What is Acceptance and Commitment Therapy
(ACT)
?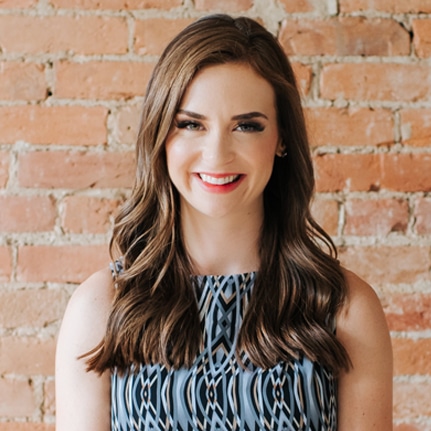 by Striving for Synergy
Psychotherapy & Counselling Clinic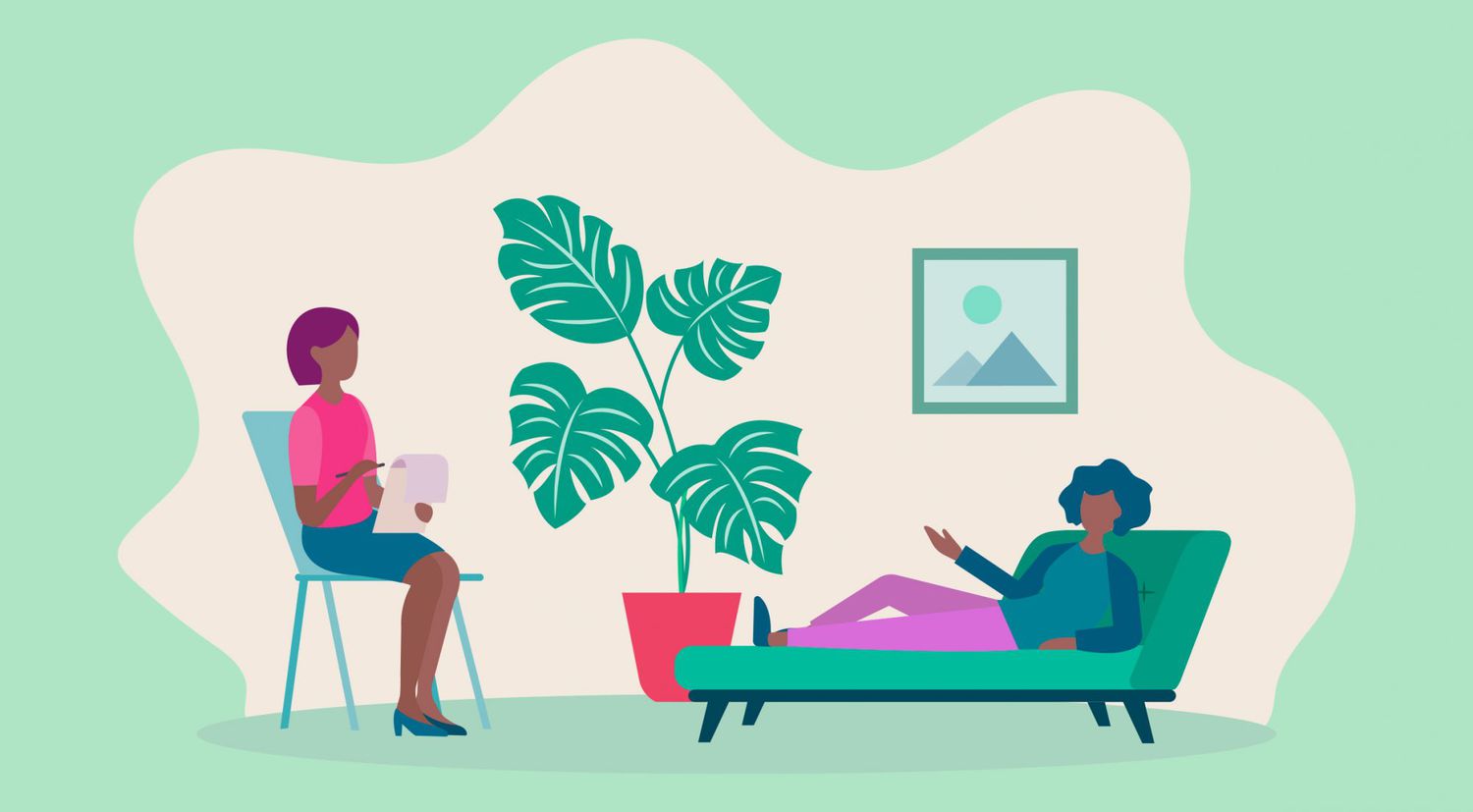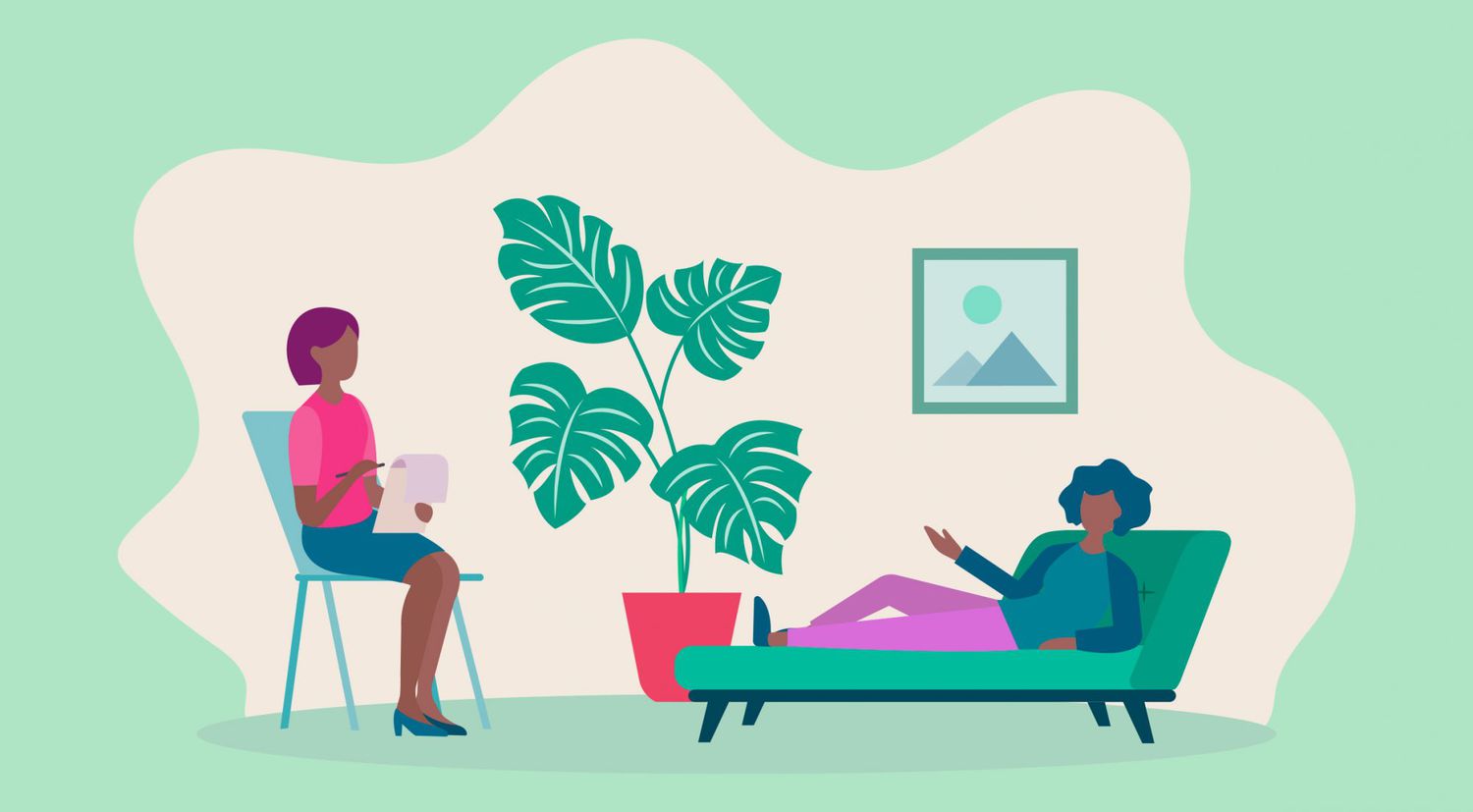 Let's Learn About ACT
 Acceptance and commitment therapy (ACT) aims to help clients reduce emotion denial, avoidance, and struggling by teaching people to accept these emotions as valid responses to certain situations. This aids clients to move forward with their lives after situations that would have otherwise prevented them from doing so. It also encourages commitment to undergo necessary changes in behavior, despite what stressors may be present in clients' lives and how they feel about them. 
ACT works to install the mindset that negative emotions need to be experienced, rather than fixed or changed. It proposes that acceptance is one of the key tools required for this transformative shift. Ultimately resulting in developing greater psychological flexibility, which will aid clients when they face challenges.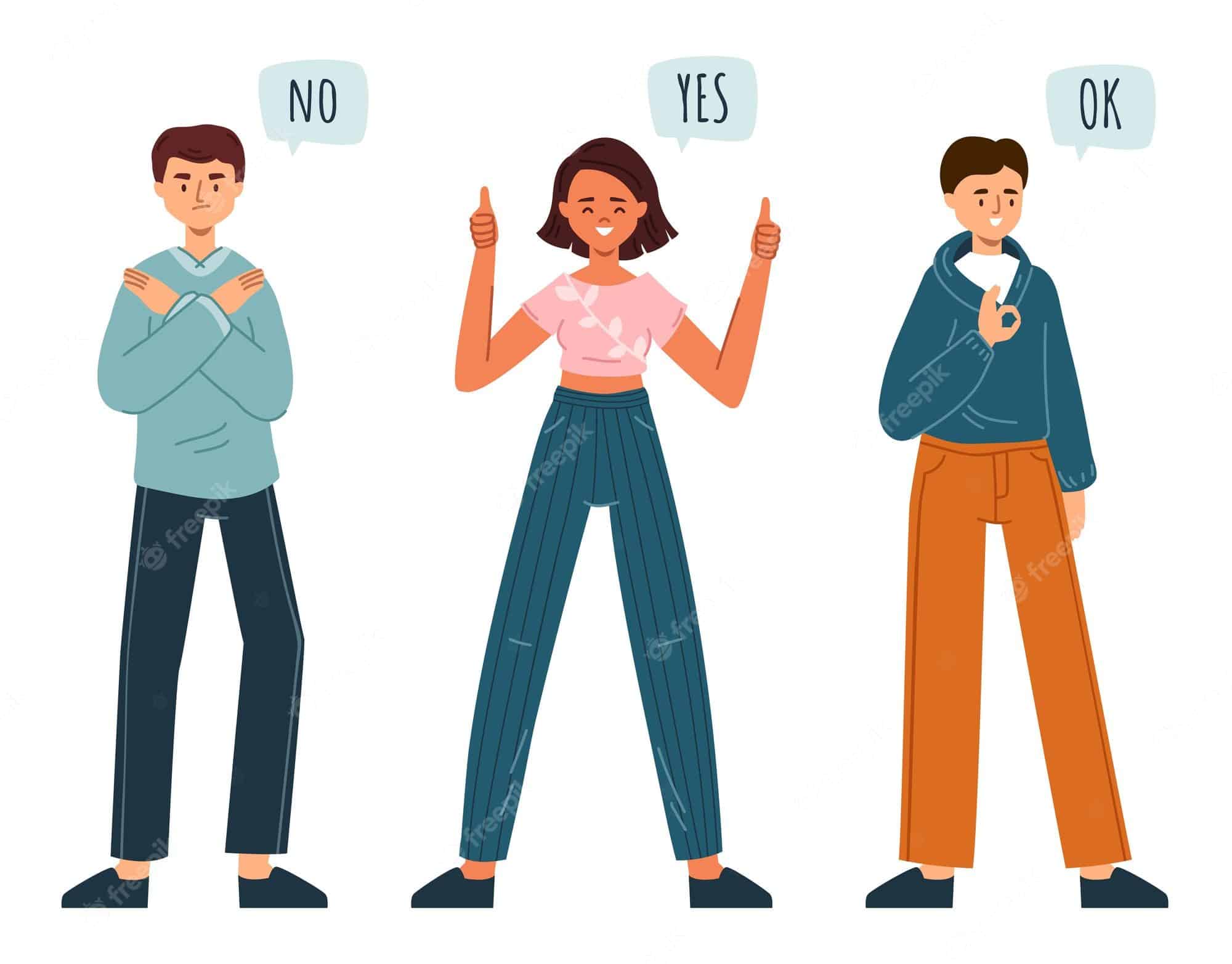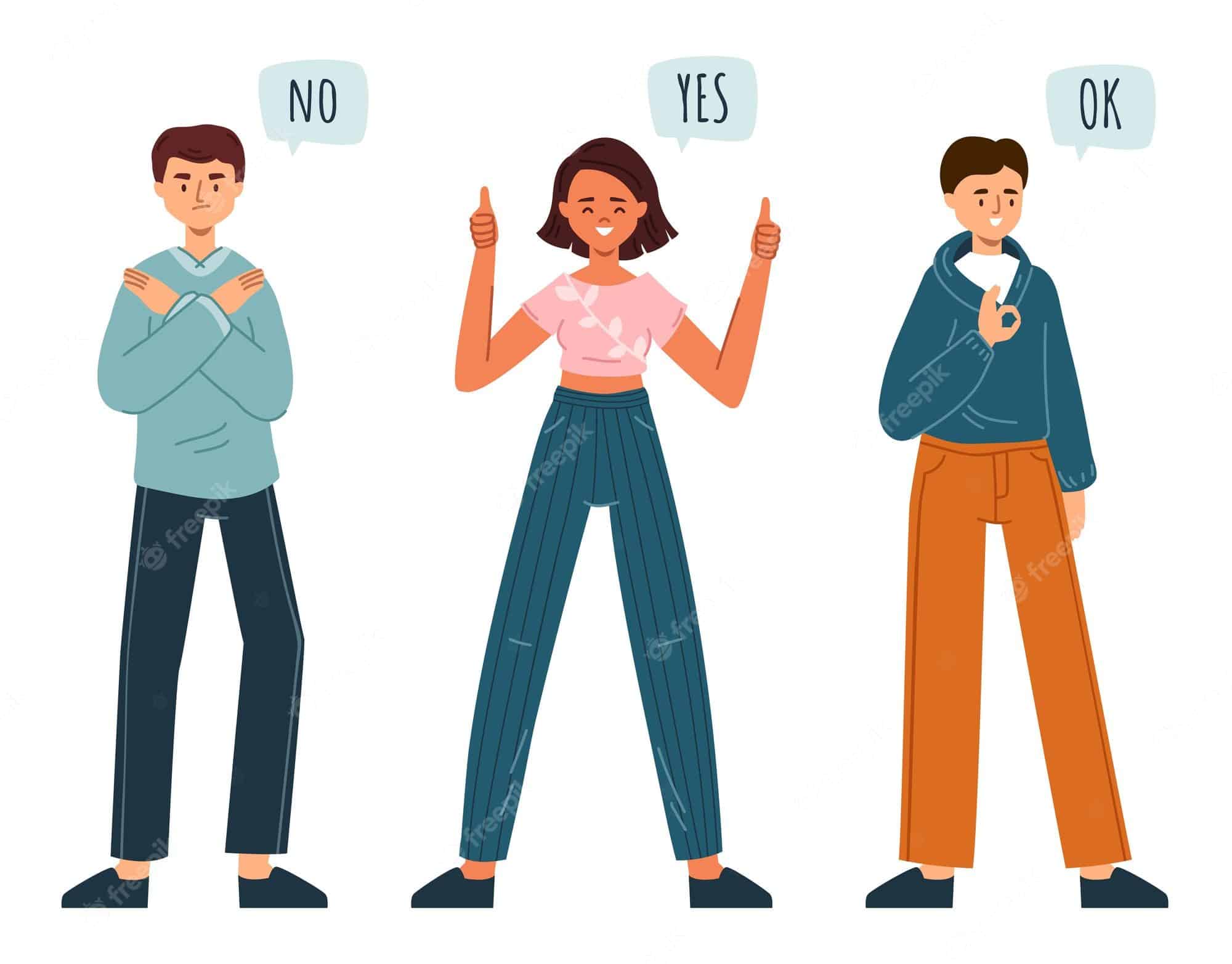 When is ACT Useful?
For example, a client with a history of panic attacks may start therapy with the goal to no longer run from themselves. ACT would attempt to accomplish this goal by teaching the client to accept themselves and their experiences. Resultantly, in the future, this client may experience less fear and anxiety toward themselves. 
ACT's efficacy is grounded in the theory that attempting to control painful emotions or psychological experiences is counterproductive, as suppressing either would ultimately result in more distress. Rather, ACT encourages the view that there are effective alternatives, such as mindful behavior and commitment to action. It is by simultaneously changing behavior and learning to accept certain psychological experiences that clients can work towards changing their attitudes and emotional states.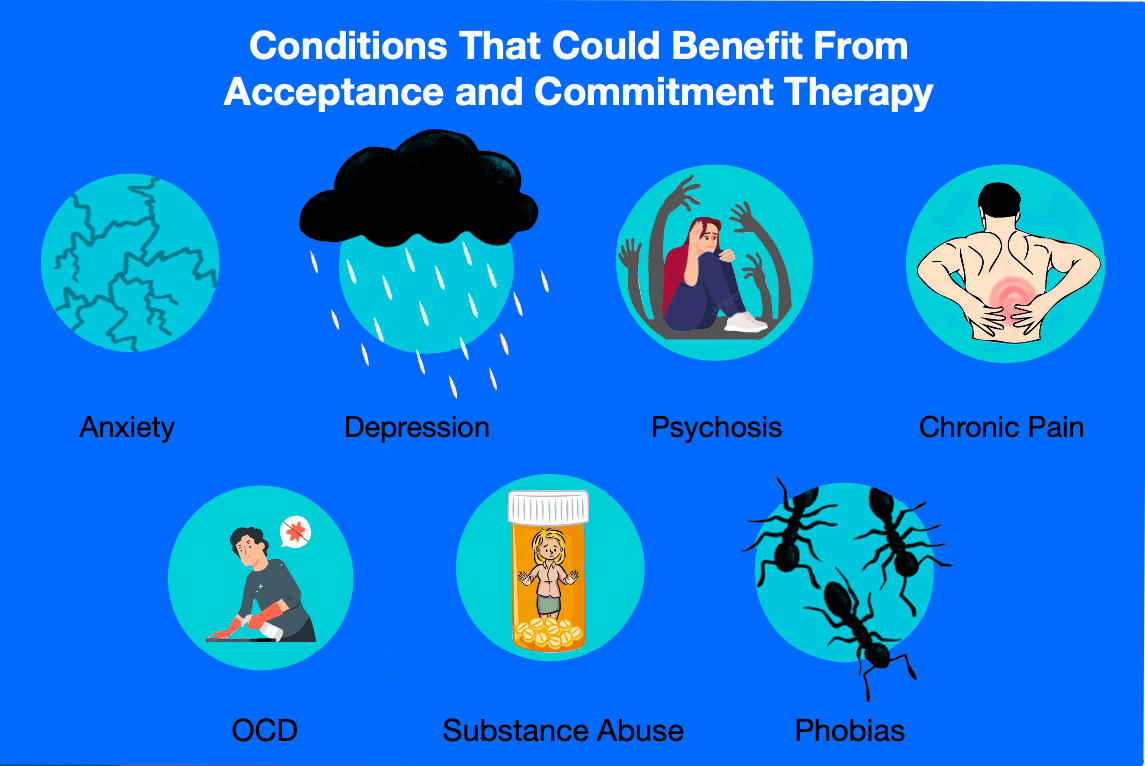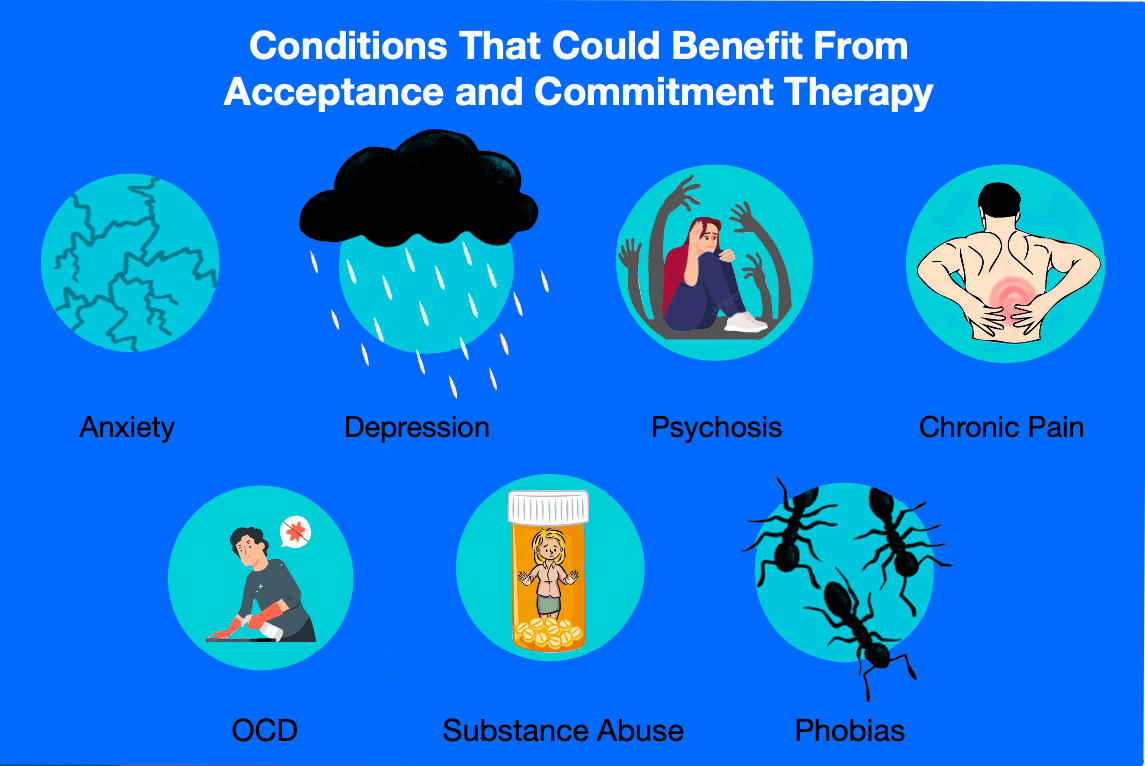 Is ACT Right for You?
This type of therapy can be used for a multitude of mental and physical conditions, such as obsessive-compulsive disorder, substance use disorders, chronic pain, and workplace stress. Its broad applicability is the result of ACT teaching clients to become more psychologically flexible. In doing so, clients are able to better approach and resolve any challenge that naturally evokes negative thoughts and feelings. However, it's important to discuss with a therapist whether ACT is the right choice of therapy for you.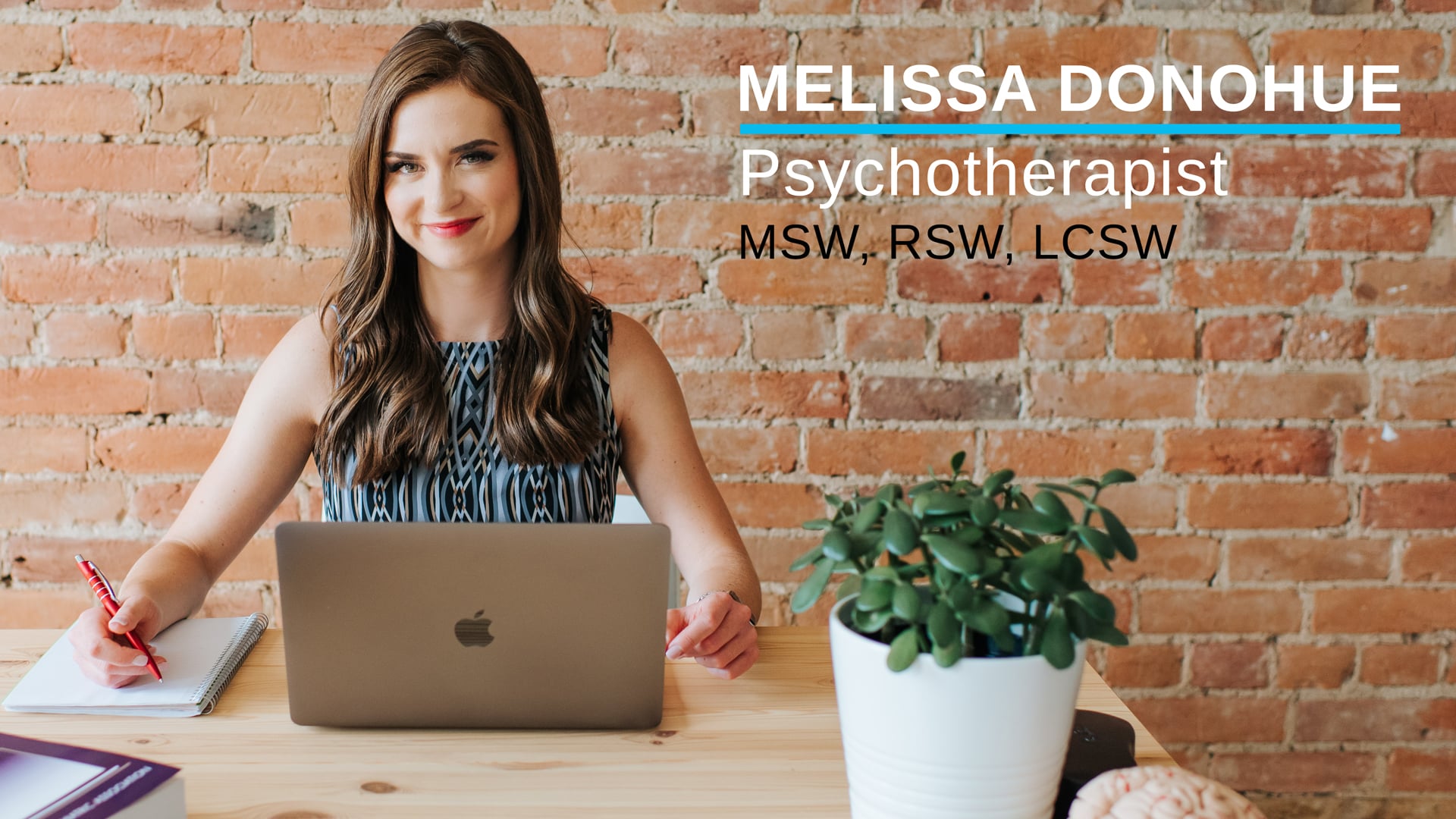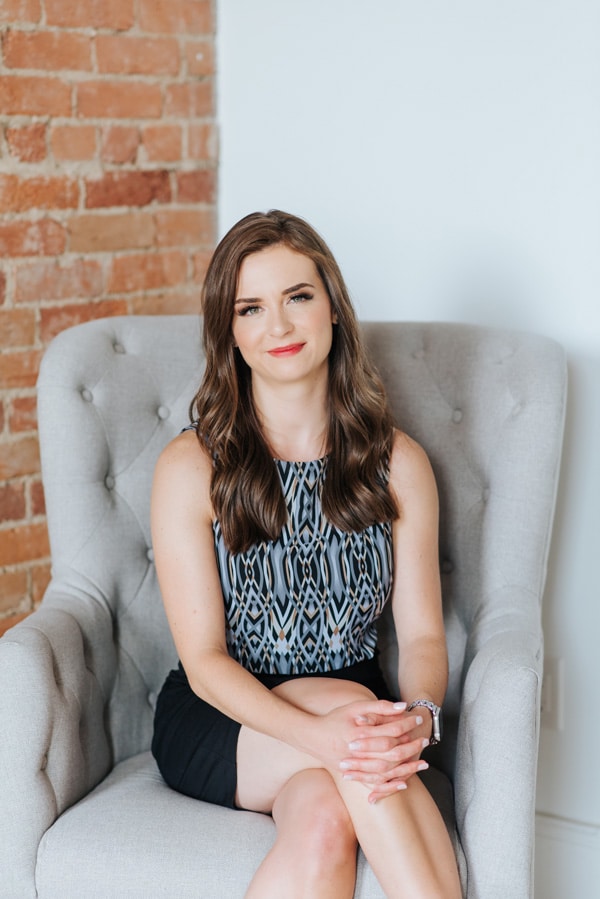 Giving you room to heal
We provide in-person and virtual psychotherapy services across Ontario, Canada, with the majority of our clients residing in the Greater Toronto Area, Mississauga, Scarborough, Pickering, and Durham Region. Our services include individual therapy, family therapy, or couple's therapy, and group therapy.
Our approach respects you as a whole person, not just as the current struggle or ailment that you are experiencing. A member of our expert team will help you navigate your past and current experiences to facilitate growth and change for a brighter future.
Trusted by


Trusted by


Free
15 minute consultation.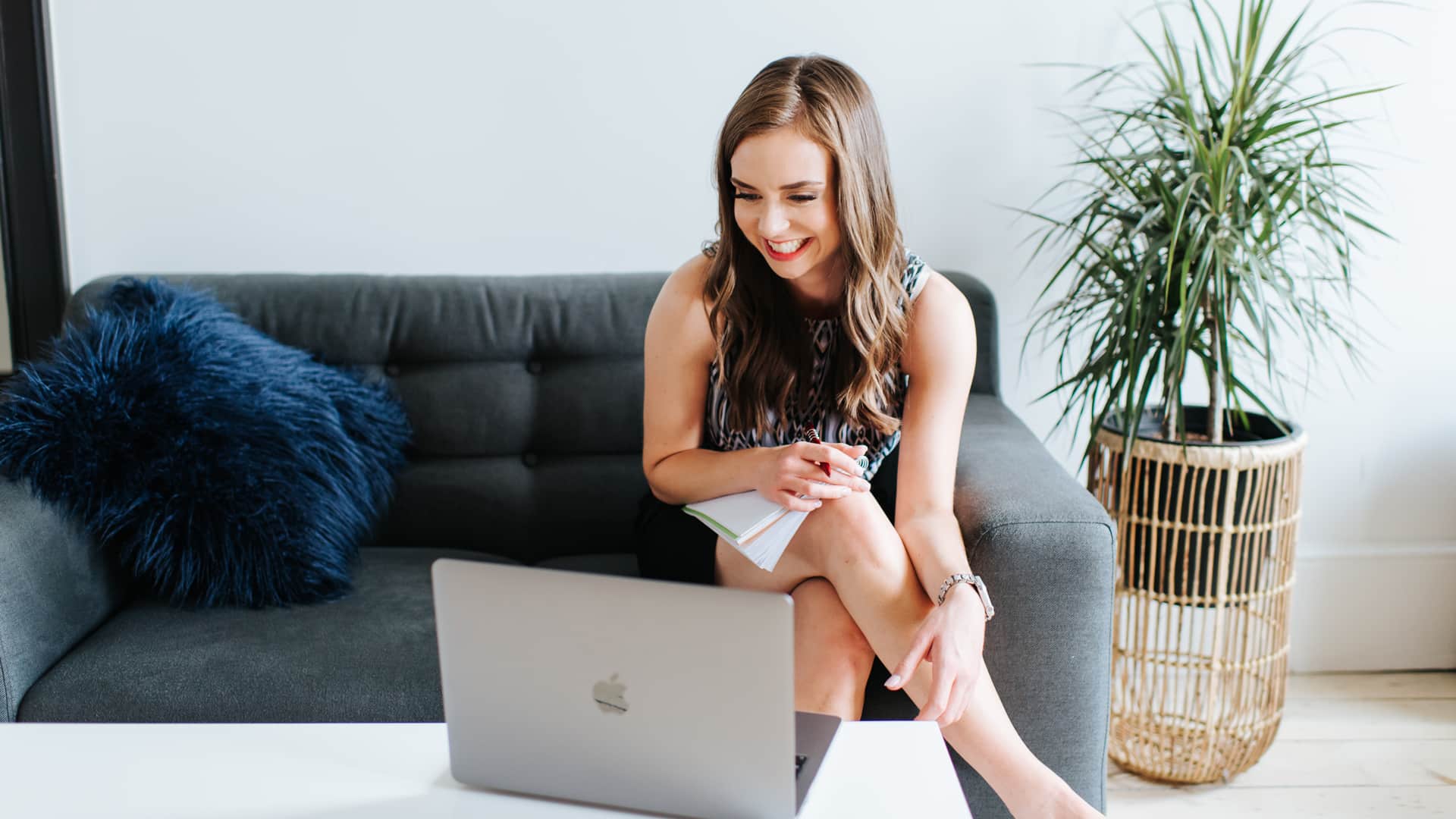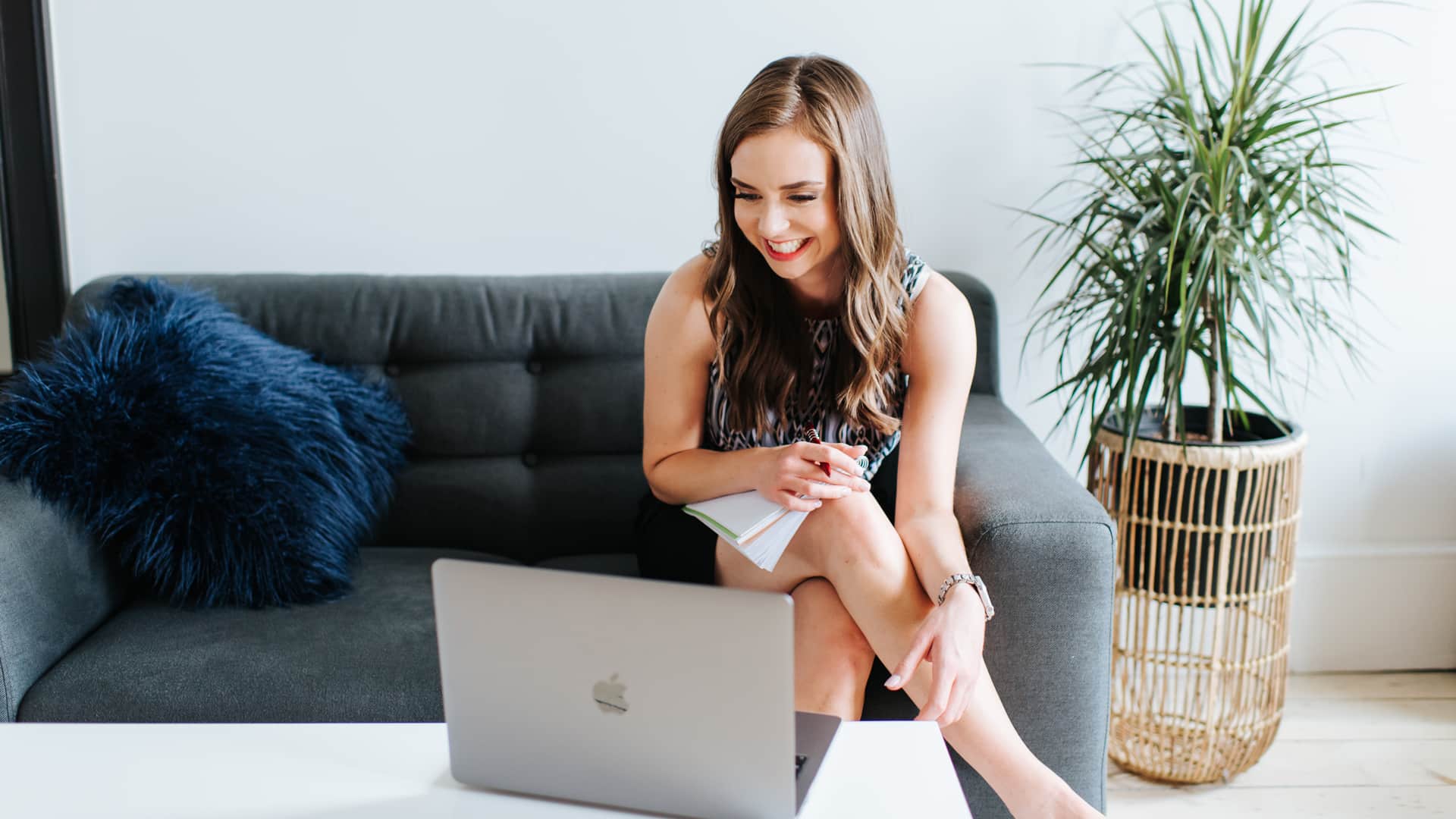 Questions, or unsure if therapy is for you?
If this is your first time booking with us, we're here to help you assess if we are the right fit for your needs. Book a free 15 minute phone consultation with our intake co-ordinator.