Stay informed. Stay empowered. Let's
Learn
.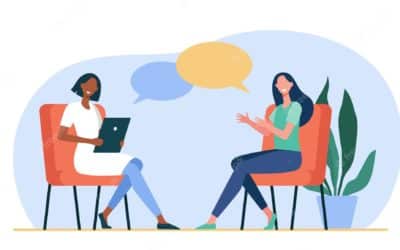 SP combines cognitive and somatic techniques to treat trauma, as unresolved trauma can manifest physically. Resulting in healthy trauma processing.
read more
MCBT installs skills that make it easier to let go of negative thoughts, in order to inhibit them from contributing to negative emotions.
Our compassionate &
expert team.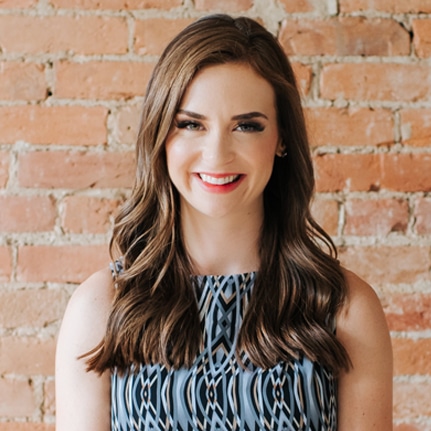 Melissa Donohue
Psychotherapist
MSW, RSW, LCSW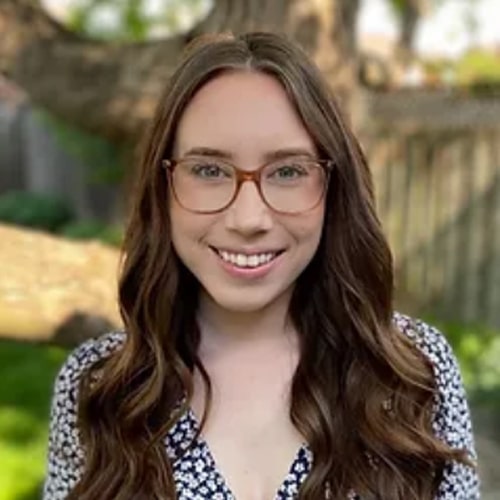 Kaitlyn Serediuk
Psychotherapist
MA, RP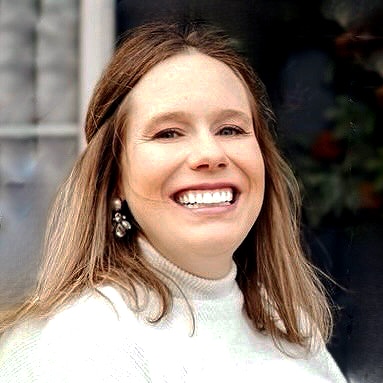 Meagan Swed
Psychotherapist
MSW, RSW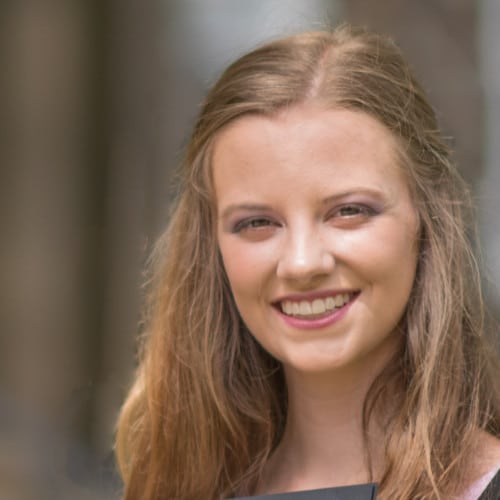 Allyn Boyes
Psychotherapist
MSW, RSW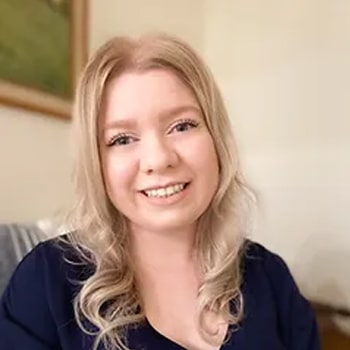 Stephanie Barbosa
Psychotherapist
MSW, RSW
Free
15 minute consultation.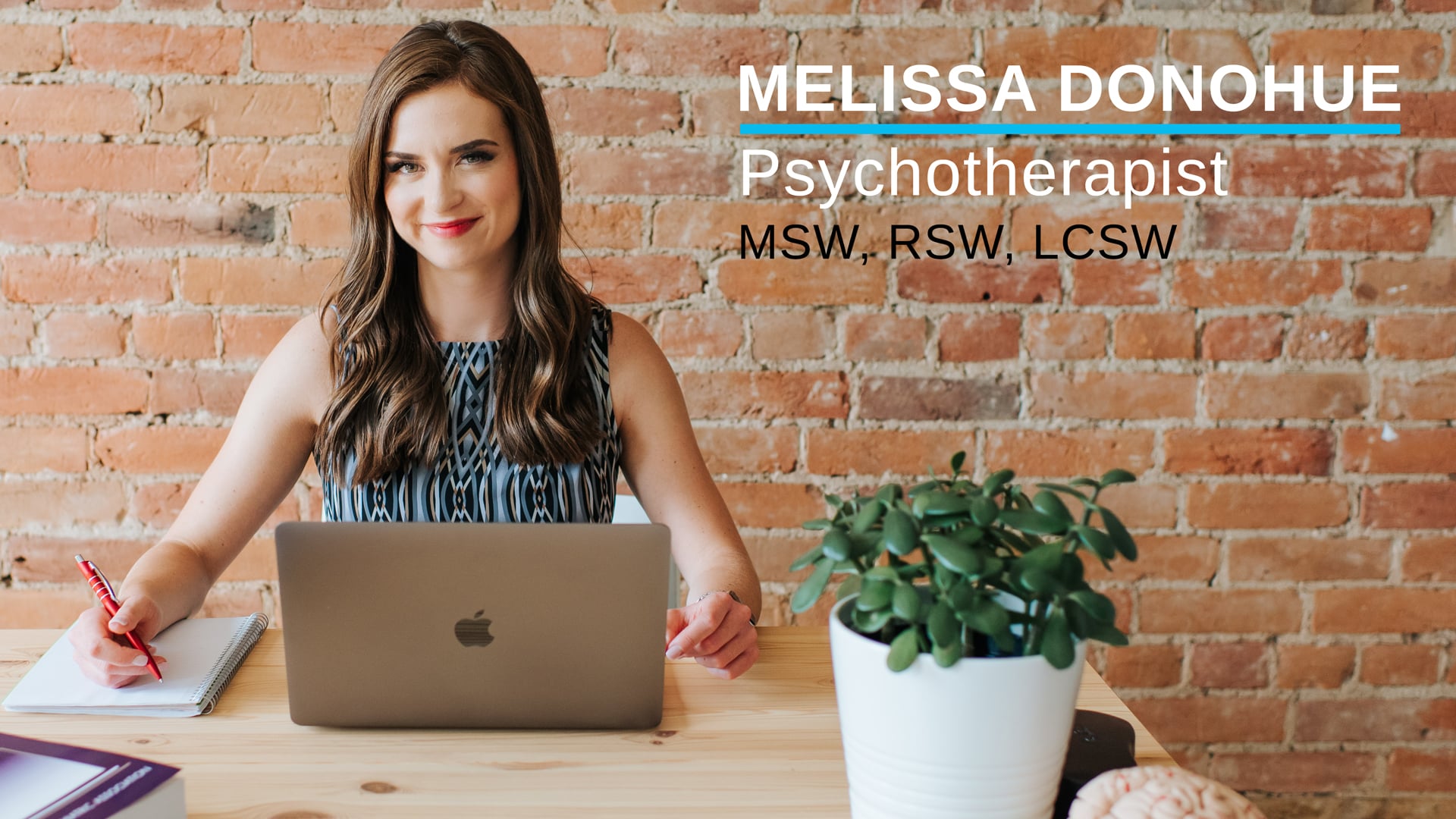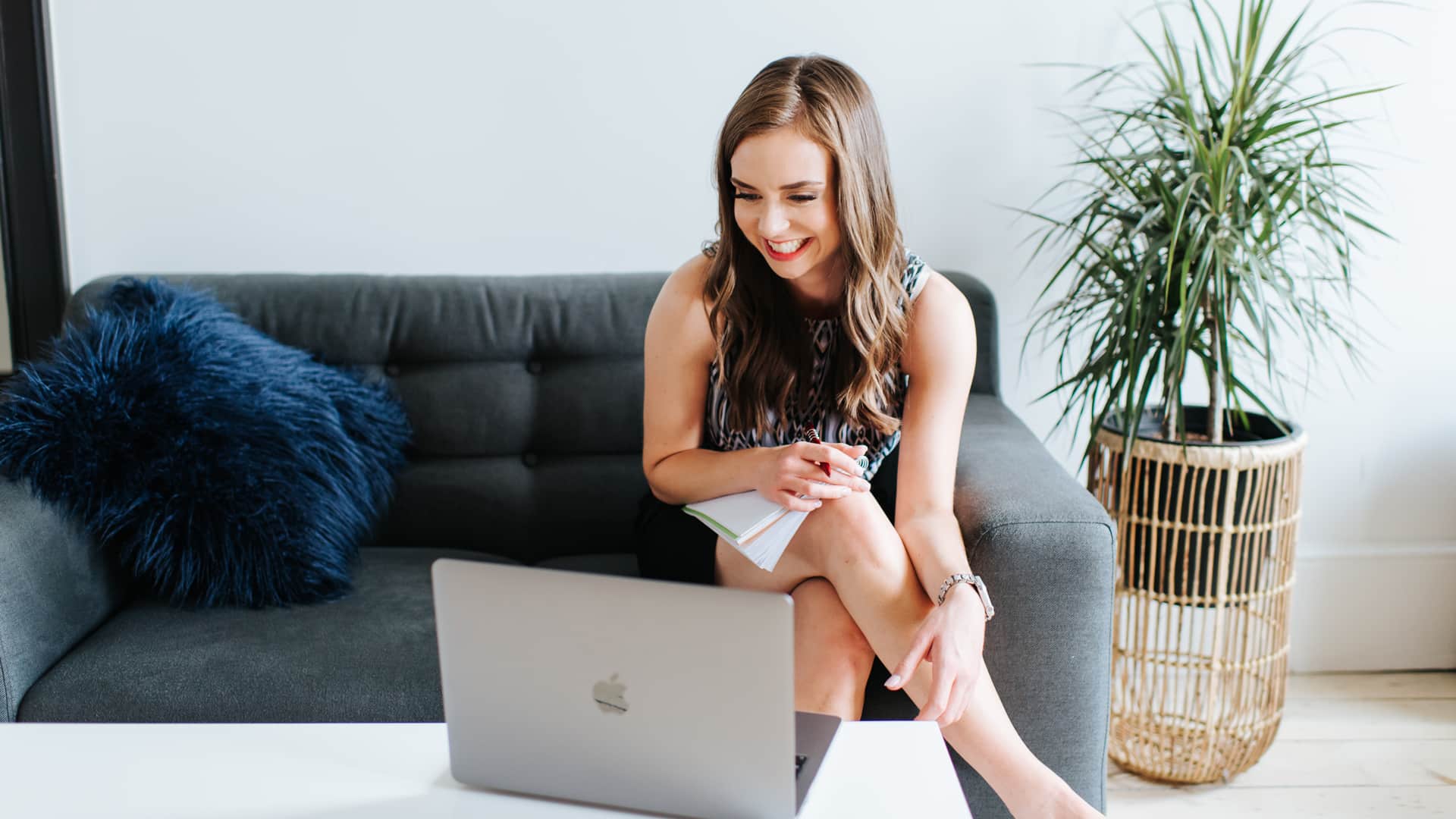 Questions, or unsure if therapy is for you?
If this is your first time booking with us, we're here to help you assess if we are the right fit for your needs. Book a free 15 minute phone consultation with our intake co-ordinator.