What is Emotion Focused Therapy
(EFT)
?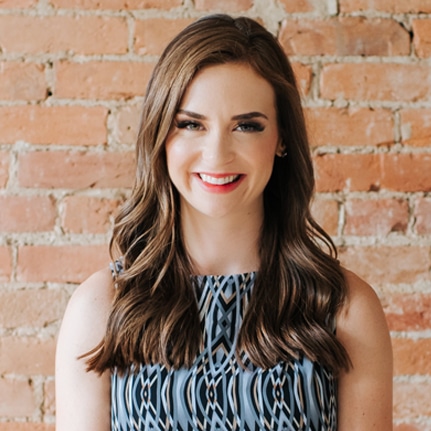 by Striving for Synergy
Psychotherapy & Counselling Clinic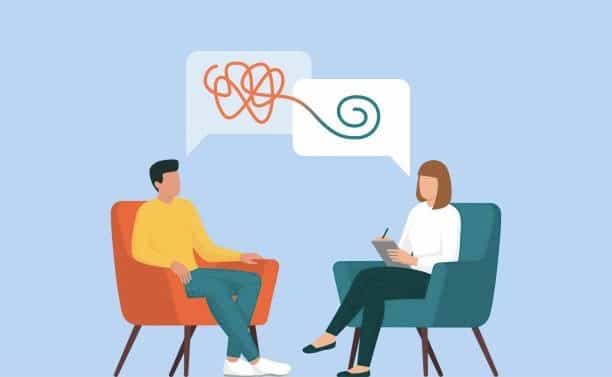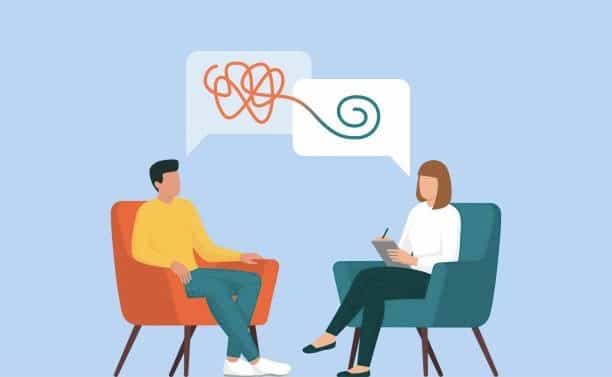 Let's Learn About EFT
Emotion focused therapy (EFT) is based on the theory that emotions are closely tied to identity through their ability to influence individual choice and decision making. Accordingly, a lack of emotional awareness, or the tendency to avoid unpleasant emotions, would result in the inability to use important information emotions provide – ultimately causing harm. Thus, EFT aims to help clients identify their emotions, learn how to use the information provided by the adaptive emotions, and better cope with and reduce the negative consequences of maladaptive emotions. 
Emotion schemas are at the core of EFT, and are models that outline how emotions are somatically experienced, how they produce physiologic changes, how they influence thinking and guide future action. Accordingly, EFT aids clients to acknowledge and change their personal emotion schemas.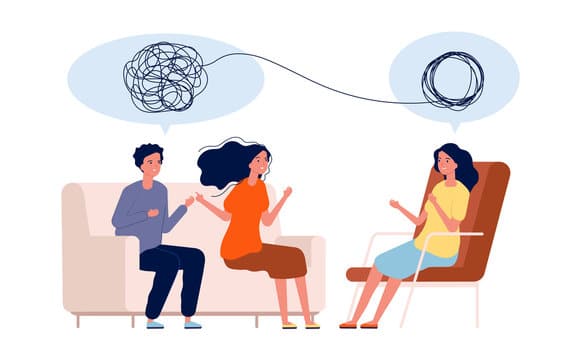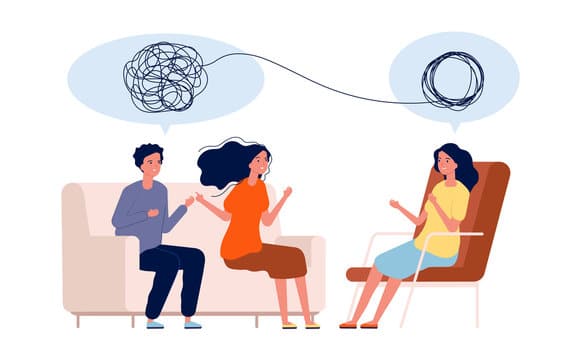 When is EFT Useful?
For example, treatment for anxiety using EFT would be justified by the fact that anxious clients often feel debilitated by their efforts to decrease fear and worry. Resultantly, they avoid the people or situations that provoke their anxiety. Enter EFT, which would aim to help clients view their emotions as valuable information sources rather than difficult states. Treatment would then focus on teaching clients how to experience, rather than avoid, these emotions. Thirdly, clients would learn how to regulate emotions, as well as become knowledgeable about the impact of adaptive emotions. However, it's important to discuss with a therapist whether EFT is the right choice of therapy for you.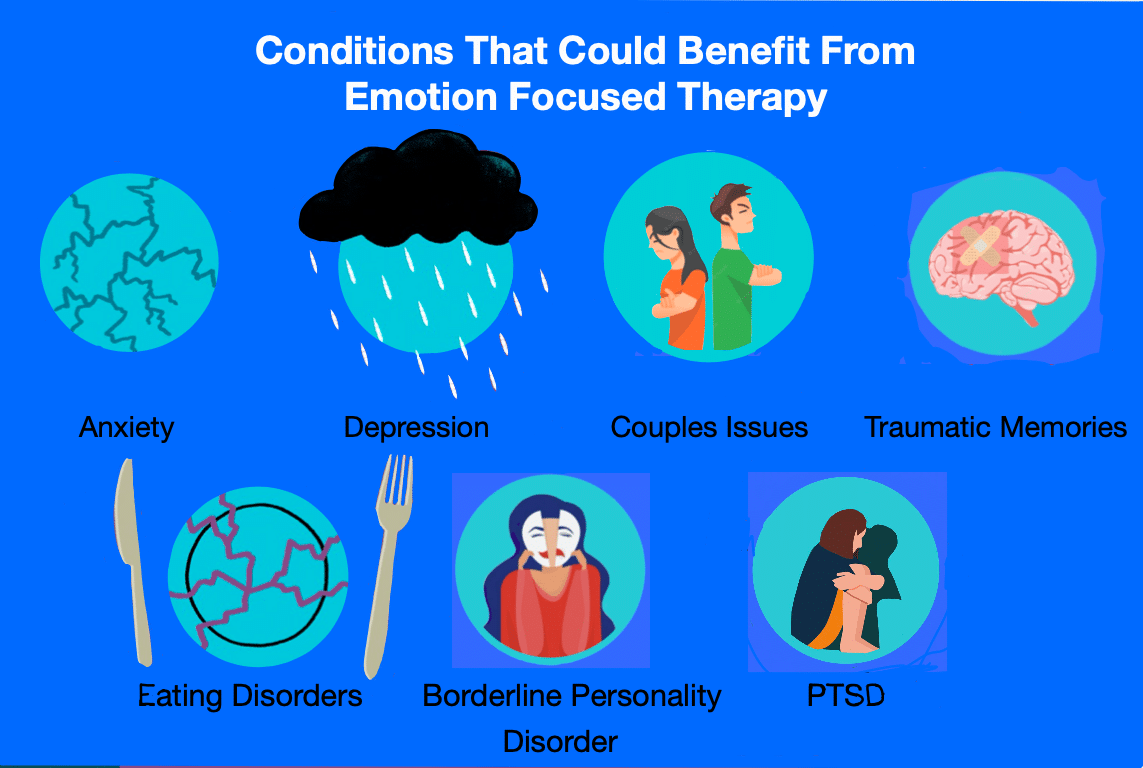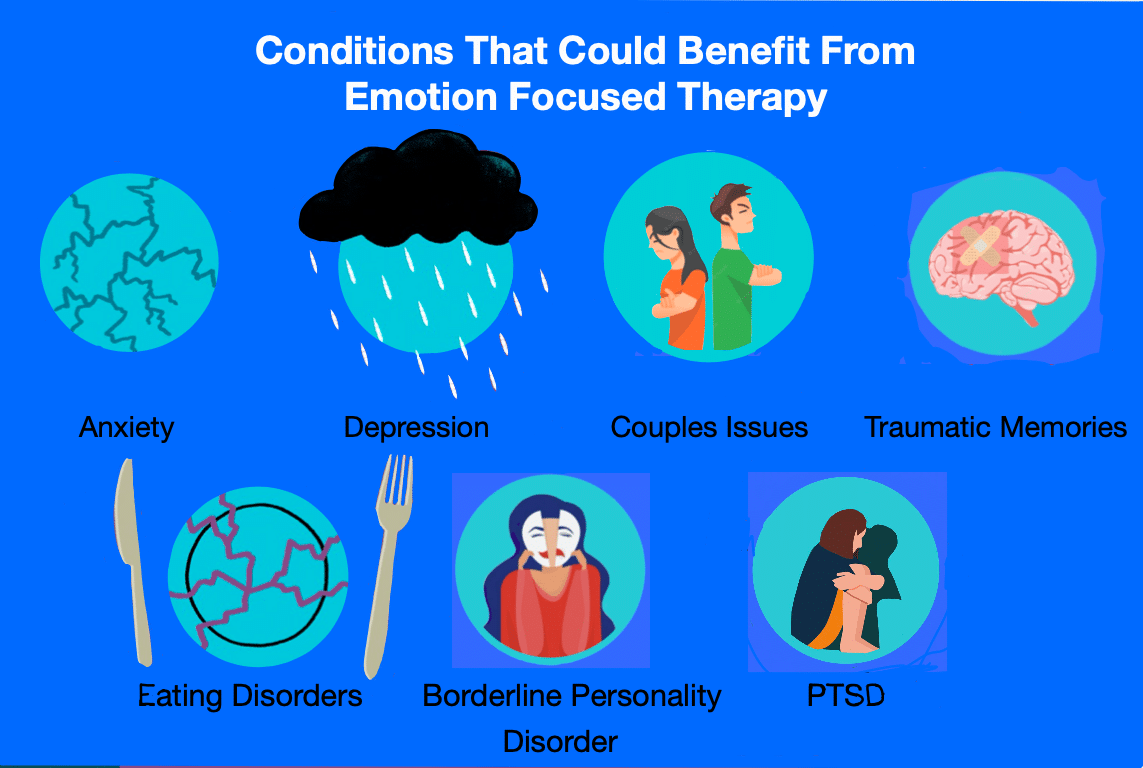 Is EFT Right for You?
EFT is employed to treat various mental health conditions, such as depression, eating disorders, anxiety, and borderline personality disorder. However, it's also effective for those without a labeled condition, such as those who have undergone childhood abuse or neglect, and those who struggle with interpersonal issues. Additionally, it's been utilized to help couples work through distress. EFT's efficacy across such a broad scope of challenges lies in that it's centred around emotions, which play a consistent role in many mental health concerns.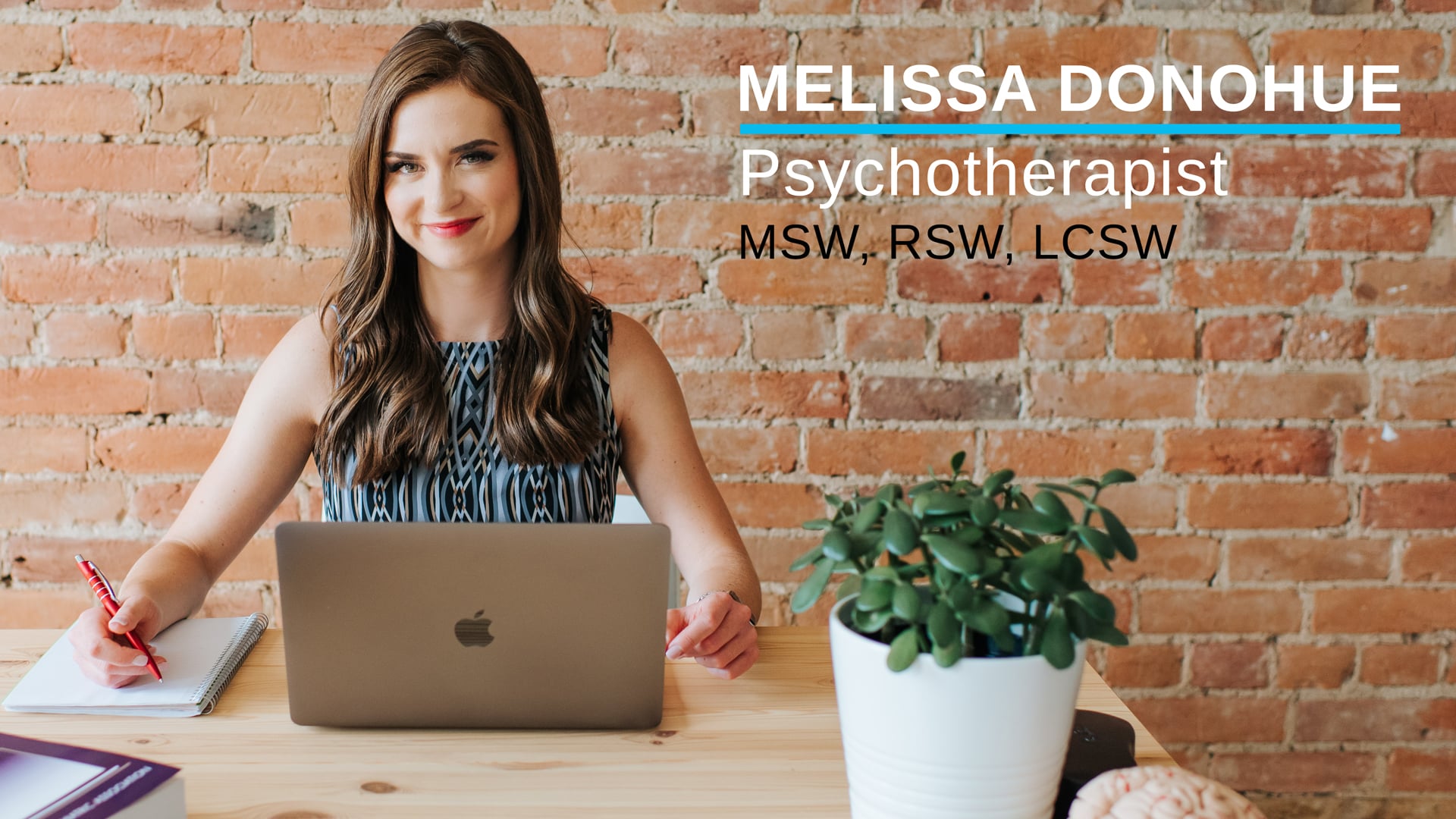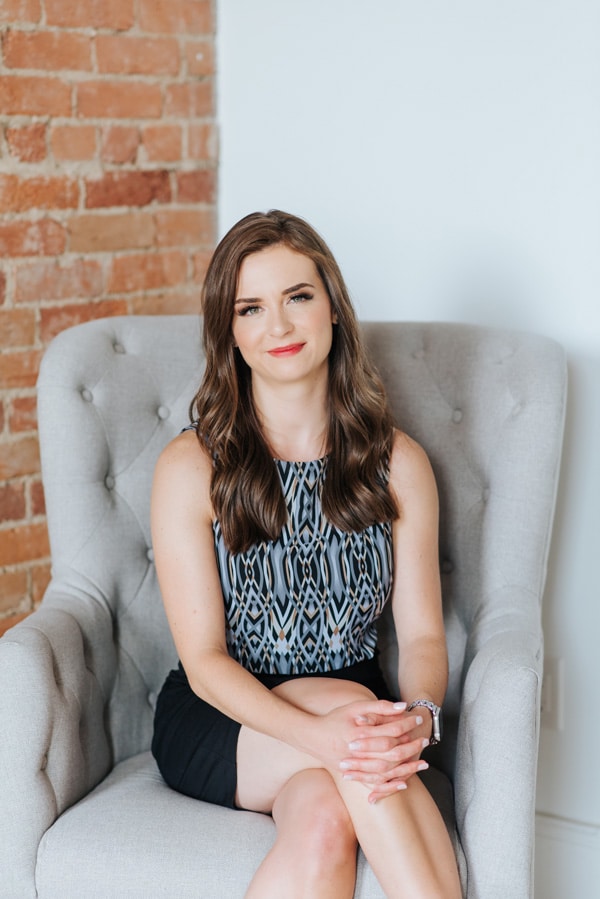 Giving you room to heal
We provide in-person and virtual psychotherapy services across Ontario, Canada, with the majority of our clients residing in the Greater Toronto Area, Mississauga, Scarborough, Pickering, and Durham Region. Our services include individual therapy, family therapy, or couple's therapy, and group therapy.
Our approach respects you as a whole person, not just as the current struggle or ailment that you are experiencing. A member of our expert team will help you navigate your past and current experiences to facilitate growth and change for a brighter future.
Trusted by


Trusted by


Free
15 minute consultation.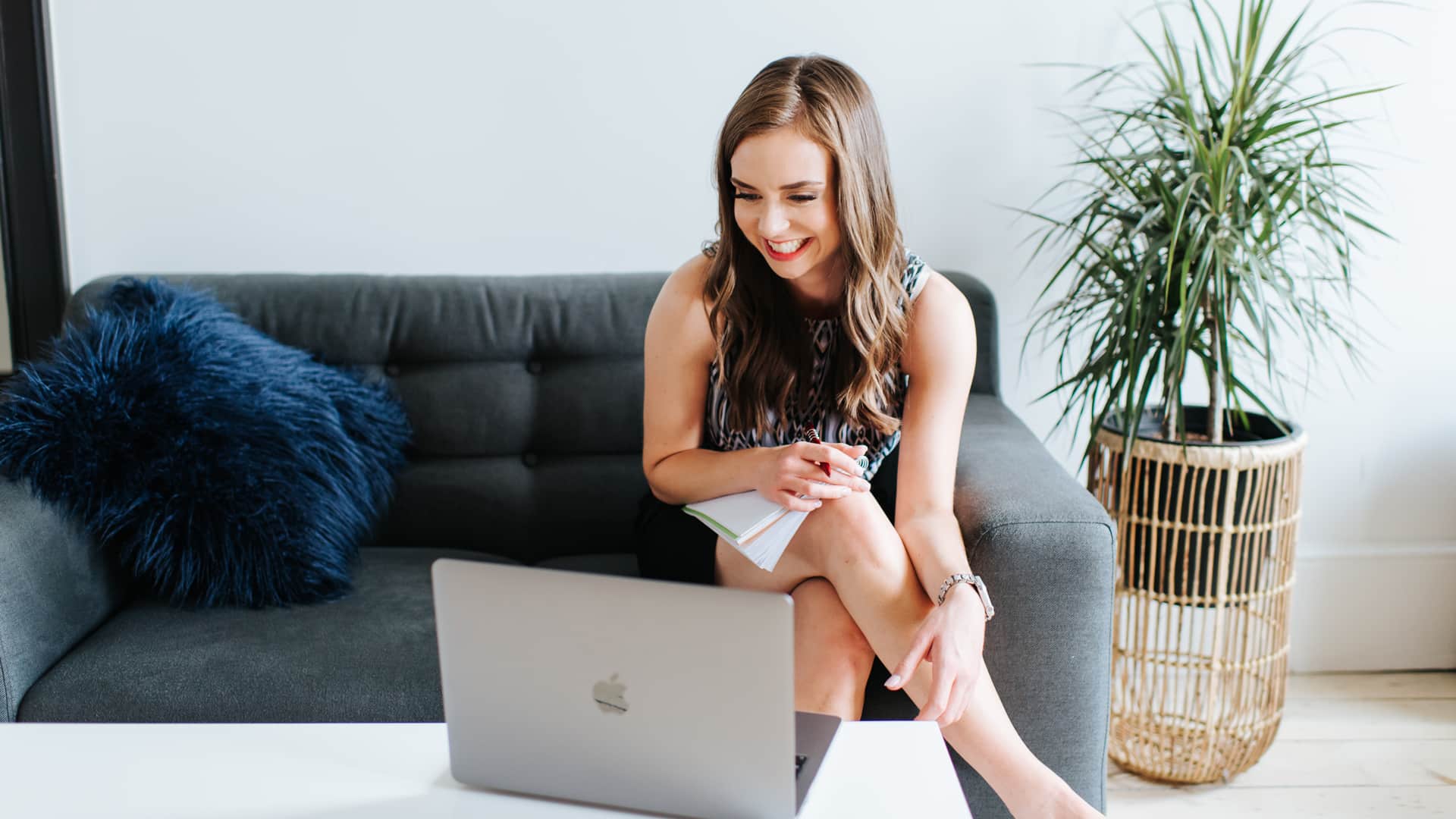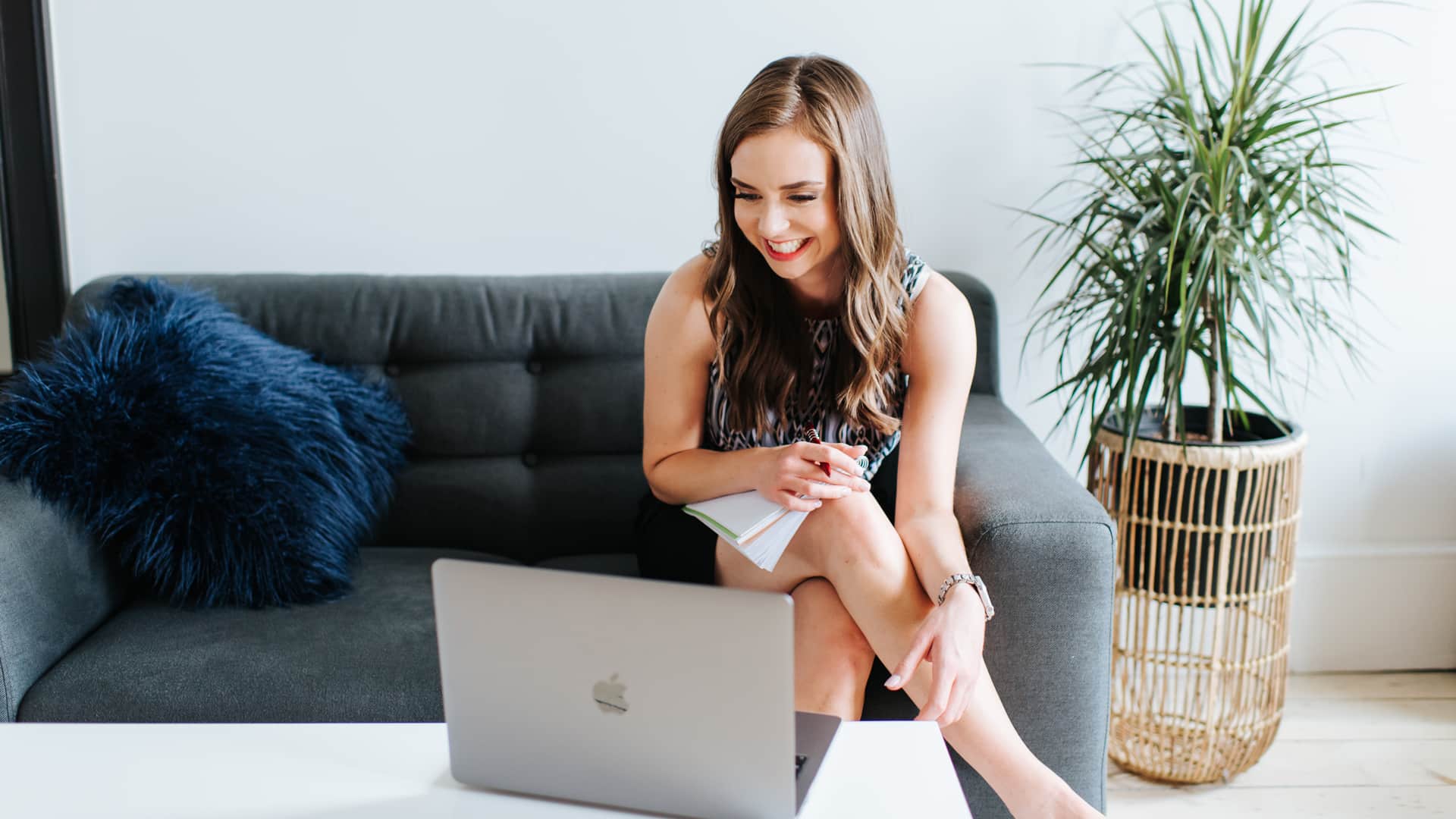 Questions, or unsure if therapy is for you?
If this is your first time booking with us, we're here to help you assess if we are the right fit for your needs. Book a free 15 minute phone consultation with our intake co-ordinator.