What is Cognitive Behavioral Therapy
(CBT)
?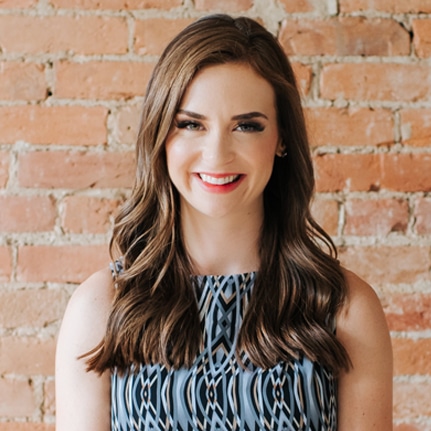 by Striving for Synergy
Psychotherapy & Counselling Clinic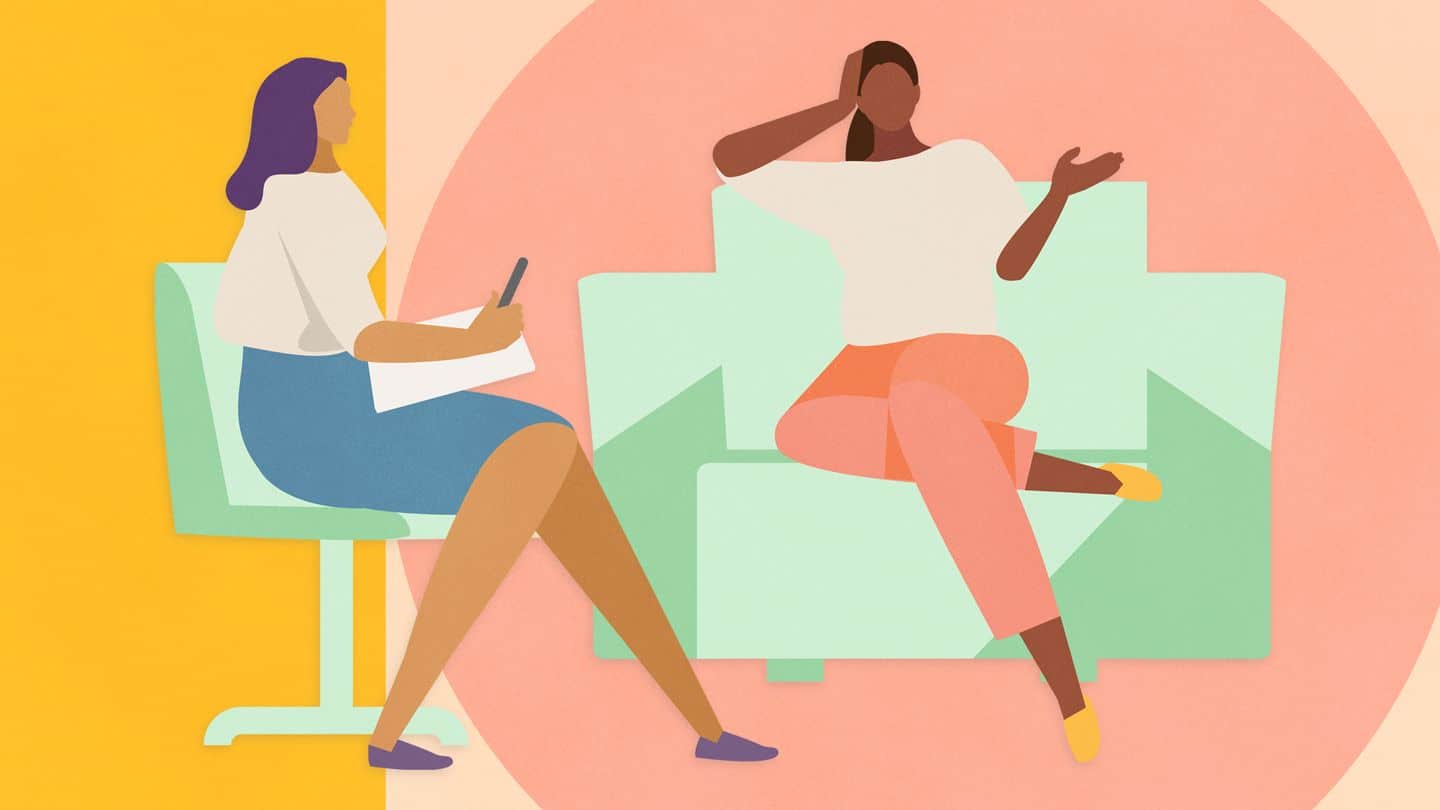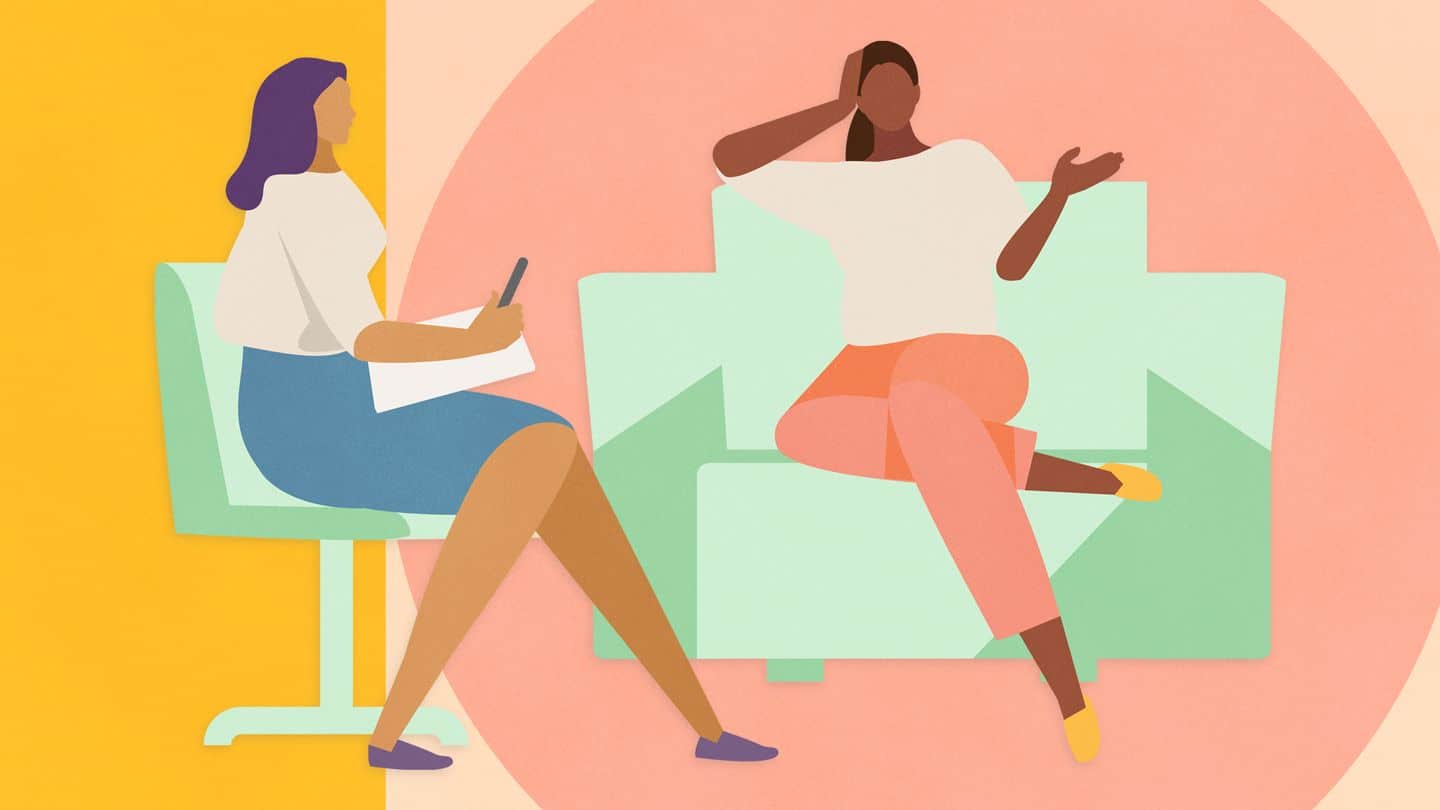 Let's Learn About CBT
Cognitive behavioral therapy (CBT) is based on the core principle that psychological problems are, in part, the result of unhelpful thinking and behavioral patterns.
CBT helps individuals become aware of the cognitive distortions (negative thinking or behavioral patterns) that cloud their ability to assess challenges objectively.
CBT then involves efforts to change these negative thinking patterns so people are able to approach issues more clearly and better respond to them.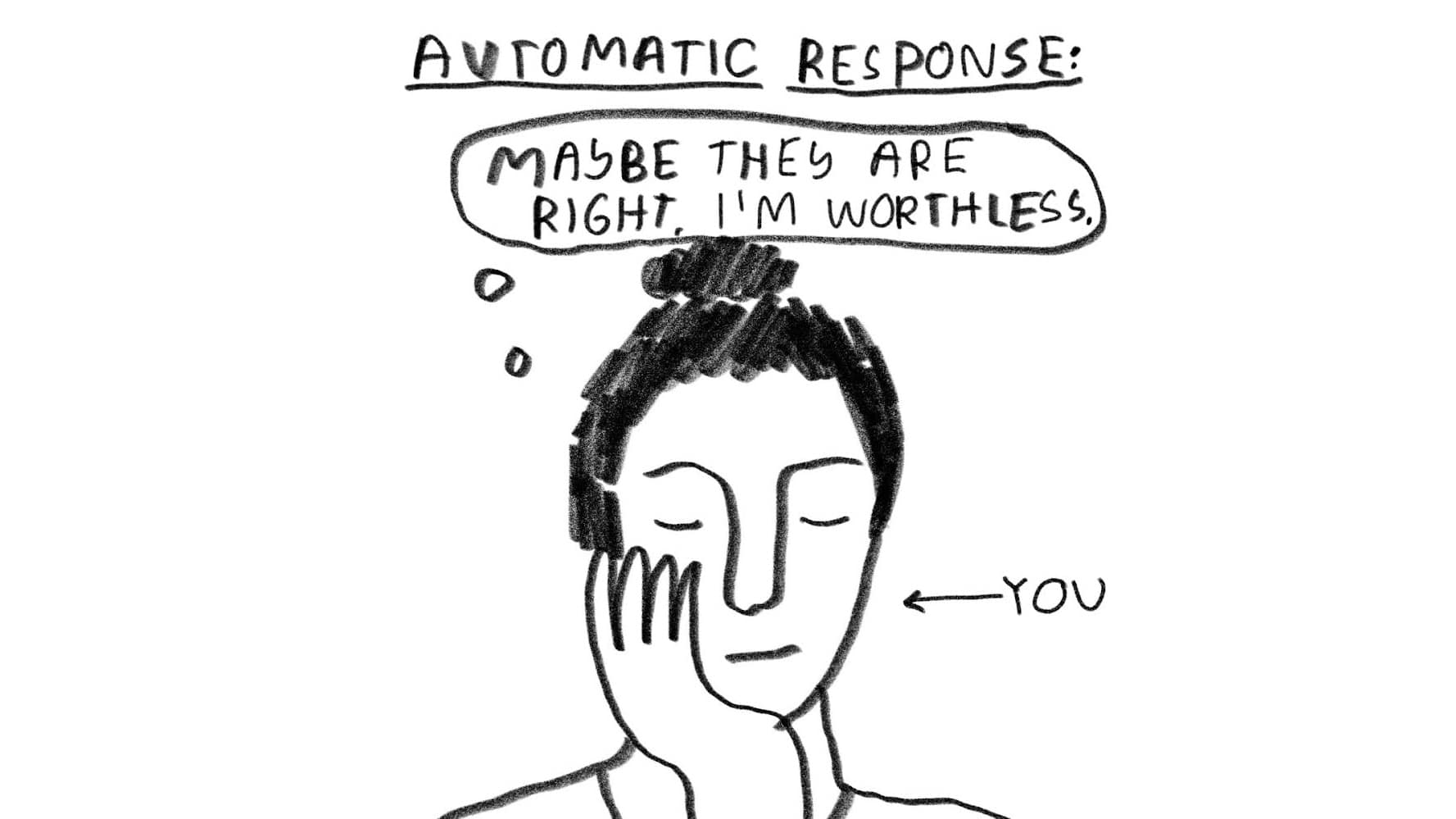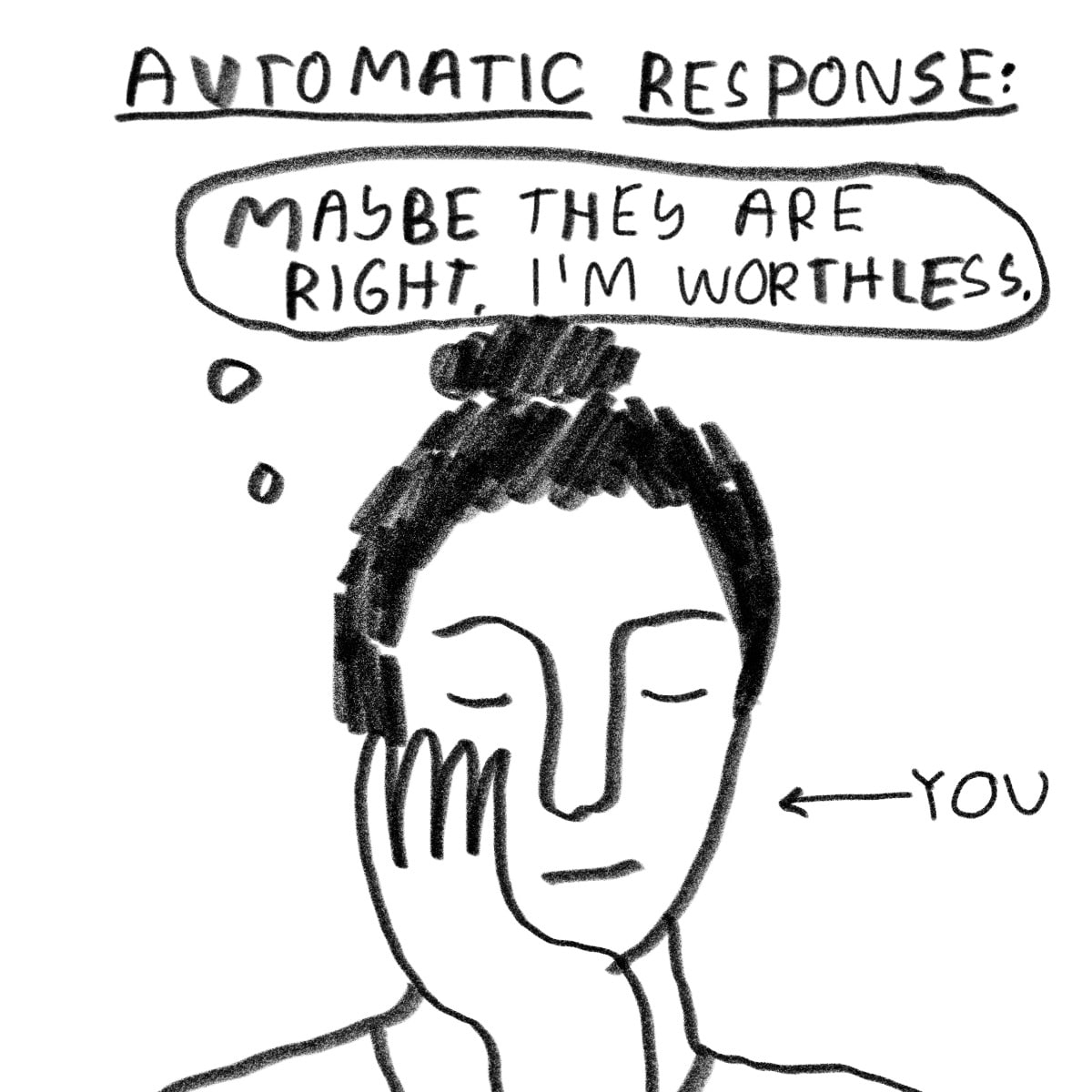 When is CBT Useful?
For example, a client may believe they're worthless, which is impacting their ability to maintain friendships and excel at a job. This is a very detrimental false belief (or cognitive distortion).
CBT treatment can then focus on recognizing and reevaluating the validity of their worthlessness cognitive distortion. In doing so, problems are no longer created from this belief that would have otherwise maintained their self doubting schema.
CBT may also include efforts to change behavioral patterns that complimented the belief of worthlessness, such as never making plans with others. Accordingly, CBT involves exercises during sessions and "homework" exercises outside of sessions.
CBT works to help clients become their own therapists. Providing them with the opportunity to develop effective coping skills by changing their cognitive and behavioral patterns. It's important to note that CBT places a focus on current issues, rather than the events that have led up to them. Accordingly, it can be used in conjunction with other therapies as needed.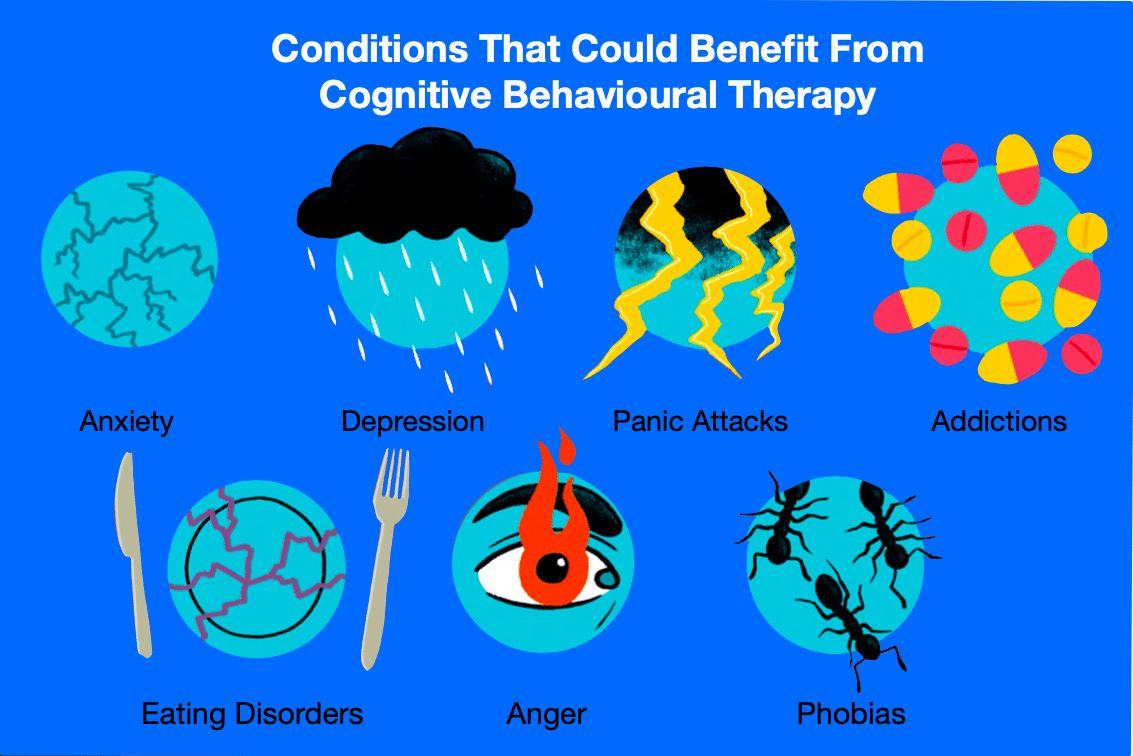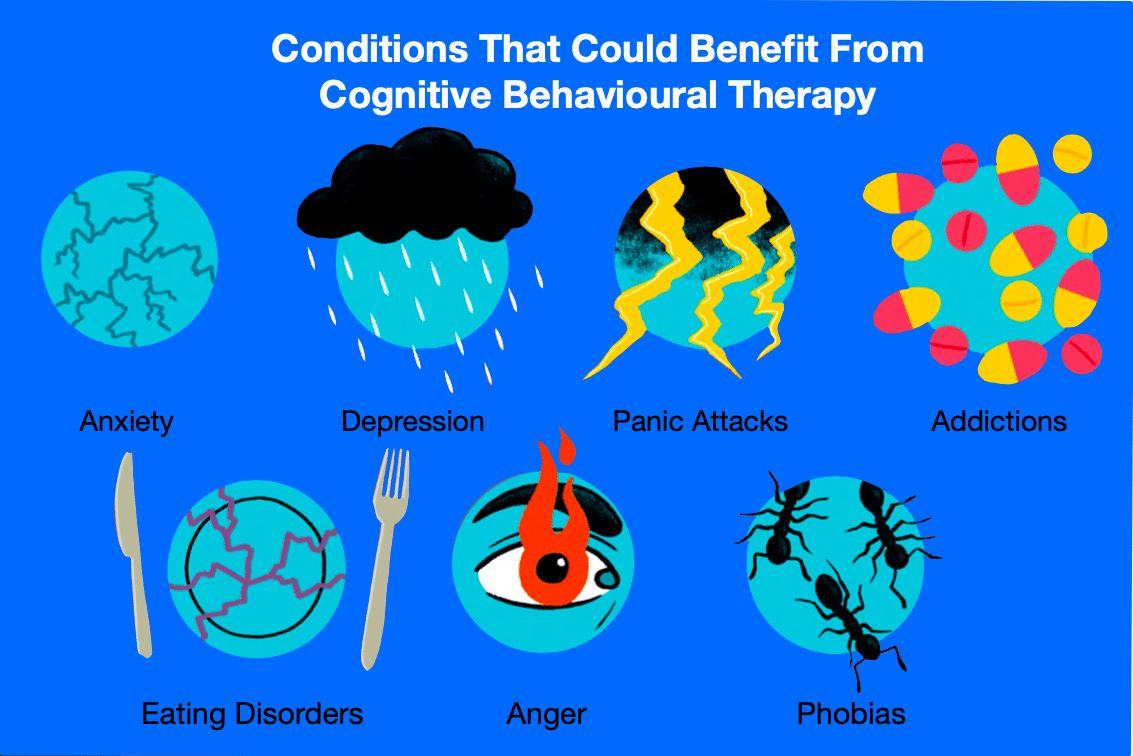 Is CBT Right for You?
CBT is employed for a plethora of mental health conditions, emotional concerns, and non psychological health conditions. Such as depression and anxiety, grief and stress, and insomnia and chronic pain, respectively. Its efficacy across such a broad scope of challenges lies in that it builds a cognitive 'reframe' muscle, where clients learn to identify and adjust flawed thinking in order to better approach situations.
CBT is a structured, goal-oriented treatment that teaches clients how to approach life stressors and difficulties in a helpful manner. However, it's important to discuss with a therapist whether CBT is the right choice of therapy for you.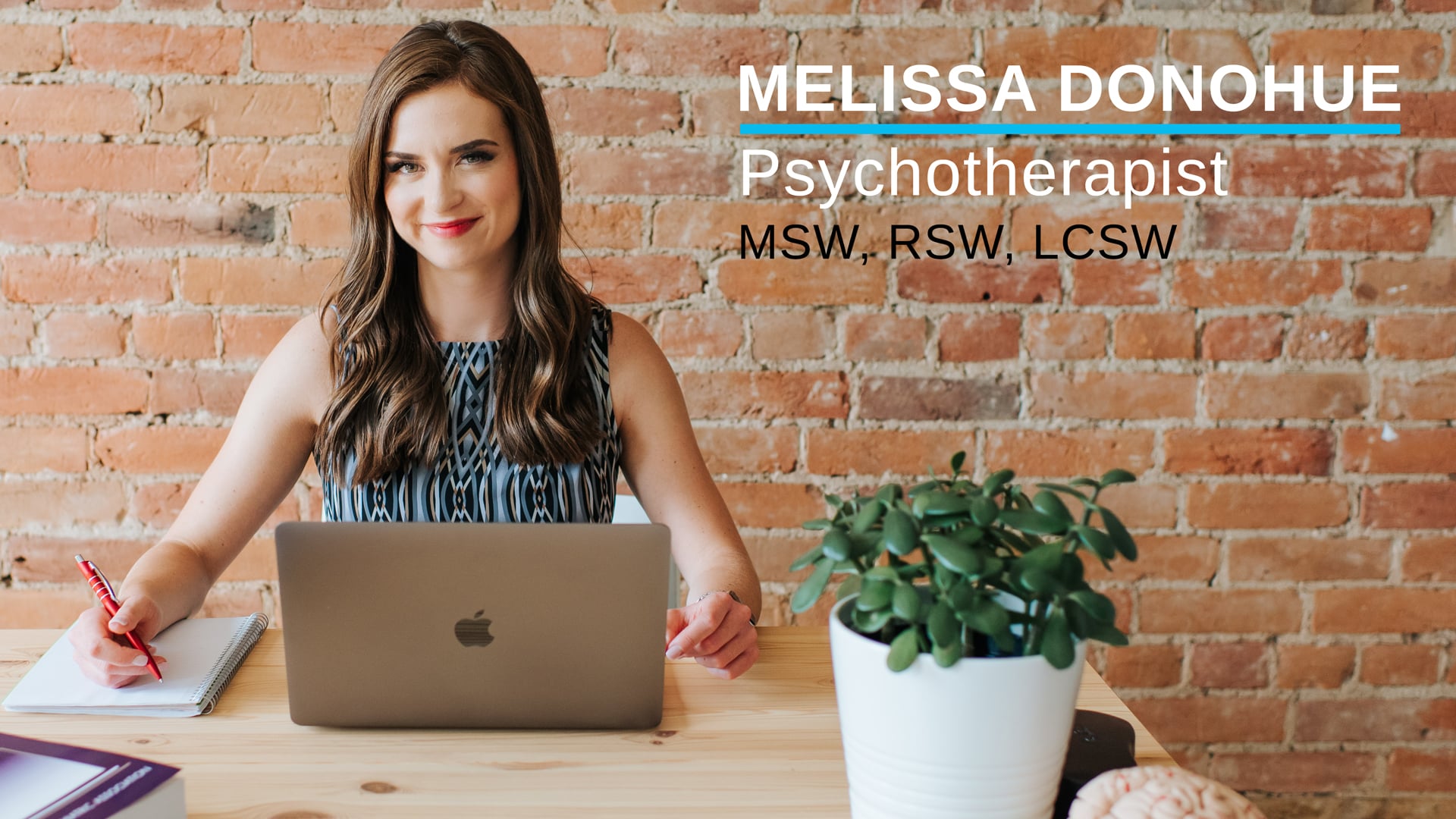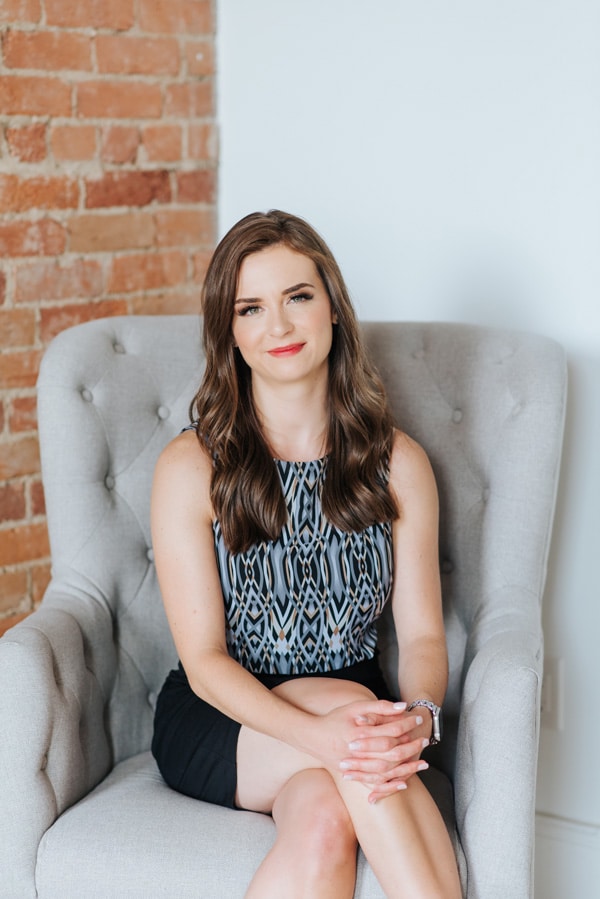 Giving you room to heal
We provide in-person and virtual psychotherapy services across Ontario, Canada, with the majority of our clients residing in the Greater Toronto Area, Mississauga, Scarborough, Pickering, and Durham Region. Our services include individual therapy, family therapy, or couple's therapy, and group therapy.
Our approach respects you as a whole person, not just as the current struggle or ailment that you are experiencing. A member of our expert team will help you navigate your past and current experiences to facilitate growth and change for a brighter future.
Trusted by


Trusted by


Free
15 minute consultation.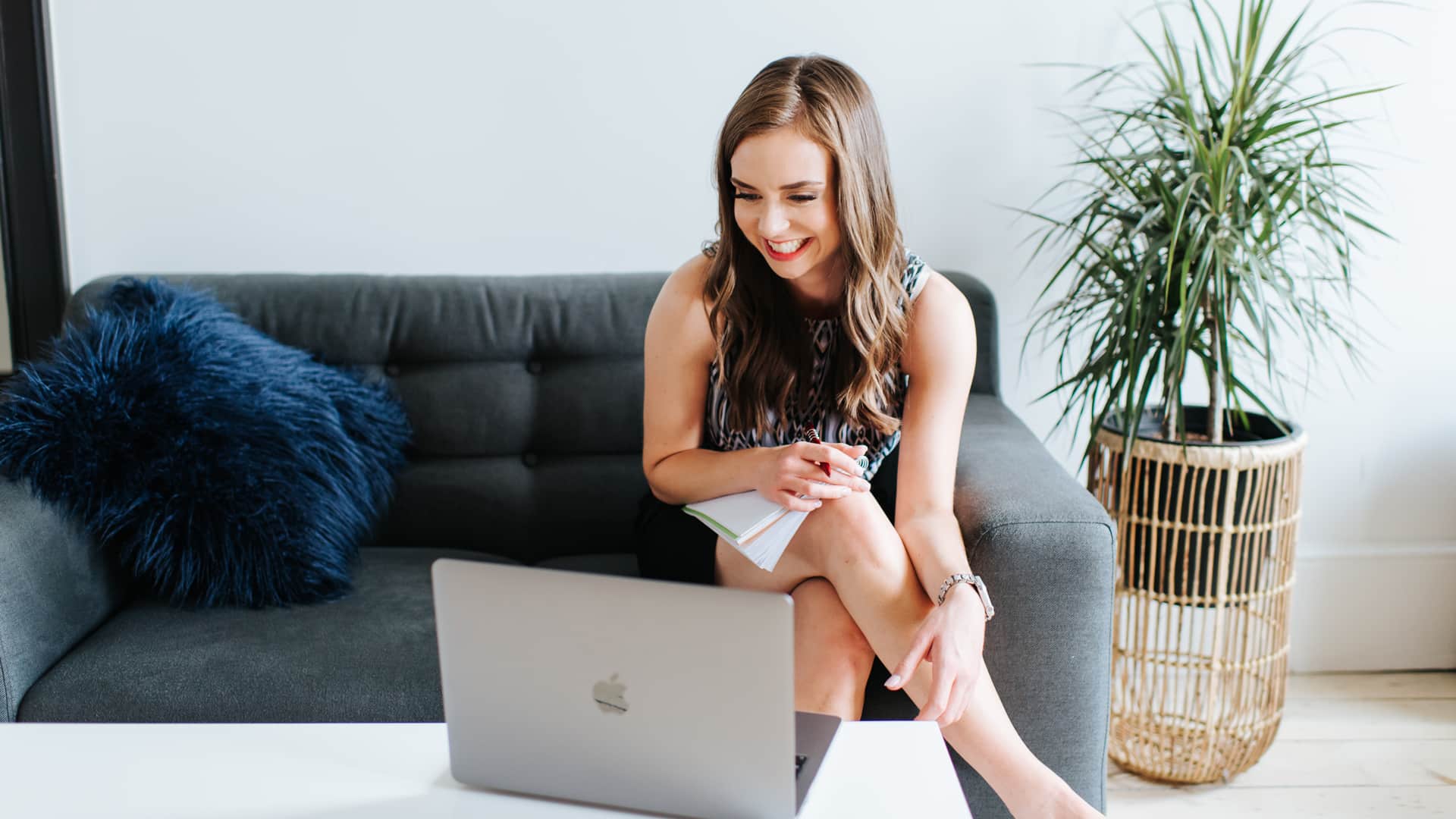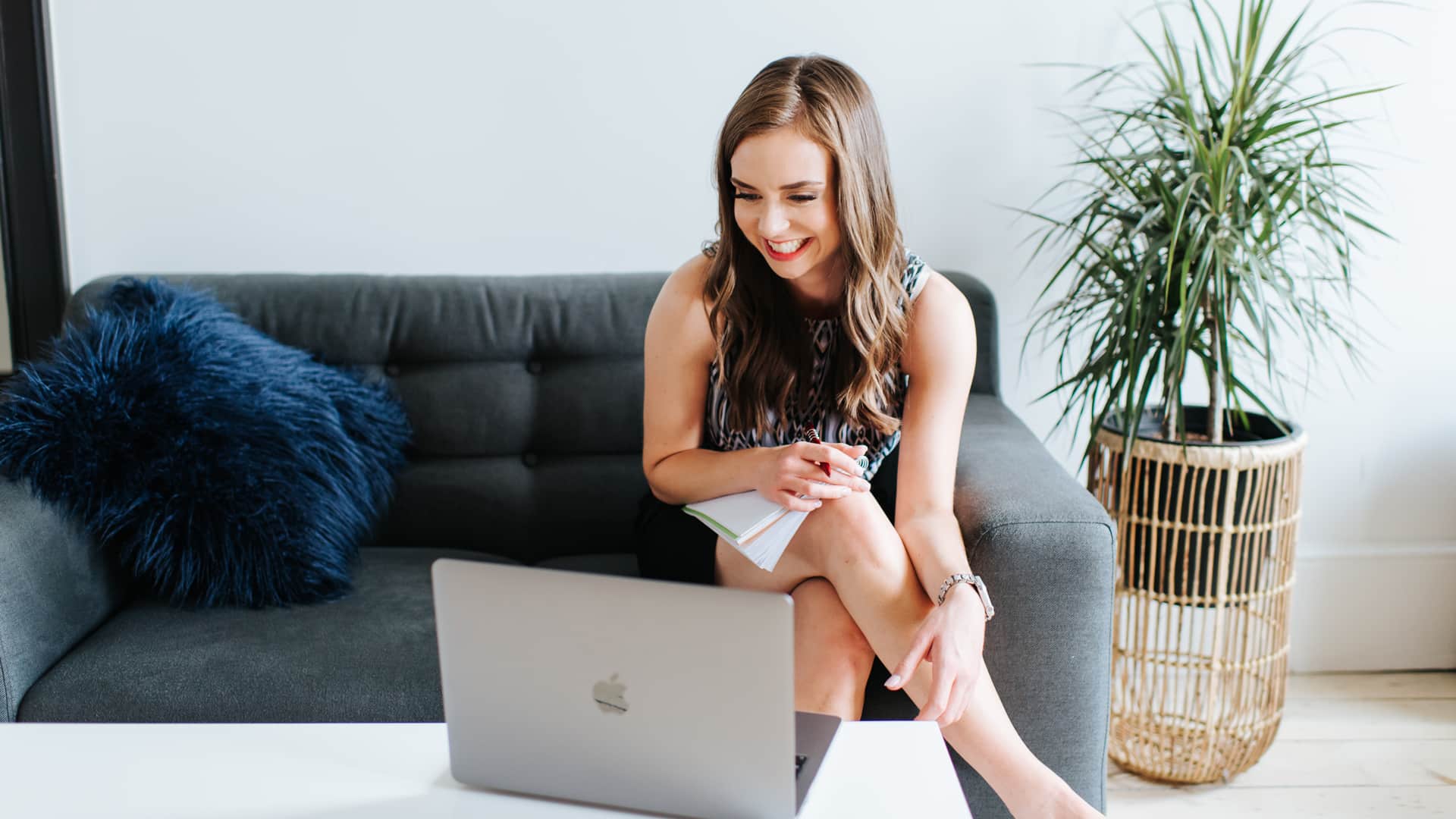 Questions, or unsure if therapy is for you?
If this is your first time booking with us, we're here to help you assess if we are the right fit for your needs. Book a free 15 minute phone consultation with our intake co-ordinator.