What is Sensorimotor Psychotherapy 
(SP)
?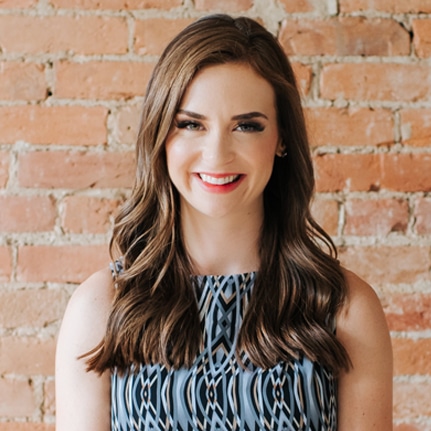 by Striving for Synergy
Psychotherapy & Counselling Clinic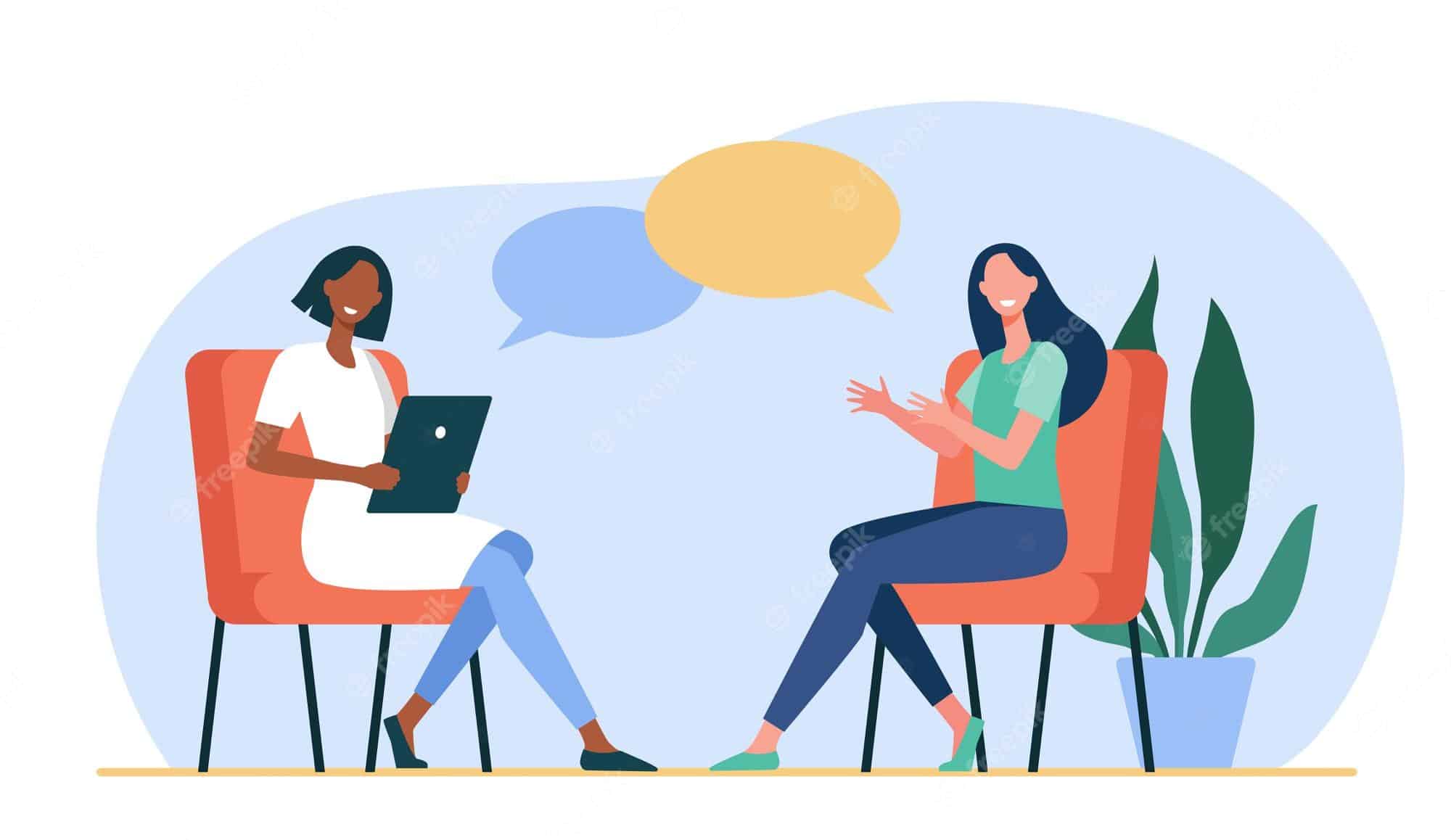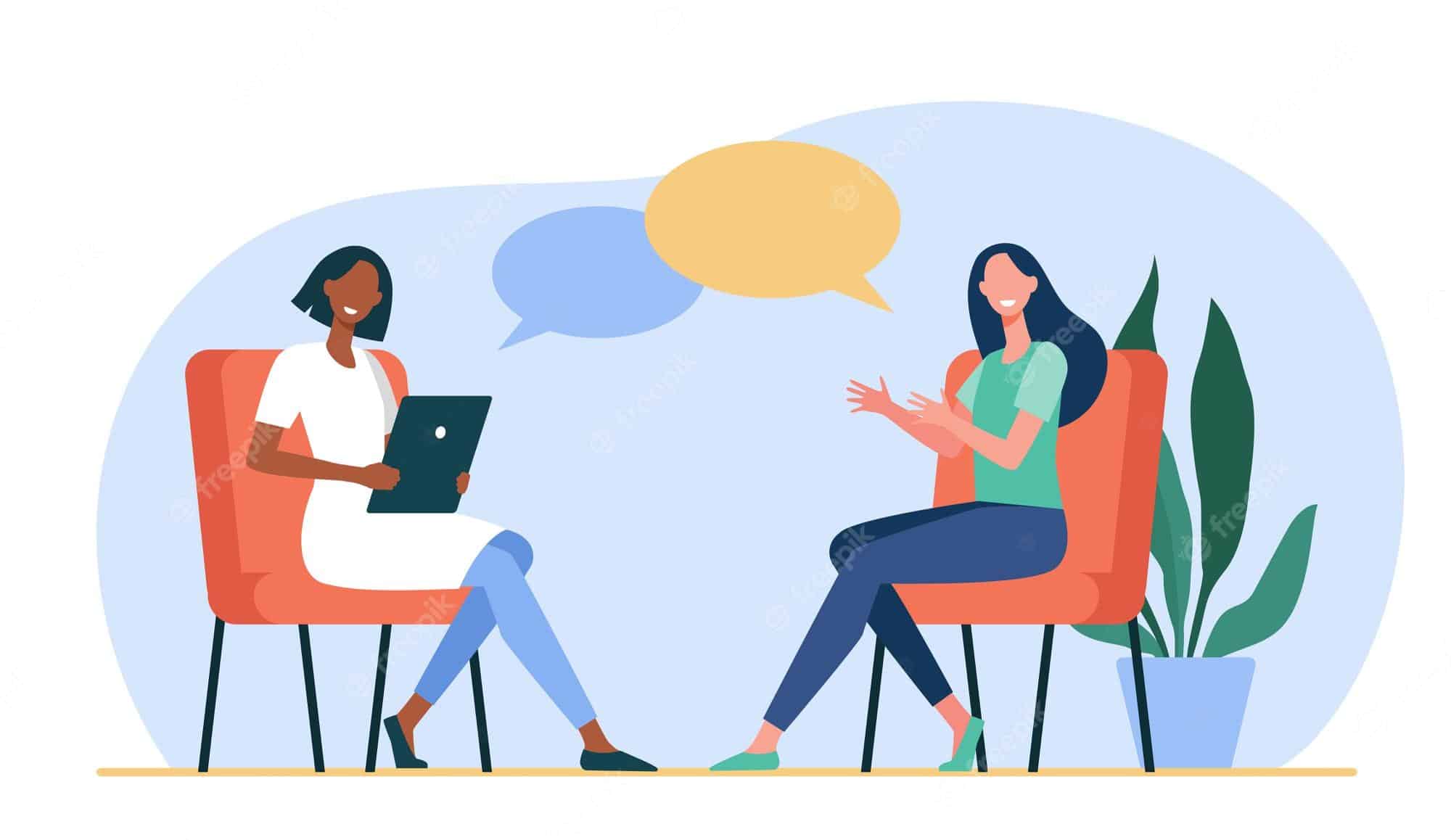 Let's Learn About SP
Sensorimotor psychotherapy (SP) bridges together cognitive and somatic techniques to treat trauma. SP is grounded in neuroscience, as it's been established that unresolved trauma has the ability to get 'trapped' in the body.
Meaning these experiences have lingering effects that manifest somatically. These effects vary greatly in severity, from a sore shoulder to debilitating migraines, which explains how some are unaware of the somatic effect a past trauma currently holds on their body.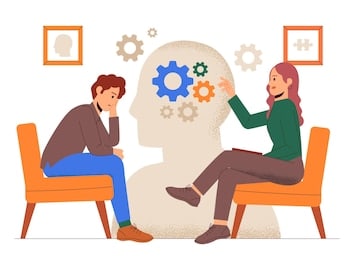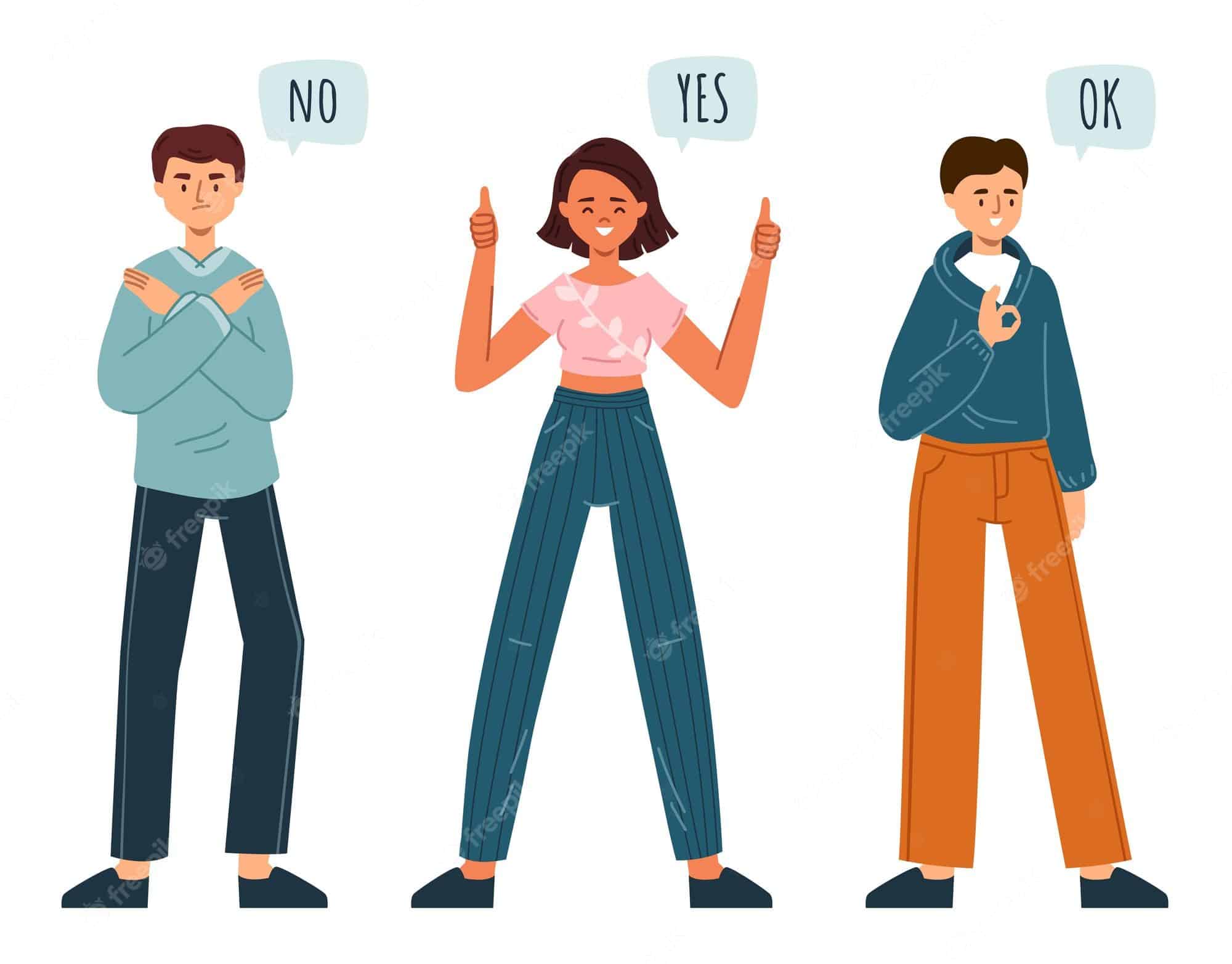 When is SP Useful?
Accordingly, SP addresses the physical symptoms patients present with, which are commonly related to dissociation, such as bodily anesthesia or motor inhibitions. These physical manifestations have been linked to challenges with regulating emotions, cognitions, and everyday functioning.
SP works in phases, aiming to stabilize and reduce symptoms, process the trauma, and lastly re-integrate. This form of therapy also places importance on aiding patients develop skills to self-regulate emotionally, as well as override our flight, fight, freeze response in order to use higher-order cognitive processes to think clearly.
SP is able to achieve its aims through having patients re-experience the physical sensations and unfulfilled responses of the trauma. As well as utilize somatic interventions to relieve the body of its trapped trauma.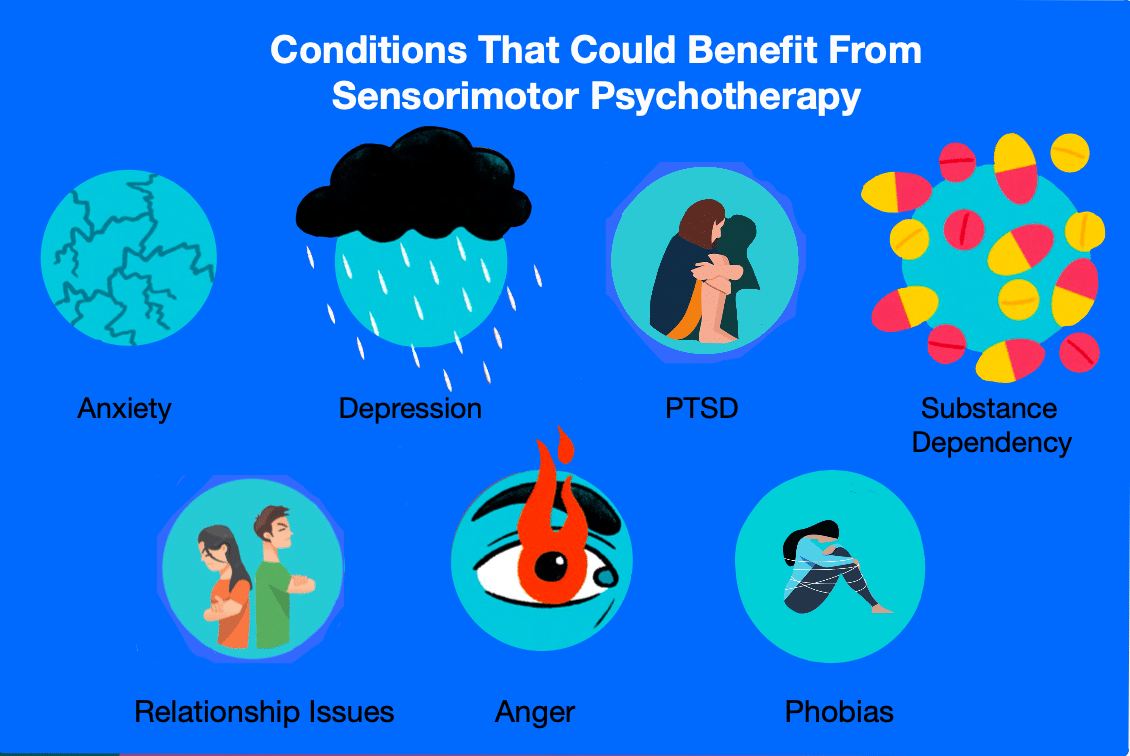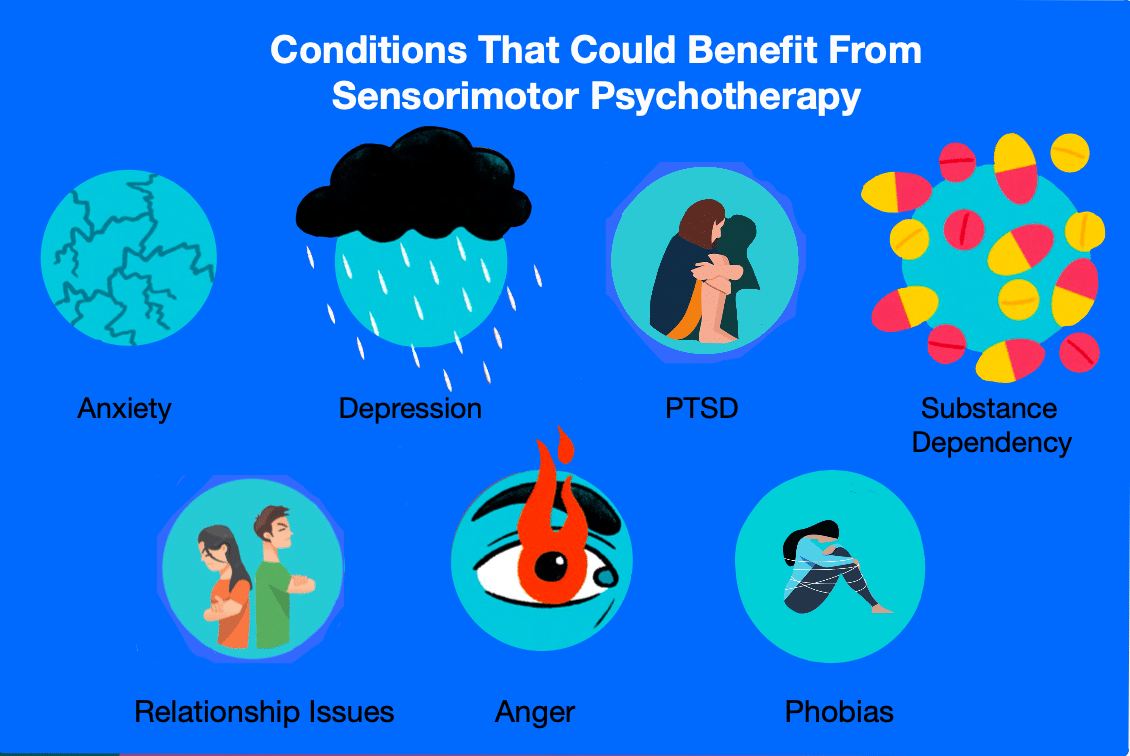 Is SP Right for You?
Somatic psychotherapy (SP) is employed for a plethora of mental health conditions, emotional concerns, and non psychological health conditions. Such as PTSD and depression, relationship issues and anger issues, and various forms of abuse, respectively. Its efficacy across such a broad scope of challenges lies in that SP focuses on the mind-body connection to help patients heal. Which, considering that we now know psychological experiences can manifest somatically, there lies many opportunities in a lifespan for unresolved painful life experience to get trapped in the body. However, it's important to discuss with a therapist whether SP is the right choice of treatment for you.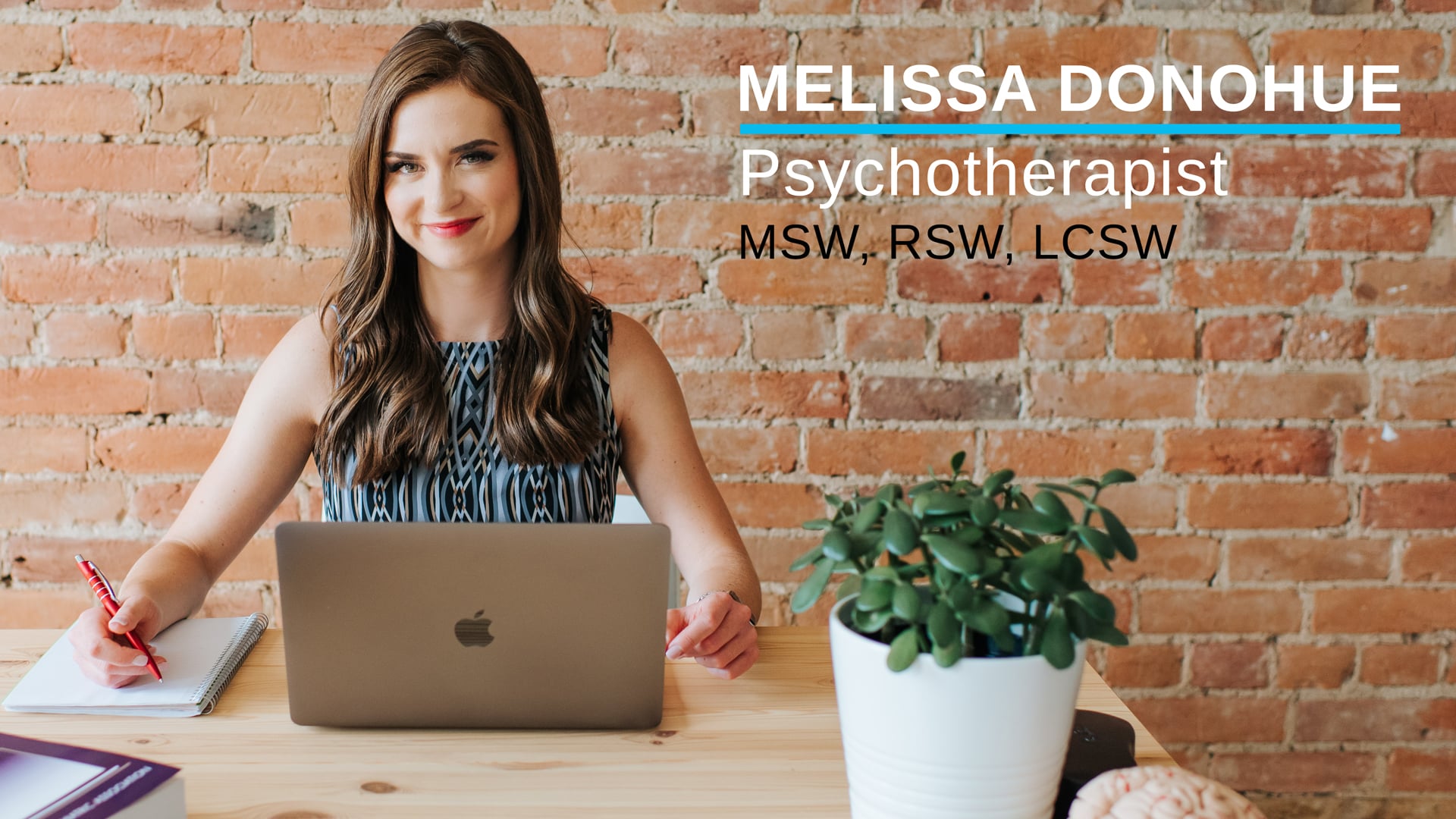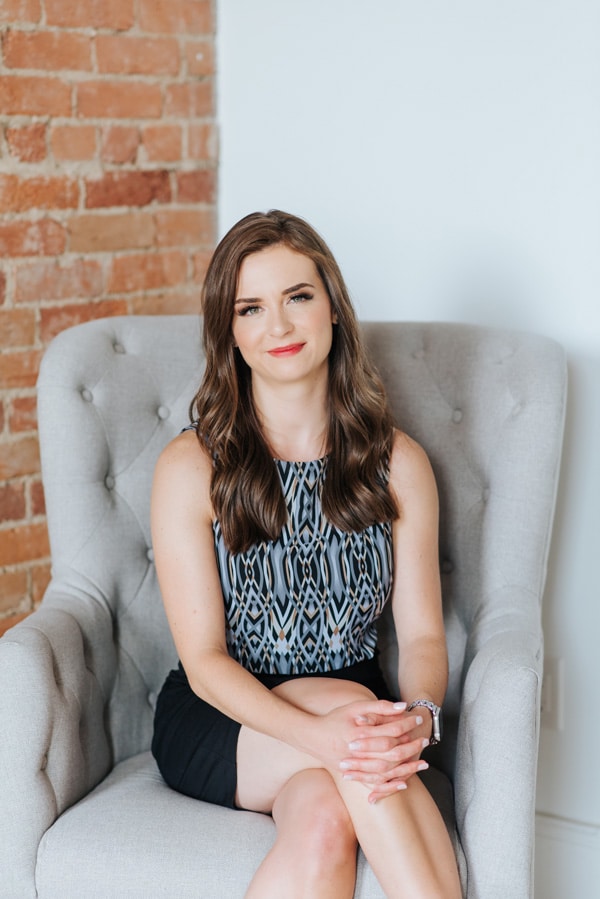 Giving you room to heal
We provide in-person and virtual psychotherapy services across Ontario, Canada, with the majority of our clients residing in the Greater Toronto Area, Mississauga, Scarborough, Pickering, and Durham Region. Our services include individual therapy, family therapy, or couple's therapy, and group therapy.
Our approach respects you as a whole person, not just as the current struggle or ailment that you are experiencing. A member of our expert team will help you navigate your past and current experiences to facilitate growth and change for a brighter future.
Trusted by


Trusted by


Free
15 minute consultation.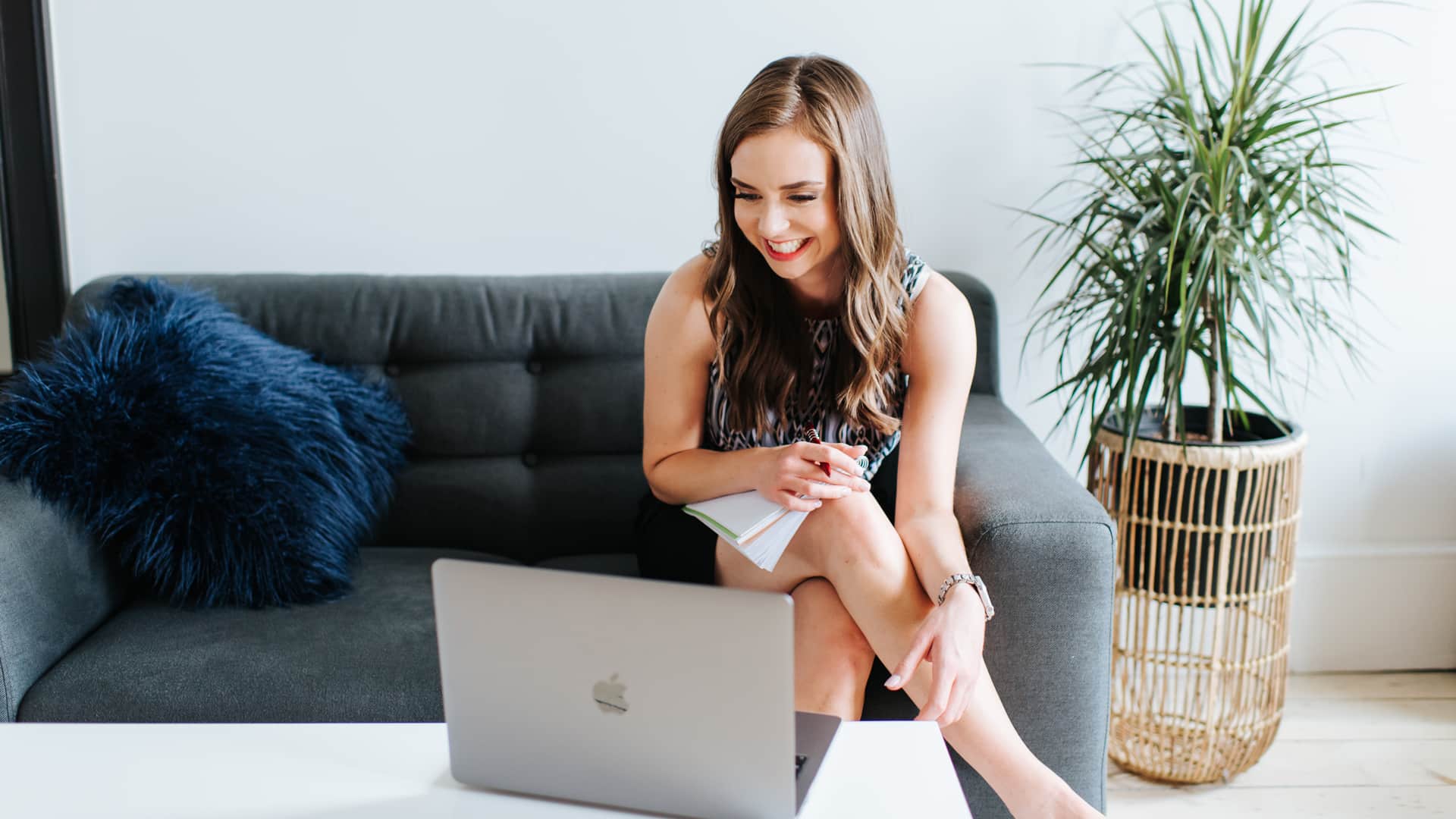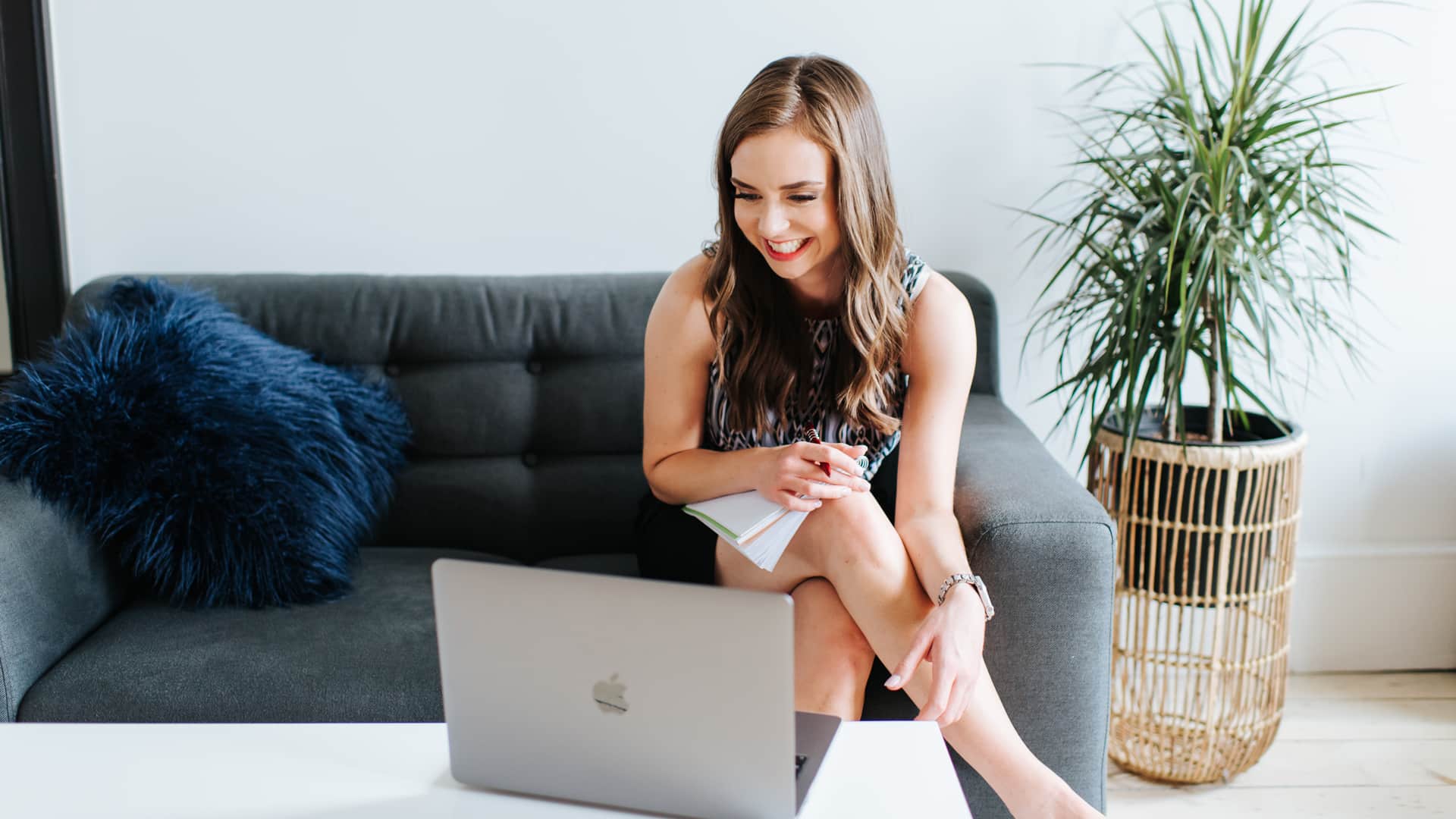 Questions, or unsure if therapy is for you?
If this is your first time booking with us, we're here to help you assess if we are the right fit for your needs. Book a free 15 minute phone consultation with our intake co-ordinator.