What is 

Cognitive

 Processing Therapy 
(CPT)
?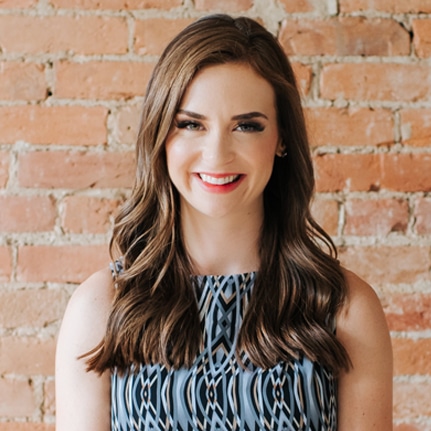 by Striving for Synergy
Psychotherapy & Counselling Clinic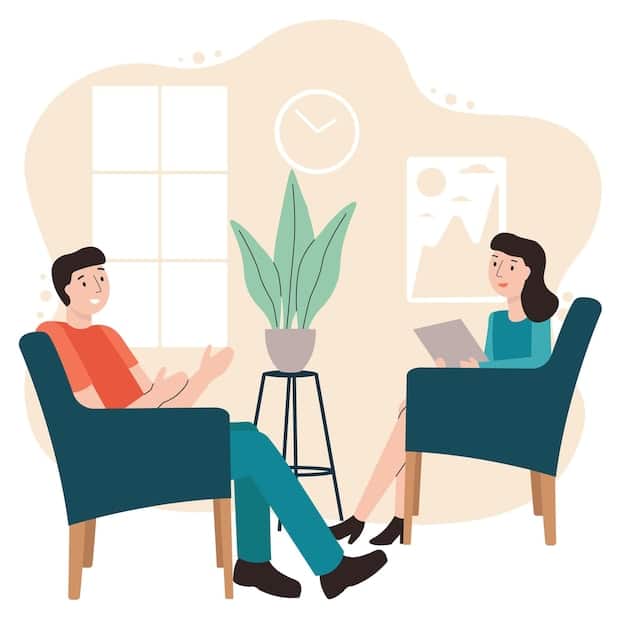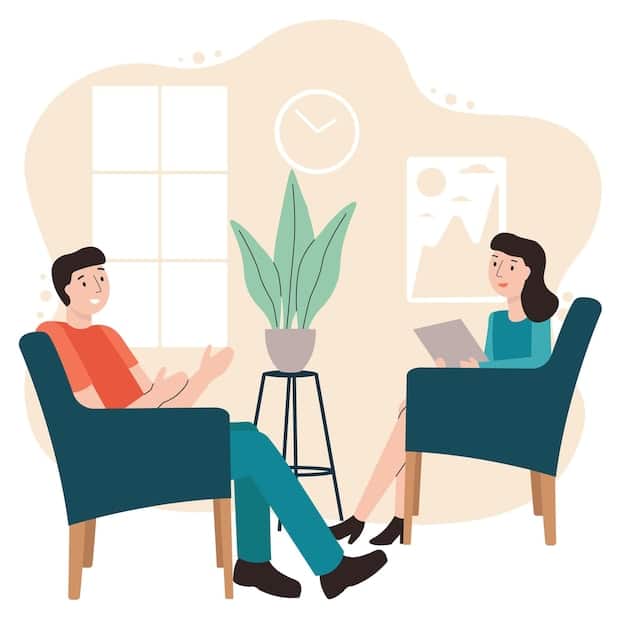 Let's Learn About CPT
Cognitive processing therapy (CPT) aims to help patients in challenging and modifying maladaptive thoughts related to a trauma they've endured. By doing so, the patient can develop a new, more healthy, understanding and conceptualization of the event in order to decrease its ongoing negative impact in the present and future. 
CPT is a specific type of CBT, and as such helps the patient become aware of the automatic thoughts that are maintaining their trauma's effect, or symptoms. Therapists will also instruct the patient to share how the trauma changed their beliefs about themselves, others, and the world. Treatment will then focus on teaching specific cognitive restructuring skills that help patients learn how to challenge their unhelpful thoughts on the trauma. These skills will ultimately help patients modify their maladaptive thinking patterns, establish a healthier view of the trauma, and better cope with future trauma. Common themes that are targeted in CPT include safety, control, power, trust, esteem, and intimacy, as these are elements that are often impacted by traumatic events. Post-trauma, these themes also tend to elicit negative emotions that halt an individual's recovery from the trauma. 
Patents will leave therapy with an altered approach as to how they interpret and processes trauma moving forward. Additionally, they have developed the skills to identify and address flawed thinking; now able to extend this tool to evaluate and alter beliefs related to other aspects of life. Effectively providing patients with adaptive strategies to face challenges outside of therapy.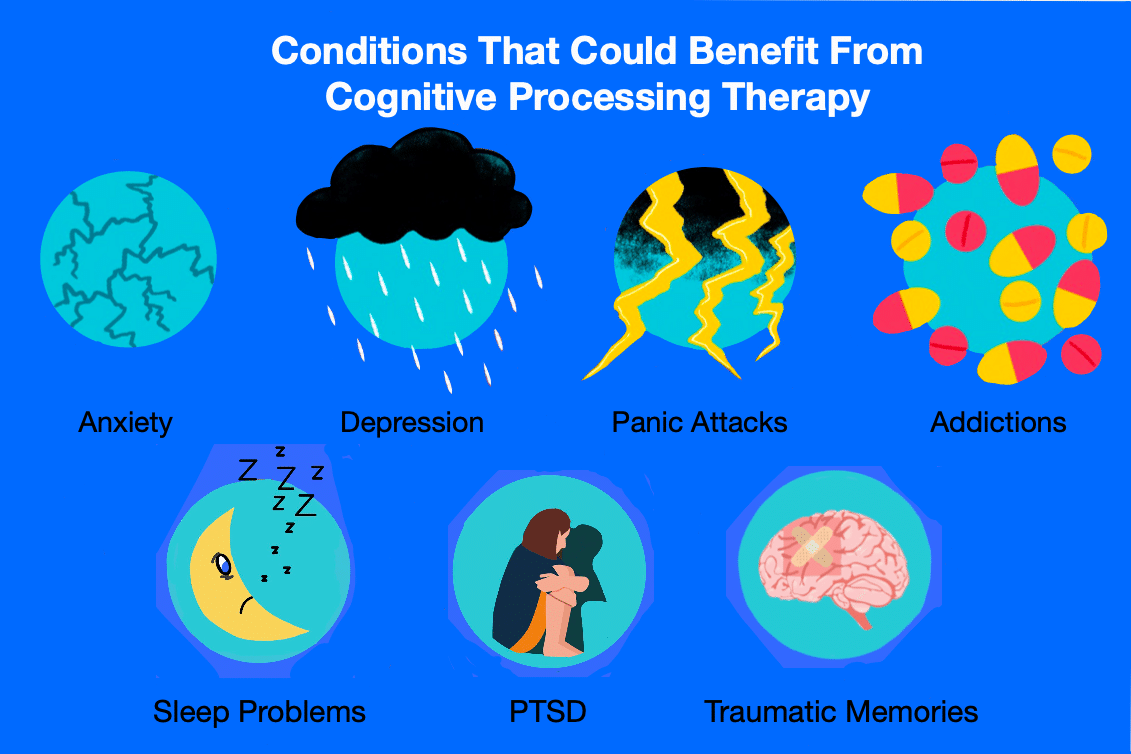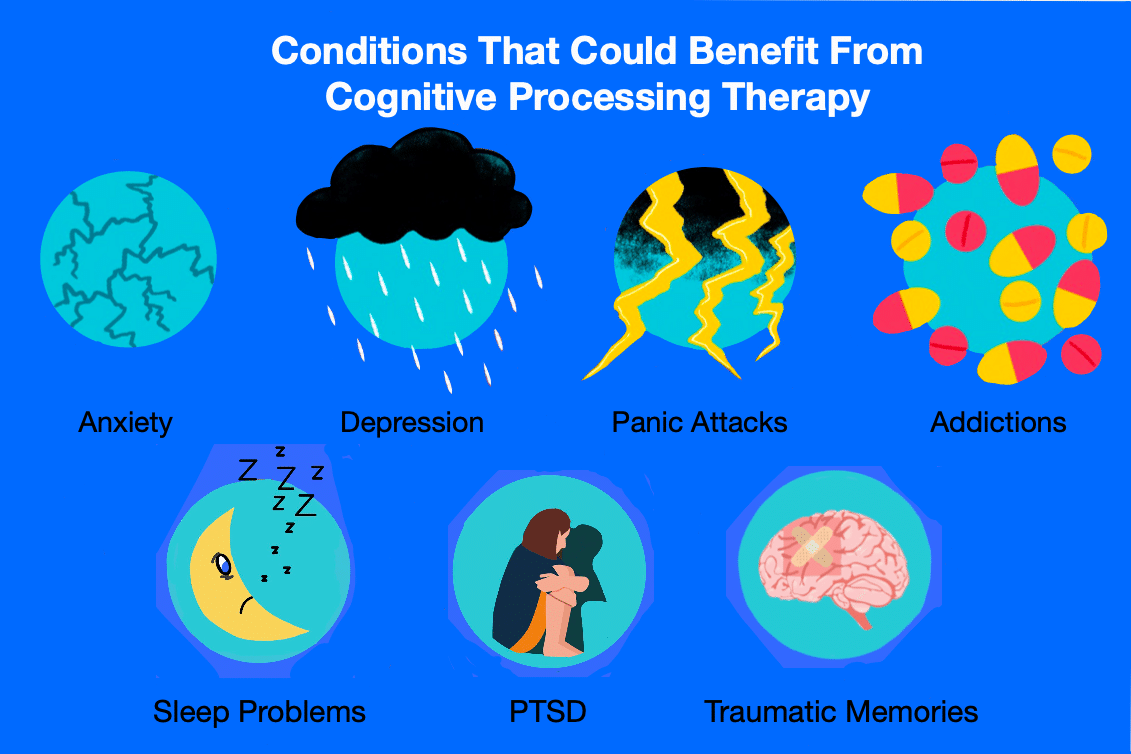 When is CPT Useful?
Although CPT is designed to help those who've experienced trauma, this form of therapy has also been used for conditions where symptoms resemble those of trauma. Such as anxiety, depression, and sleep disturbances. This is as CPT teaches individuals to better approach situations by developing a more adaptive perspective. This perspective can be applied to any kind of unhelpful thinking clients catch themselves ruminating on, and with most problems there lies an opportunity for maladaptive thinking to be present. For example, anxiety may entail catastrophizing thinking patterns, where people automatically worry and assume the worst when a problem presents itself. However, it's important to discuss with a therapist whether CPT is the right choice of therapy for you.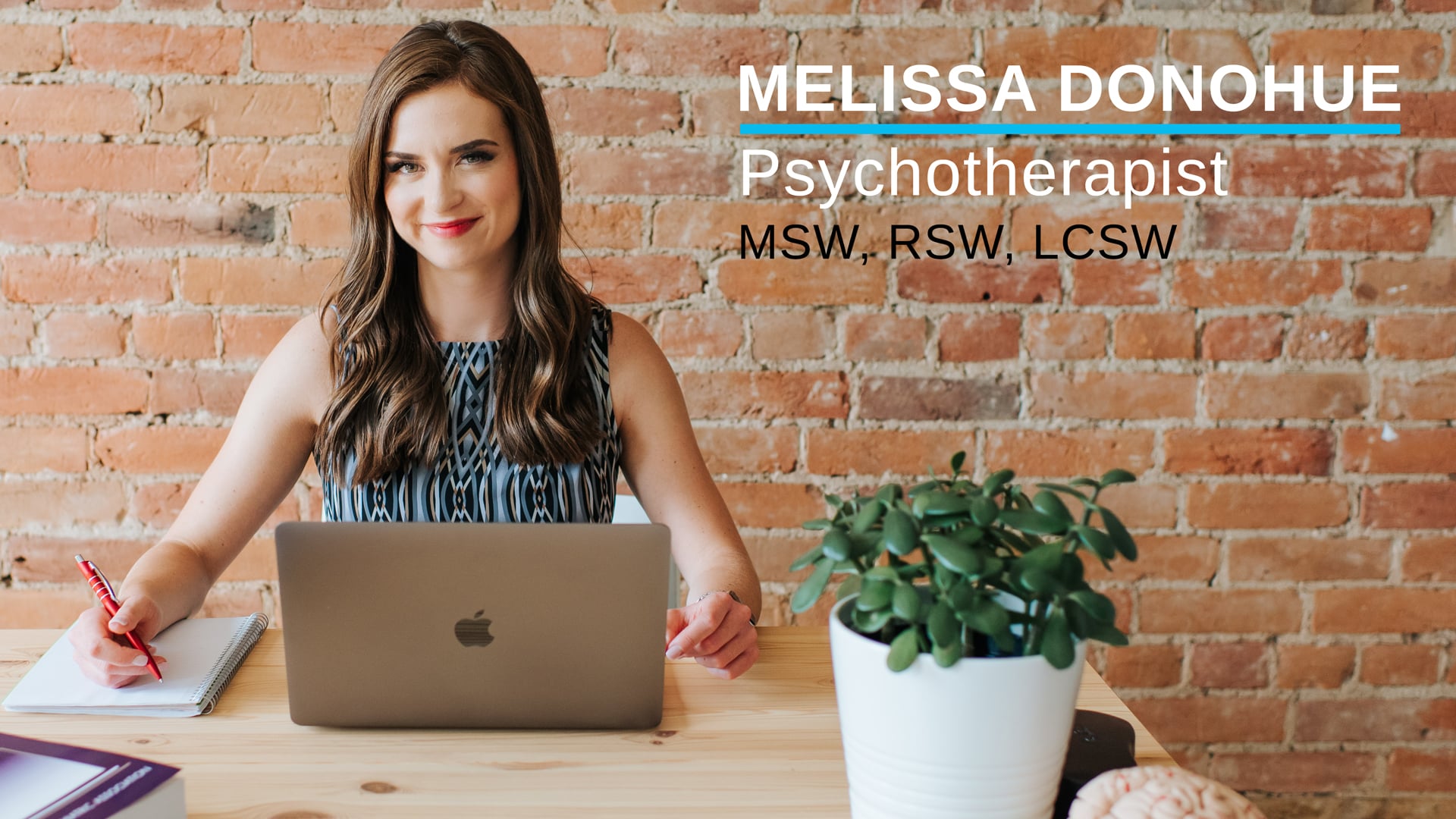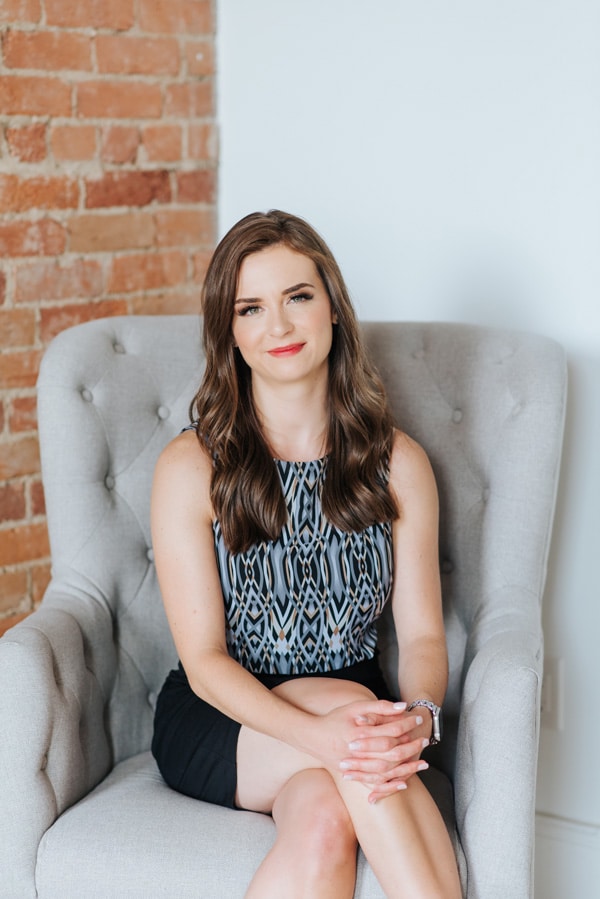 Giving you room to heal
We provide in-person and virtual psychotherapy services across Ontario, Canada, with the majority of our clients residing in the Greater Toronto Area, Mississauga, Scarborough, Pickering, and Durham Region. Our services include individual therapy, family therapy, or couple's therapy, and group therapy.
Our approach respects you as a whole person, not just as the current struggle or ailment that you are experiencing. A member of our expert team will help you navigate your past and current experiences to facilitate growth and change for a brighter future.
Trusted by


Trusted by


Free
15 minute consultation.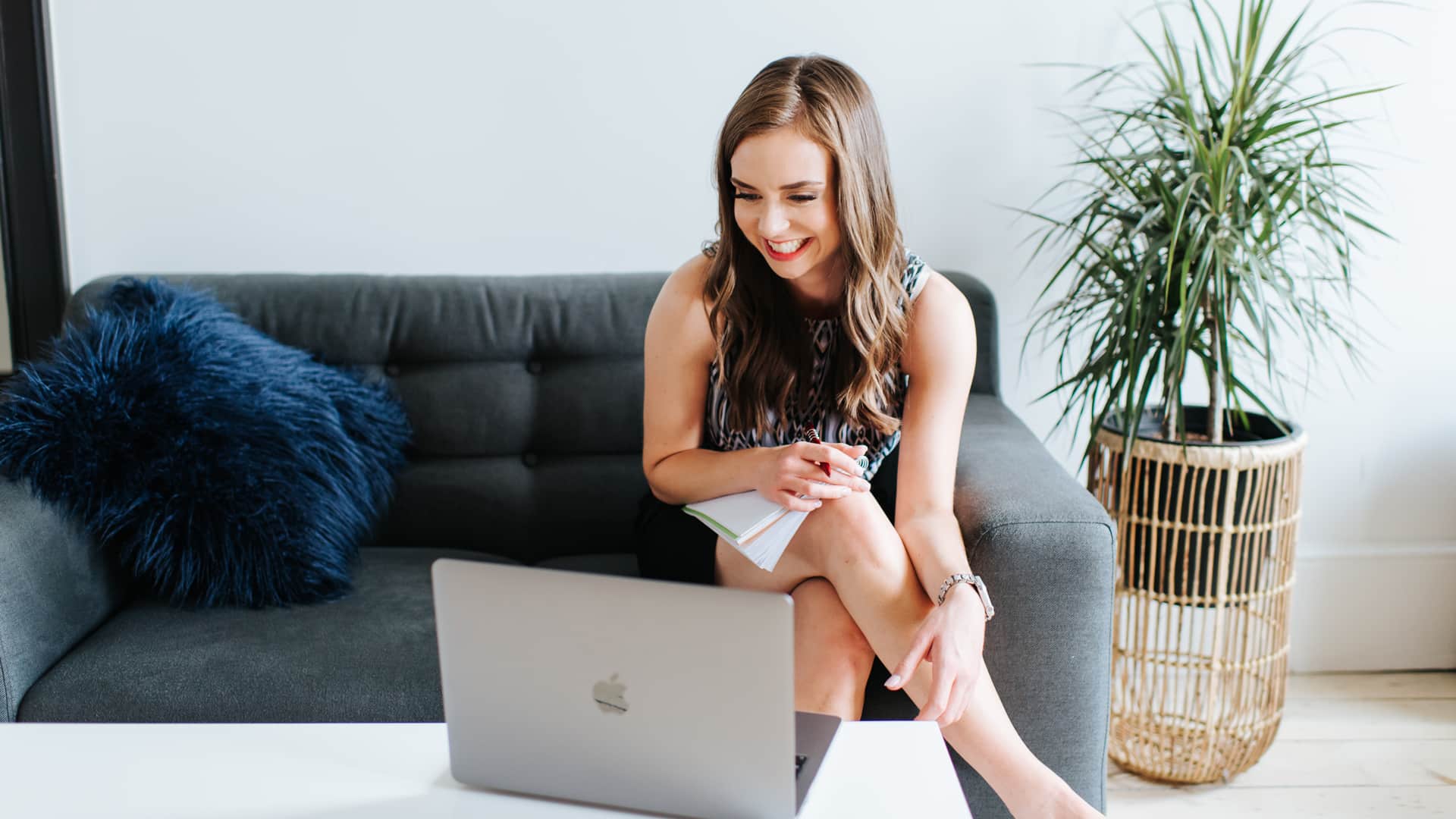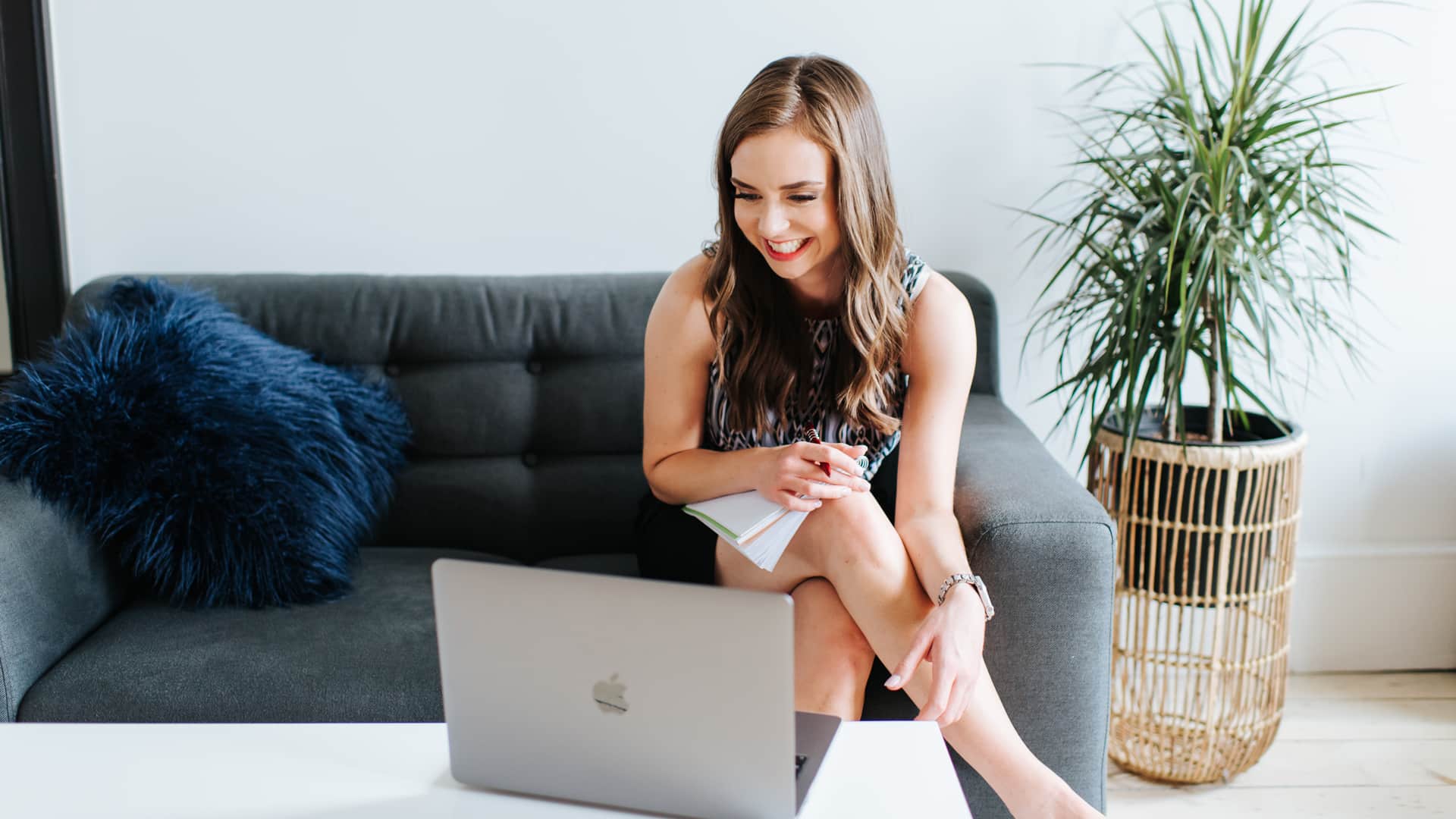 Questions, or unsure if therapy is for you?
If this is your first time booking with us, we're here to help you assess if we are the right fit for your needs. Book a free 15 minute phone consultation with our intake co-ordinator.