What is Mindfulness-Based Cognitive Therapy
(MBCT)
?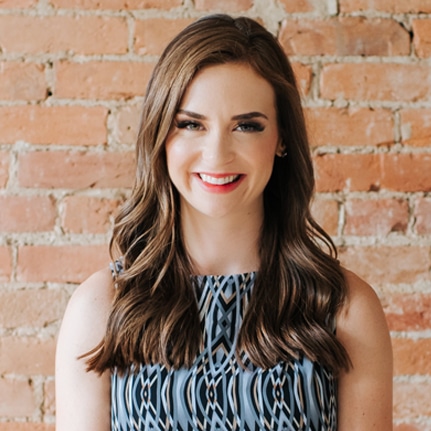 by Striving for Synergy
Psychotherapy & Counselling Clinic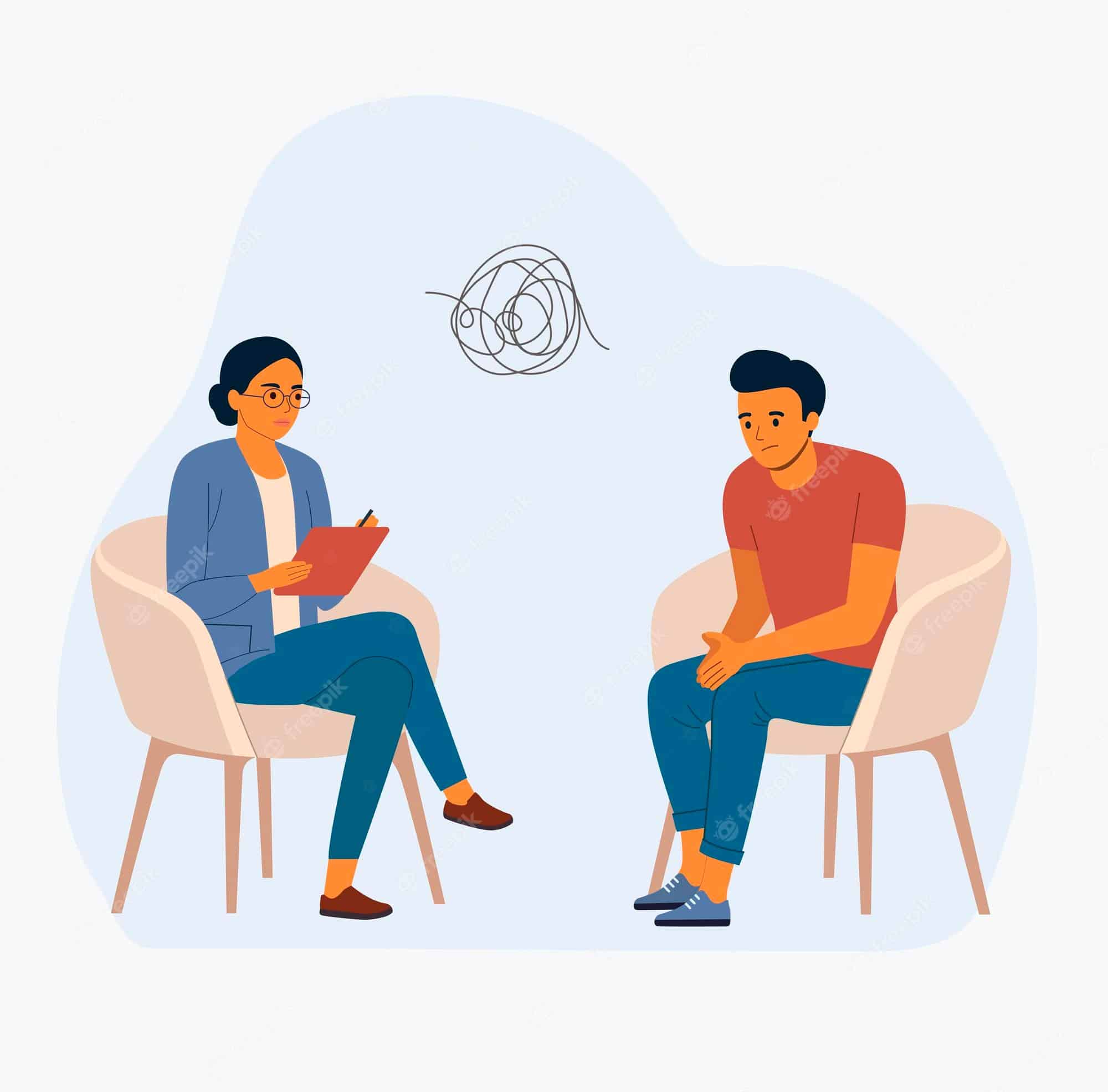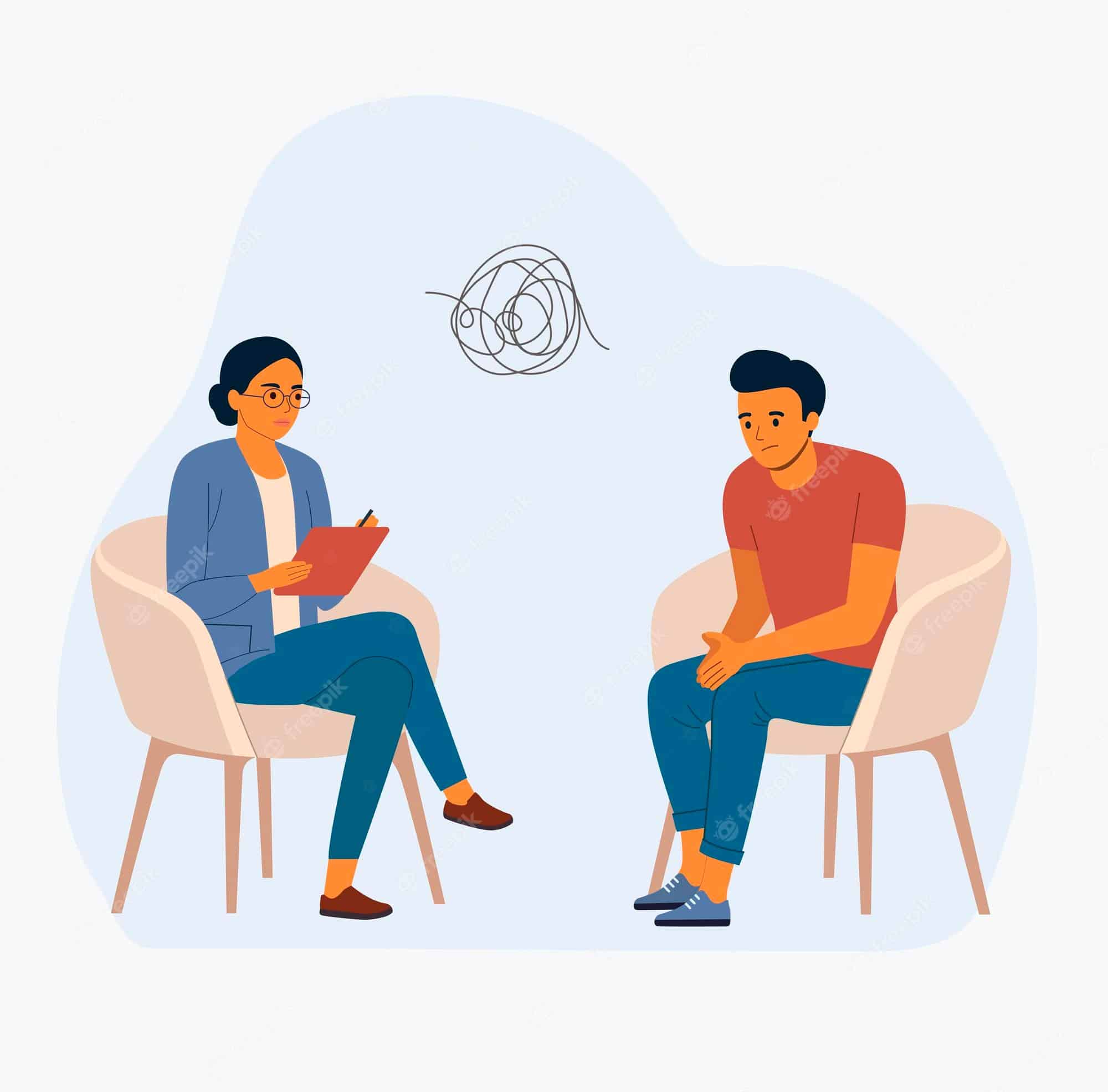 Let's Learn About MBCT
Mindfulness-based cognitive therapy (MBCT) bridges together cognitive behavioral therapy (CBT) and a present-oriented, non-judgemental state of mind referred to as "mindfulness". This mindstate aims to help people become consciously aware of their thoughts, feelings, and somatic sensations whilst reserving judgement.
There are many mindfulness techniques that may be employed during MBCT, common ones include body scans and mindfulness practices. The former involves taking a moment to direct your attention to the different areas of your body. Imagine a scanner starting at the bottom of your feet tracing to the very top of your head, keeping in mind what sensations appear as the scanner progresses. The latter method involves choosing to direct your attention to the present moment, as to avoid people from mindlessly going from task-to-task in their daily lives without feeling in their body and in the moment.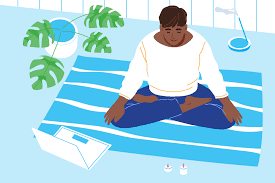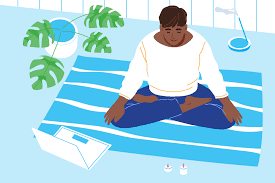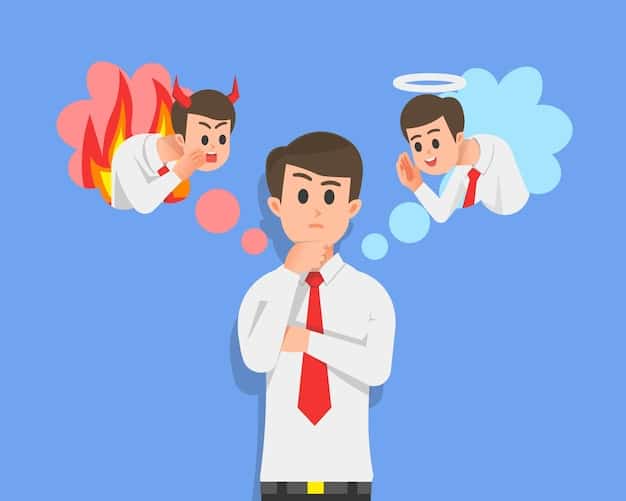 When is MBCT Useful?
At its core, MBCT is based on the assumption that thoughts precede moods, such that negative self-beliefs result in negative emotions. 
Accordingly, MBCT intervenes to encourage clarity of thought and provide skills that make it easier to let go of negative thoughts rather than letting them contribute to negative emotions.
It accomplishes this by utilizing mindfulness techniques to help clients enter a non-judgemental state of awareness that eases their ability to become cognizant of their thoughts. While also using CBT elements that help clients reframe negative thinking patterns with more adaptive thinking patterns. 
In doing so, decreasing the probability that clients with a history of depression and distress will engage in previous automatic thought processes that knowingly precede depressive episodes.
Essentially intervening the automatic thought processes a client may have established and allowing them to work through their feelings in a more healthy way.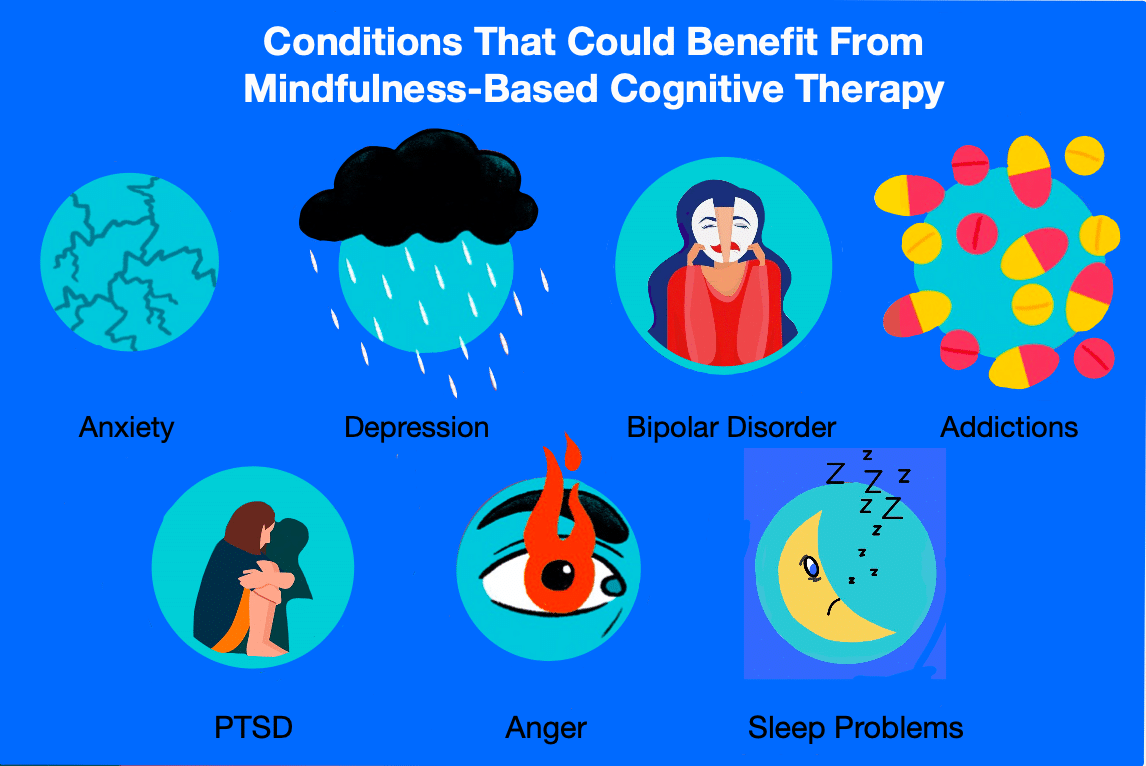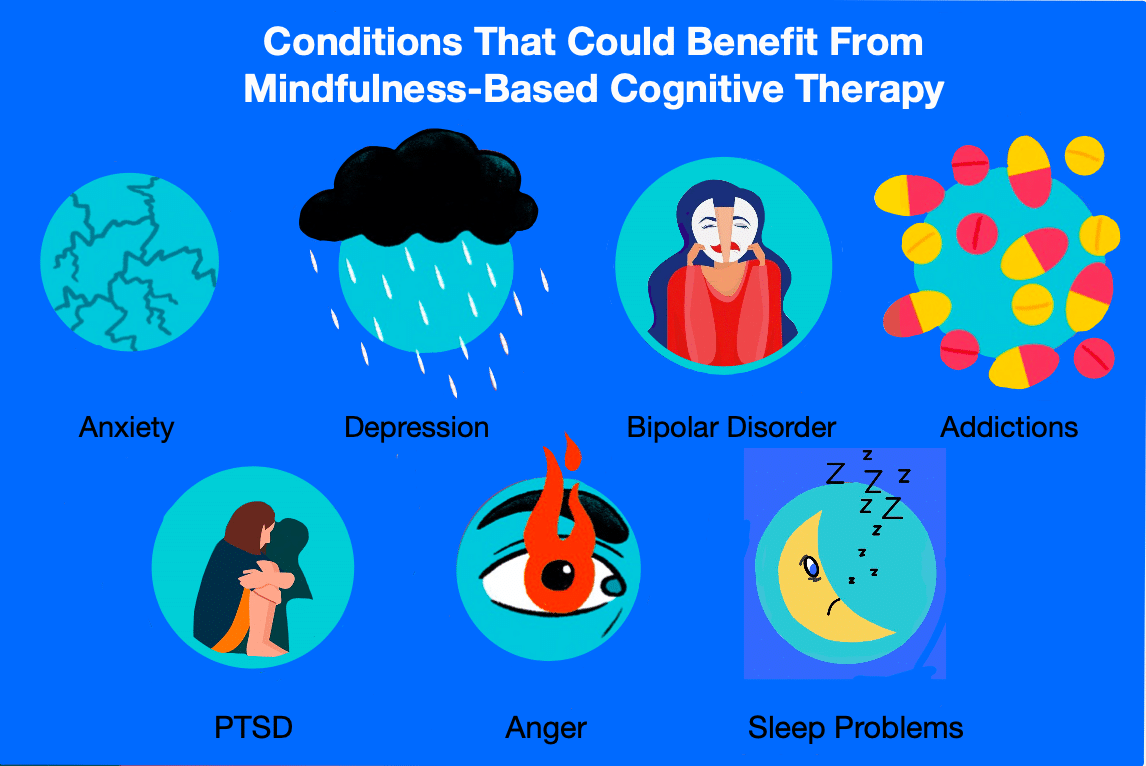 Is MBCT Right for You?
MBCT is commonly employed to treat mental health conditions such as depression, anxiety, and bipolar disorder; but is also effective for those without a labeled condition who are experiencing more general low moods and feelings of unhappiness. This is as the cognitive restructuring that clients learn during MBCT can be applied to aid in a variety of negative cognitions that precede the negative moods present in the above cognitions. However, it's important to discuss with a therapist whether MBCT is the right choice of therapy for you.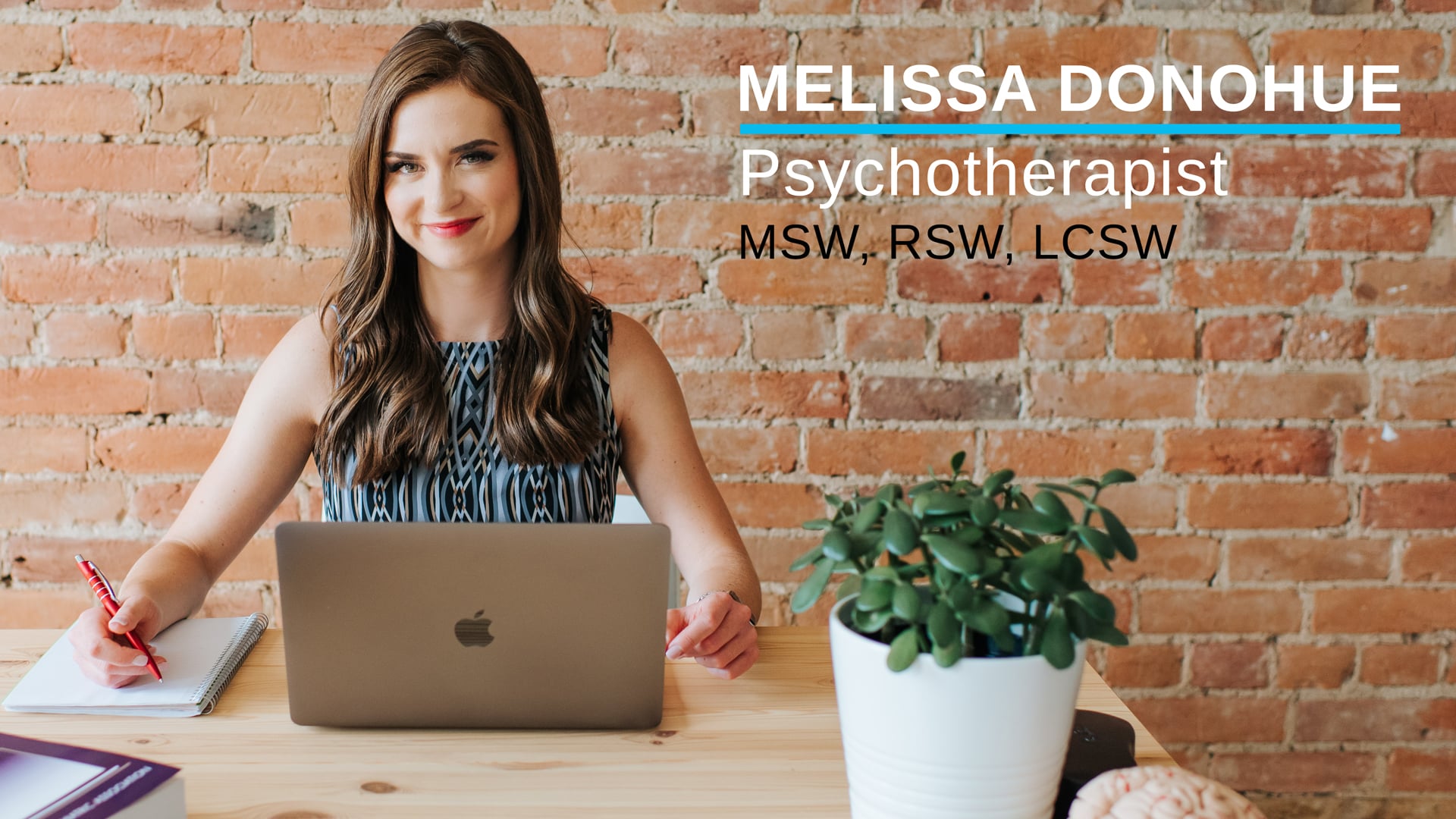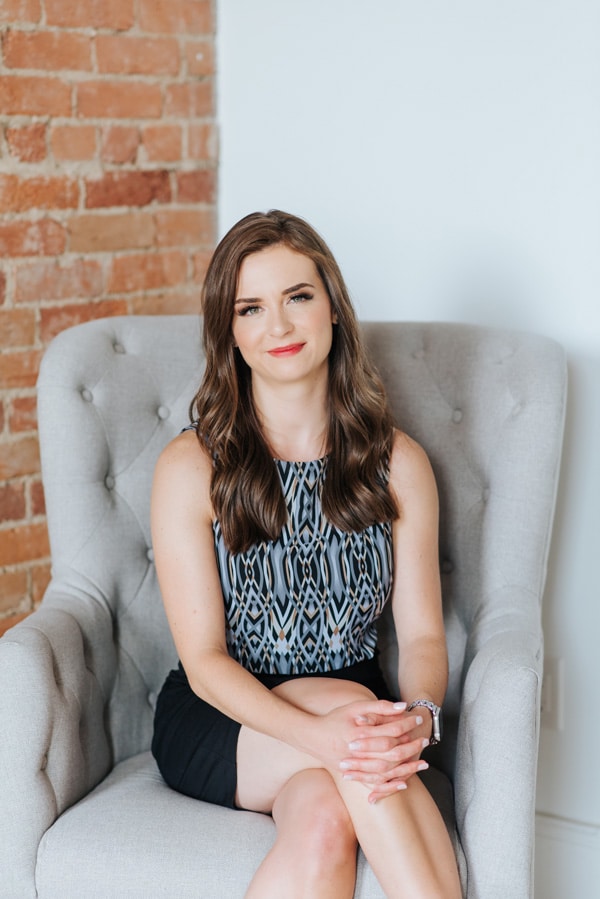 Giving you room to heal
We provide in-person and virtual psychotherapy services across Ontario, Canada, with the majority of our clients residing in the Greater Toronto Area, Mississauga, Scarborough, Pickering, and Durham Region. Our services include individual therapy, family therapy, or couple's therapy, and group therapy.
Our approach respects you as a whole person, not just as the current struggle or ailment that you are experiencing. A member of our expert team will help you navigate your past and current experiences to facilitate growth and change for a brighter future.
Trusted by


Trusted by


Free
15 minute consultation.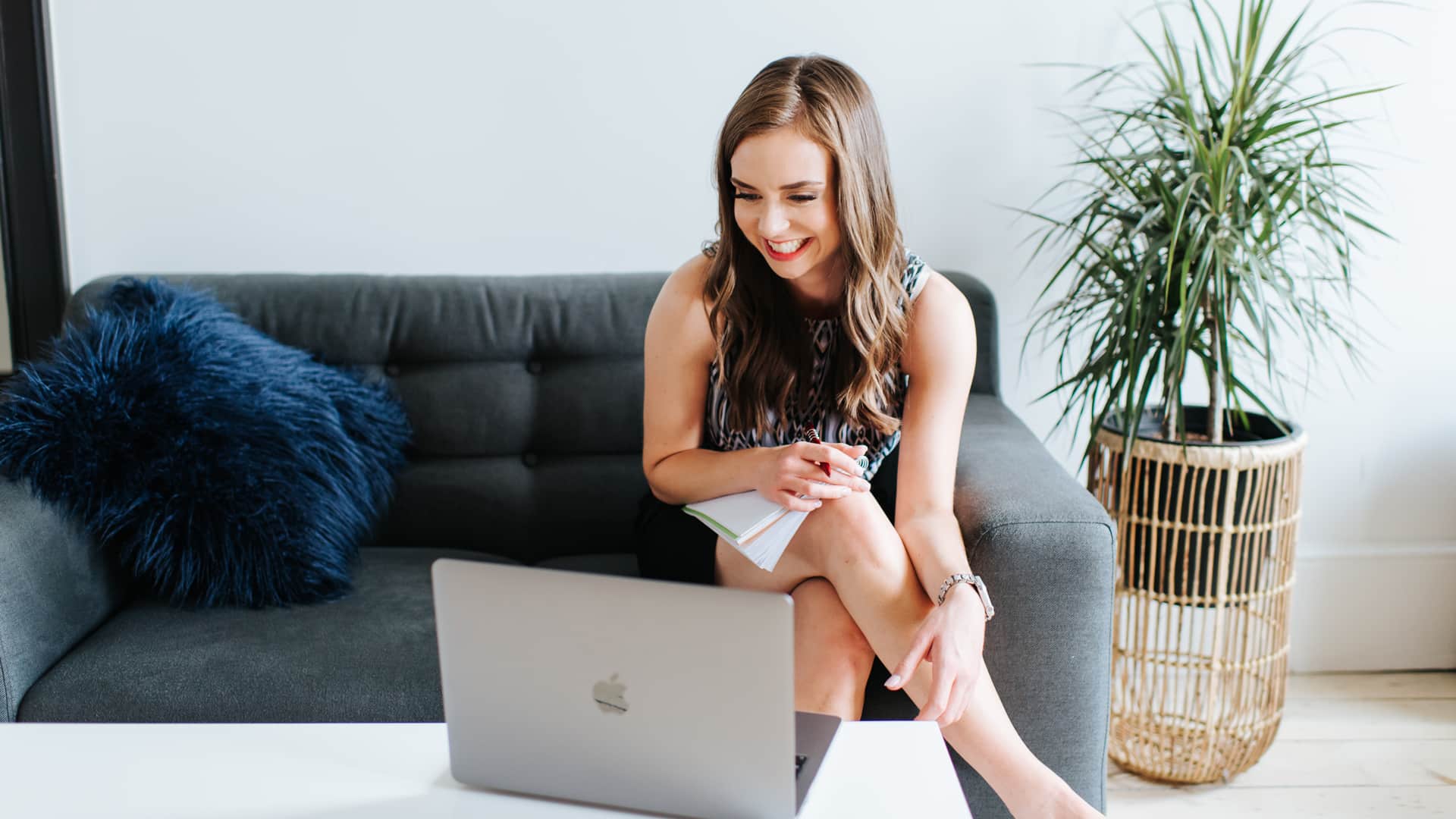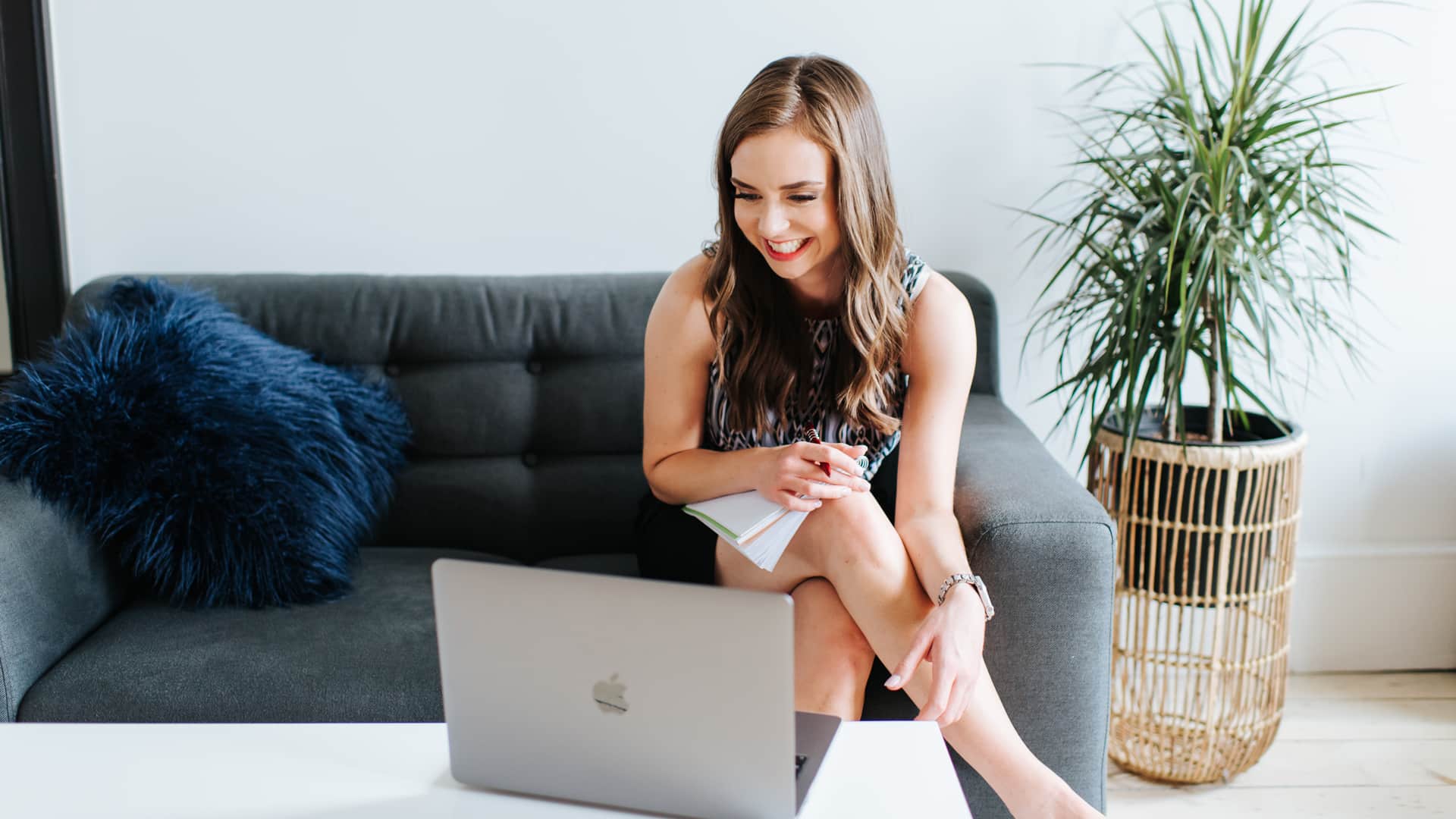 Questions, or unsure if therapy is for you?
If this is your first time booking with us, we're here to help you assess if we are the right fit for your needs. Book a free 15 minute phone consultation with our intake co-ordinator.