What is Dialectical Behavior Therapy
(DBT)
?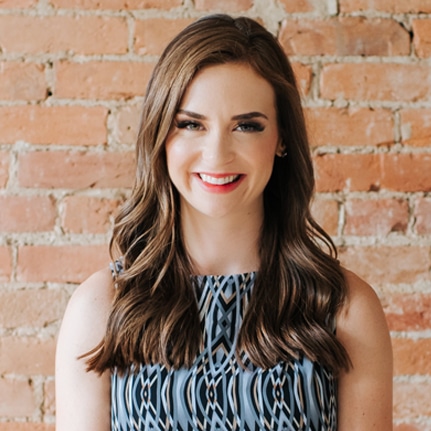 by Striving for Synergy
Psychotherapy & Counselling Clinic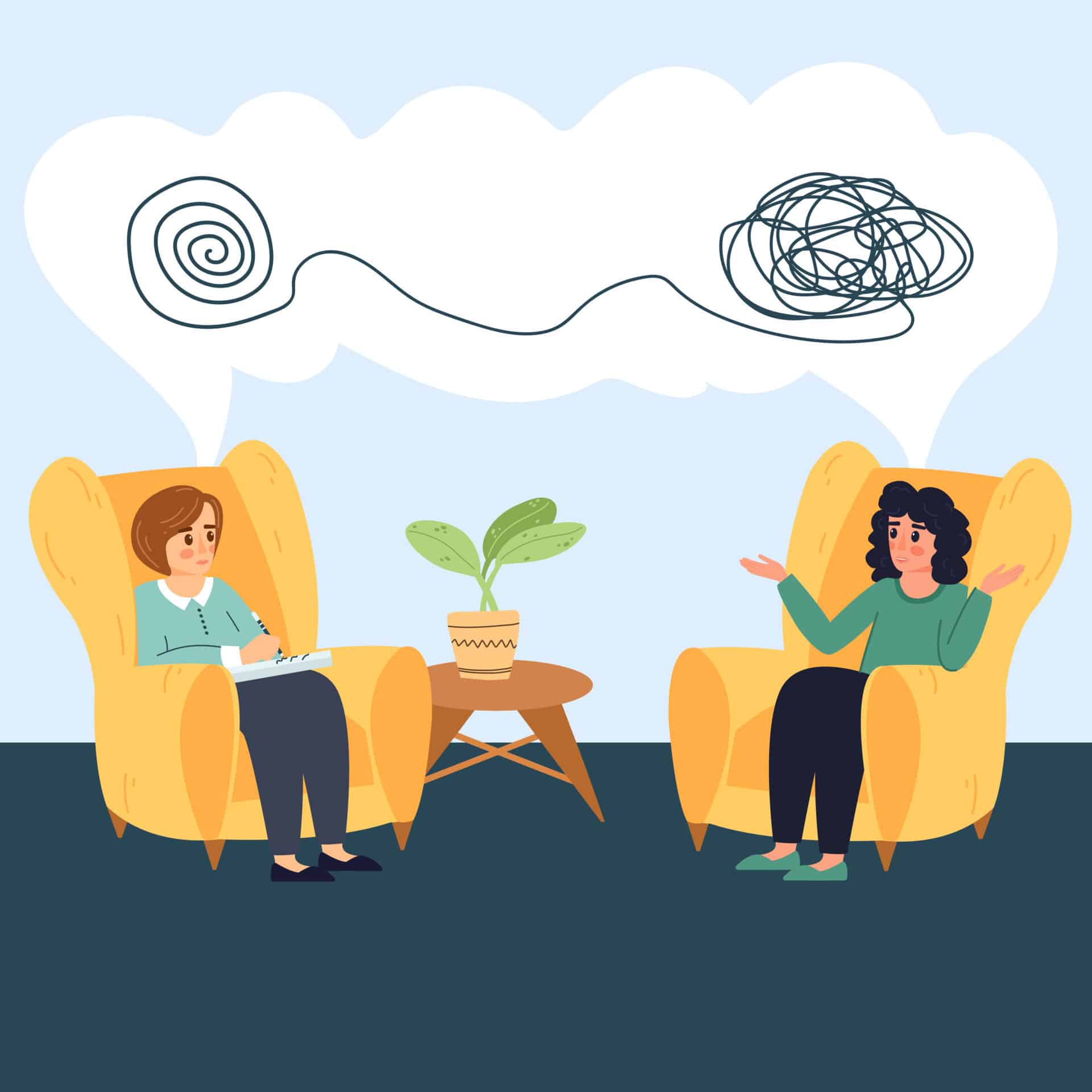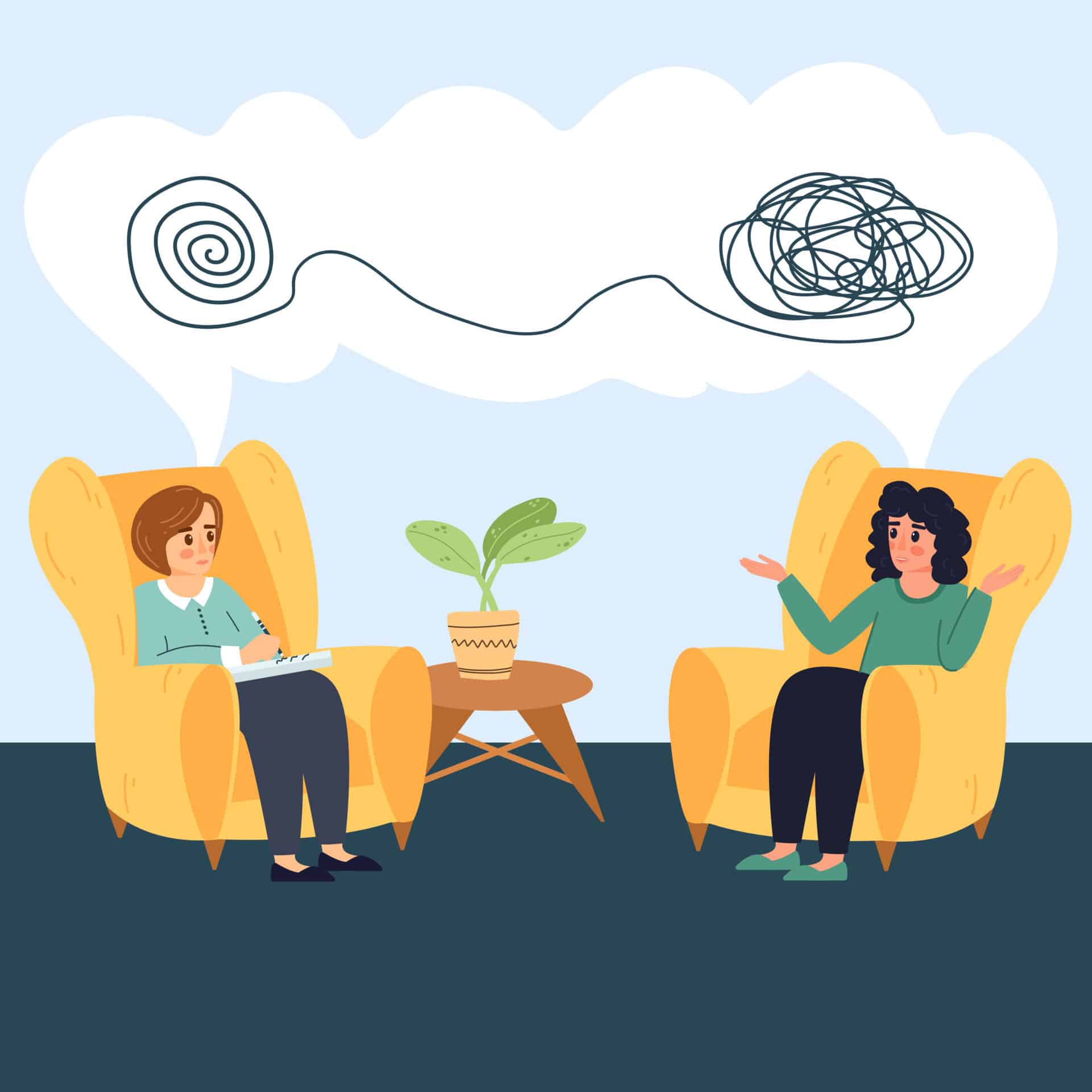 Let's Learn About DBT
Dialectical behavior therapy (DBT) began as a type of CBT designed to treat borderline personality disorder (BPD). 
Both therapies aim to help manage thinking and behavioral patterns, however DBT places a stronger emphasis on managing emotions and relationships. This is as patients with BPD often struggle interpersonally due to the condition's characteristic swings in mood and behavior. 
DBT works on developing four core skills: mindfulness, distress tolerance, emotion regulation, and interpersonal effectiveness – all of which aim to help patients learn how to cope with emotional distress in a positive, productive manner. The first two skills focus on fostering acceptance of thoughts and behaviors. The latter two work to modify thoughts and behaviors.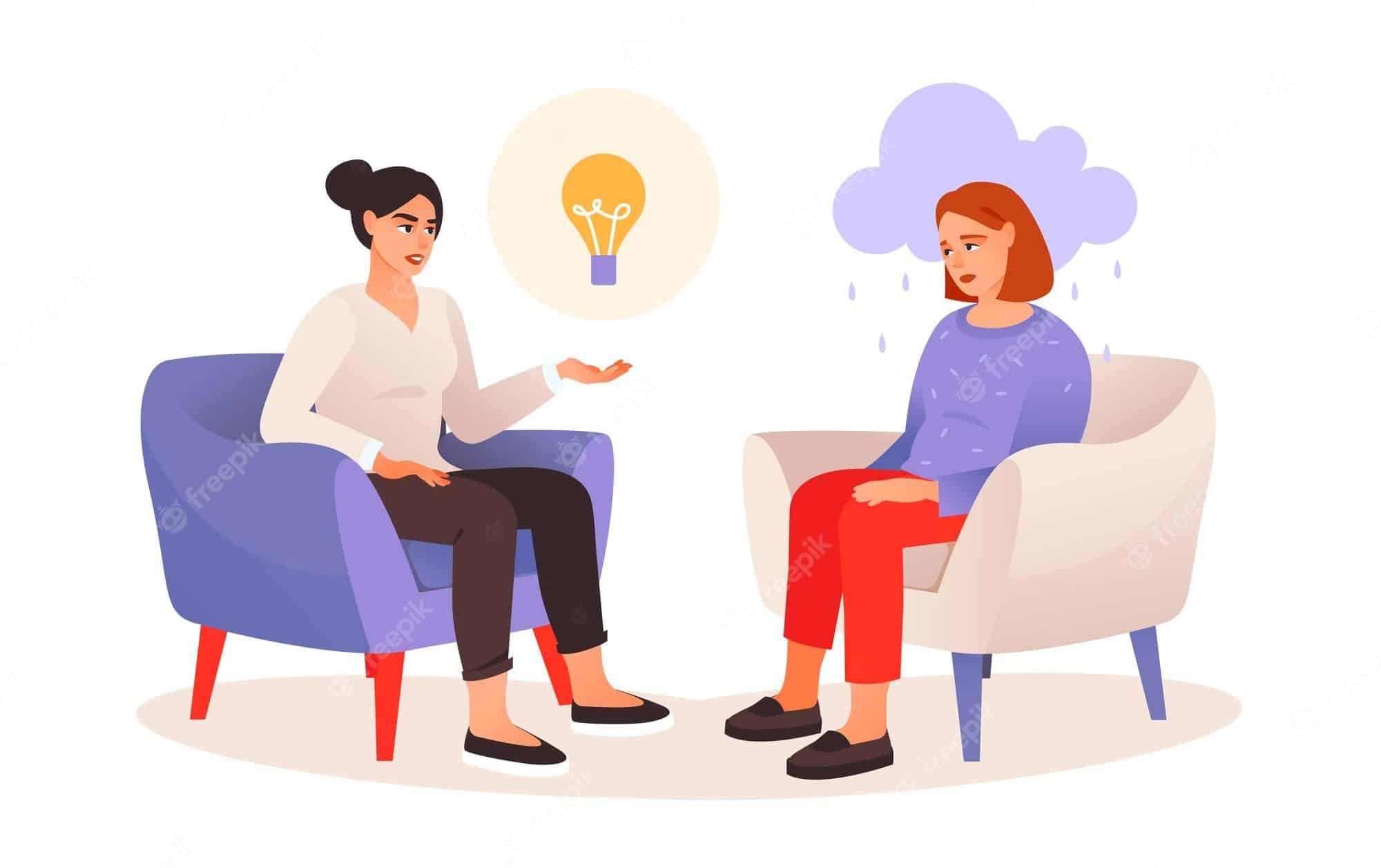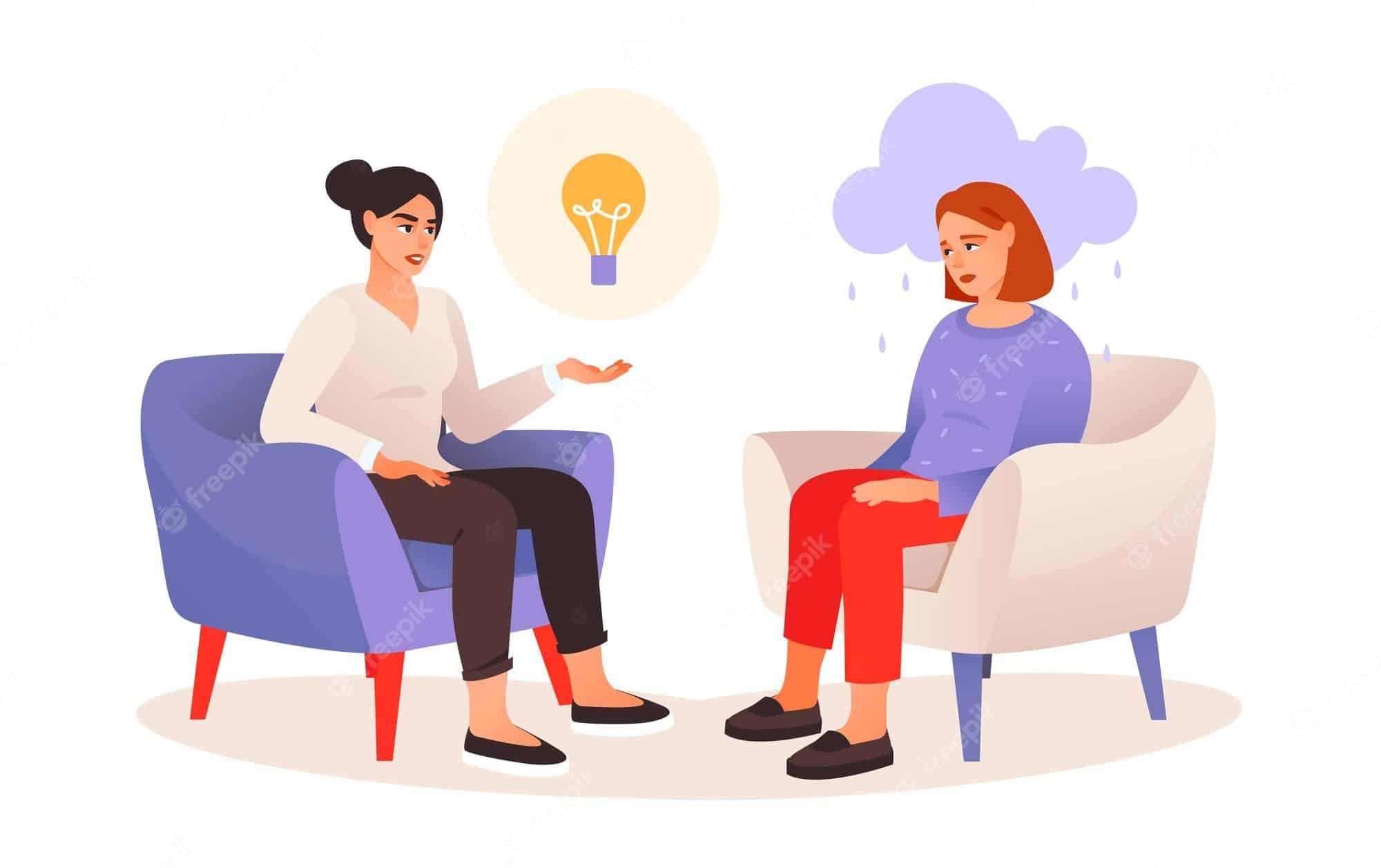 When is DBT Useful?
DBT places a focus on fostering the four following skills.
Mindfulness skills revolve around the ability to be present in the moment, enabling you to notice and accept thoughts and feelings without judgement.
Distress tolerance is especially helpful in moments of crisis. Its aim is to help patients endure challenges without relying on maladaptive coping strategies (ie. substance abuse).
Emotion regulation skills place focus on dealing with primary emotional reactions as to inhibit a chain of distressing secondary reactions from occurring.  
The last core skill, interpersonal effectiveness, helps patients clarify how they feel and what they desire, both important aspects to building relationships. It does so by helping patients develop listening skills, social skills, and assertiveness in order to help them change situations without compromising their values.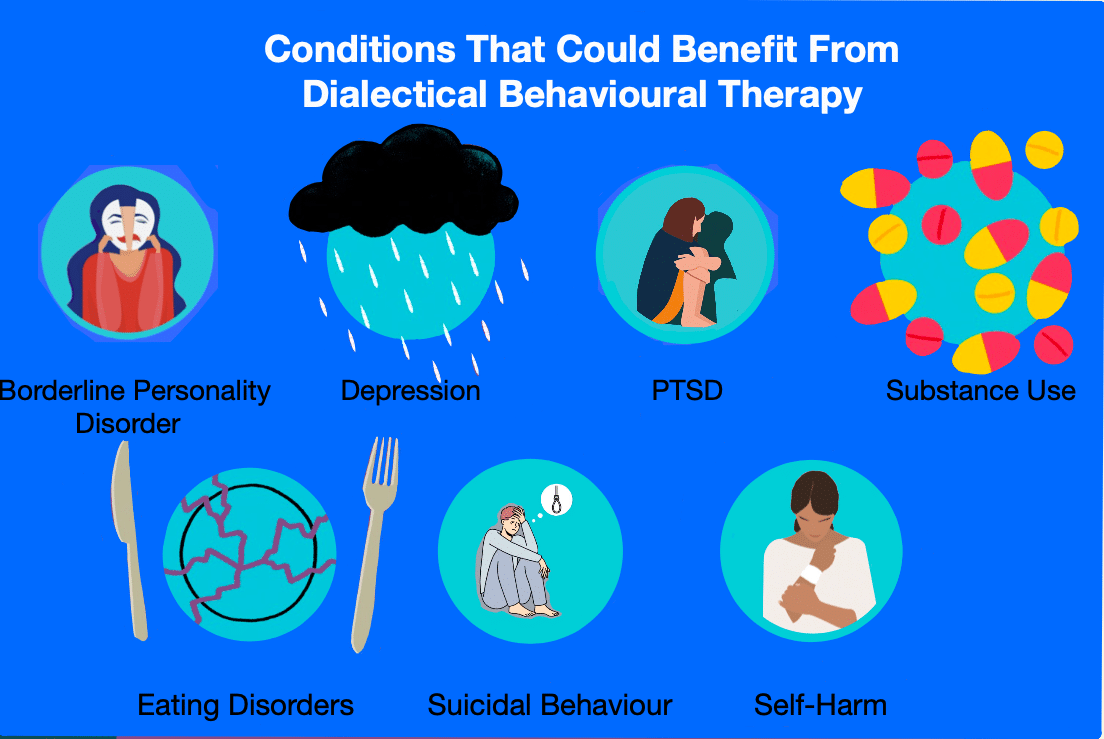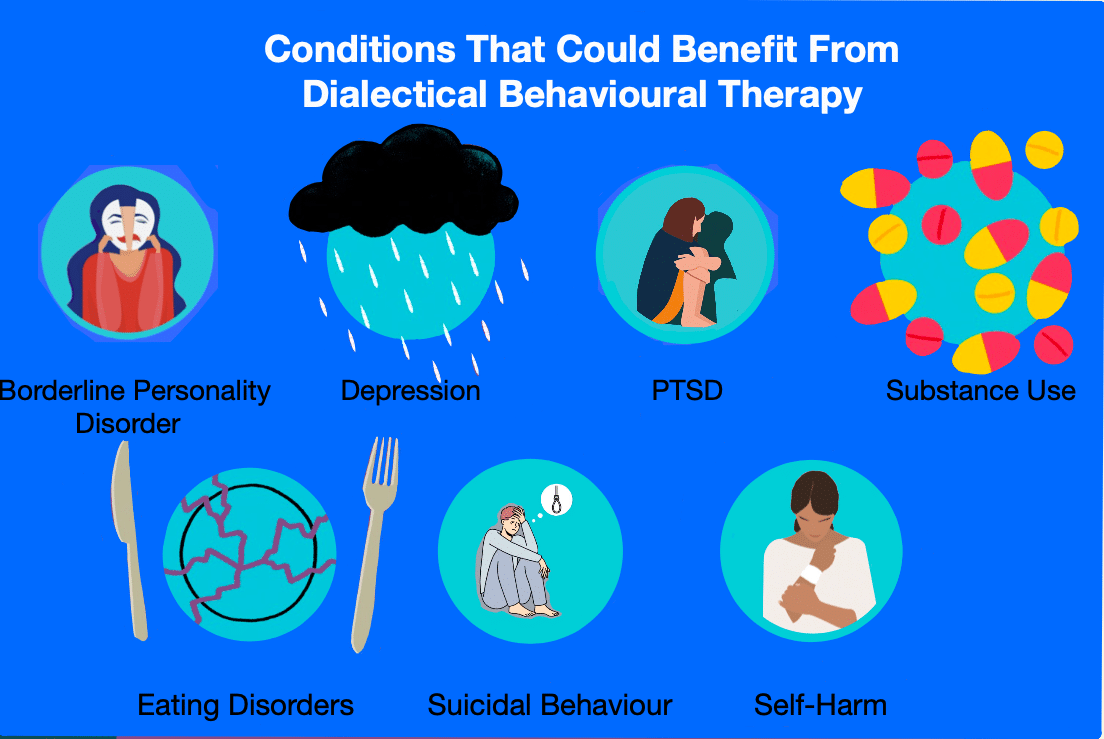 Is DBT Right for You?
Although originally used to treat BPD, DBT is now used to treat eating disorders, self-harm, depression, and substance use disorders. This is as these conditions are characterized by maladaptive behavioral or cognitive patterns that are difficult to break. DBT aids to reduce the emotional distress felt by patients that may push them towards engaging in unhelpful behaviors such as binge eating or drinking. It also teaches healthy coping strategies when patients find themselves triggered to re-engage, or desiring, old coping behaviors. However, it's important to discuss with a therapist whether DBT is the right choice of treatment for you.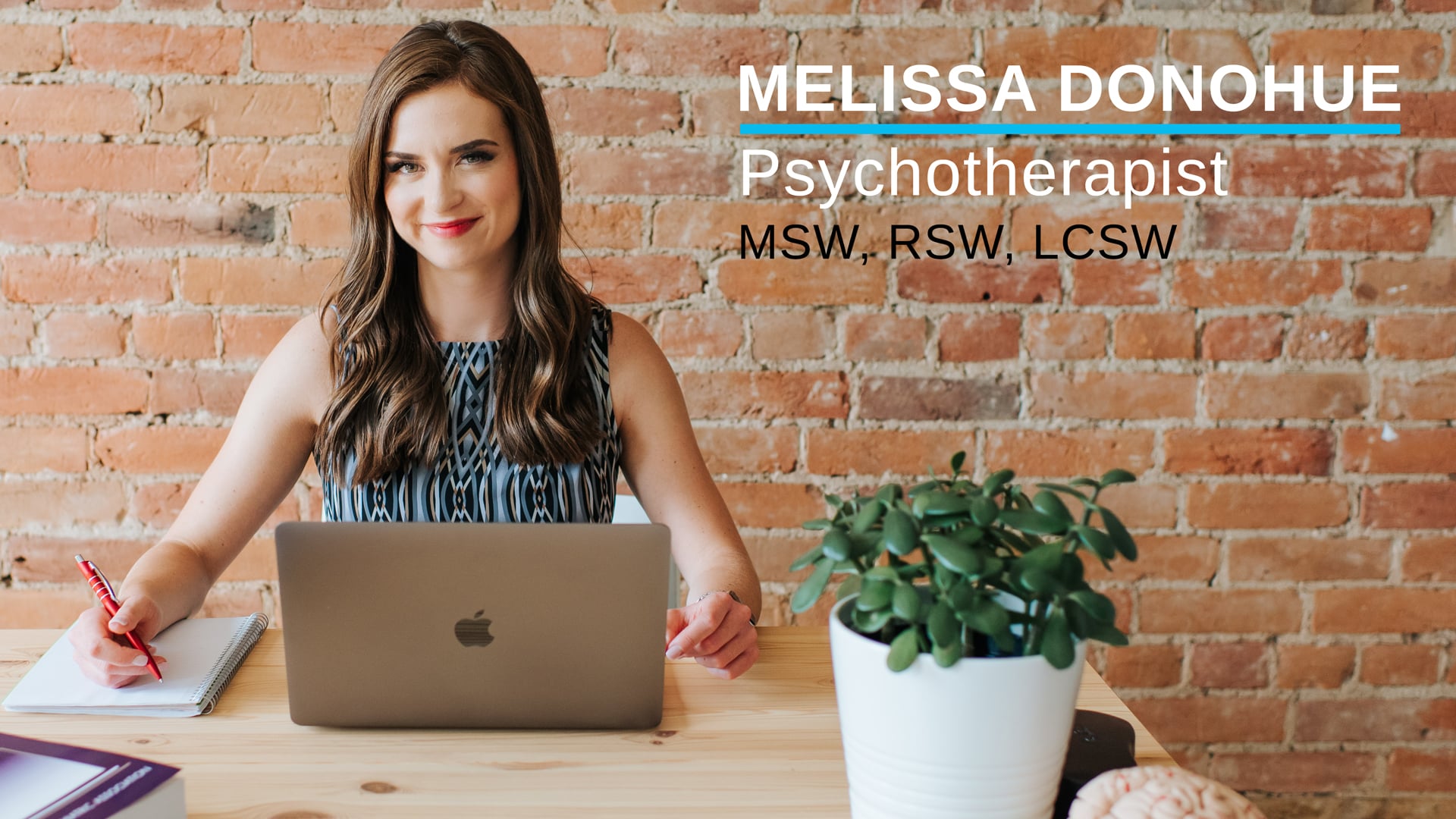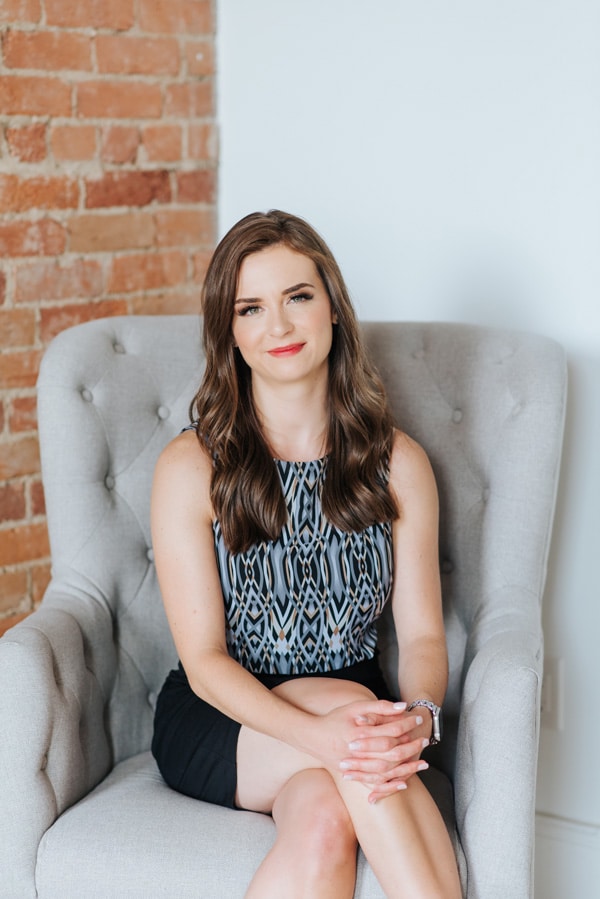 Giving you room to heal
We provide in-person and virtual psychotherapy services across Ontario, Canada, with the majority of our clients residing in the Greater Toronto Area, Mississauga, Scarborough, Pickering, and Durham Region. Our services include individual therapy, family therapy, or couple's therapy, and group therapy.
Our approach respects you as a whole person, not just as the current struggle or ailment that you are experiencing. A member of our expert team will help you navigate your past and current experiences to facilitate growth and change for a brighter future.
Trusted by


Trusted by


Free
15 minute consultation.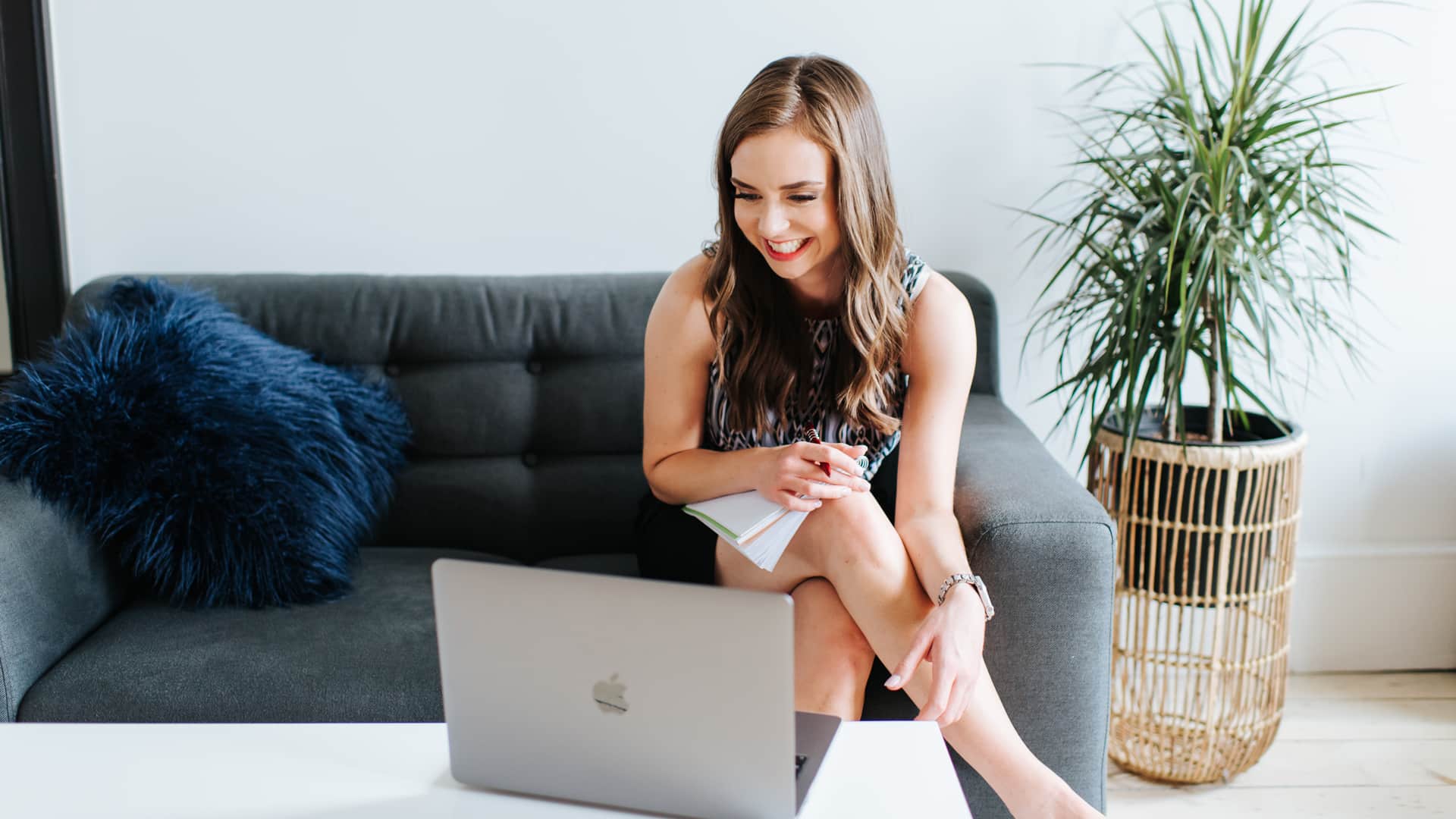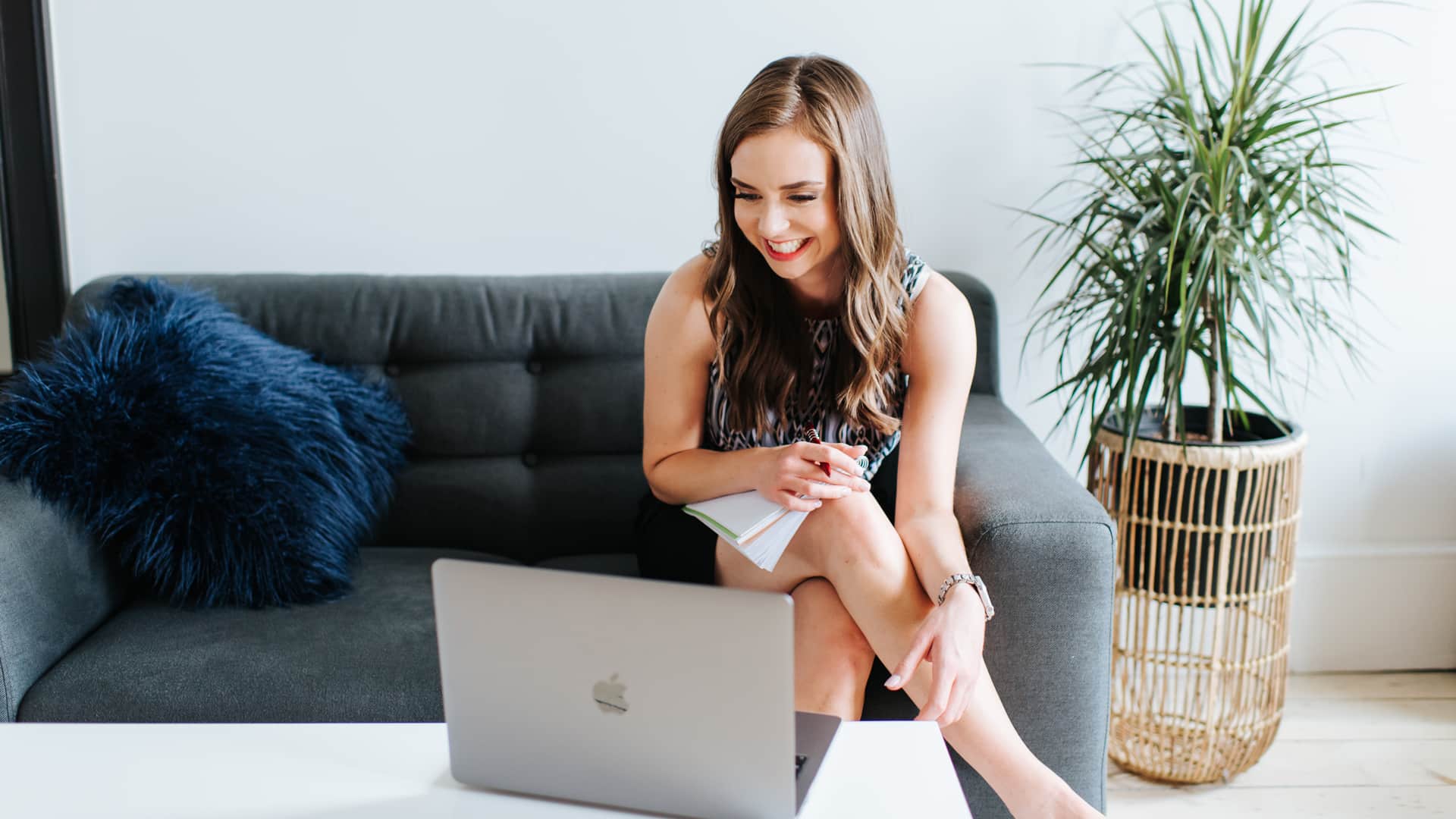 Questions, or unsure if therapy is for you?
If this is your first time booking with us, we're here to help you assess if we are the right fit for your needs. Book a free 15 minute phone consultation with our intake co-ordinator.