What is Narrative Therapy
?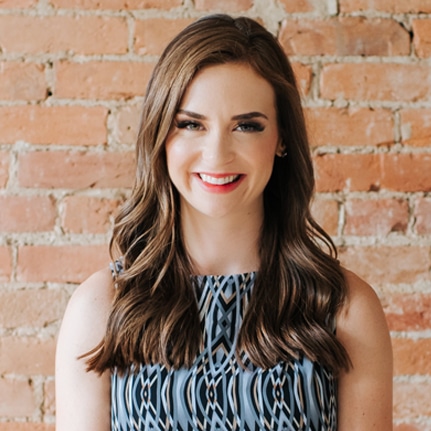 by Striving for Synergy
Psychotherapy & Counselling Clinic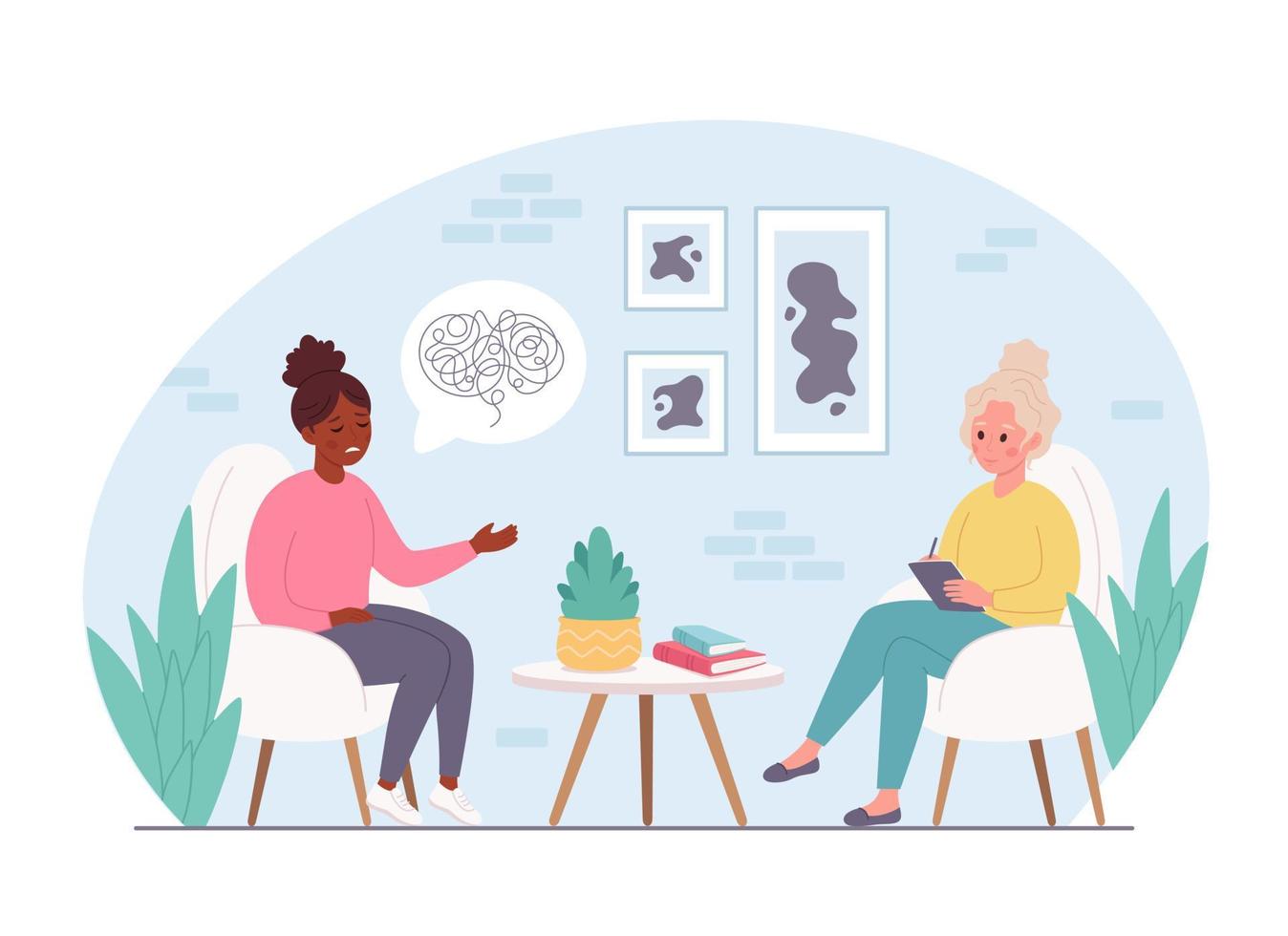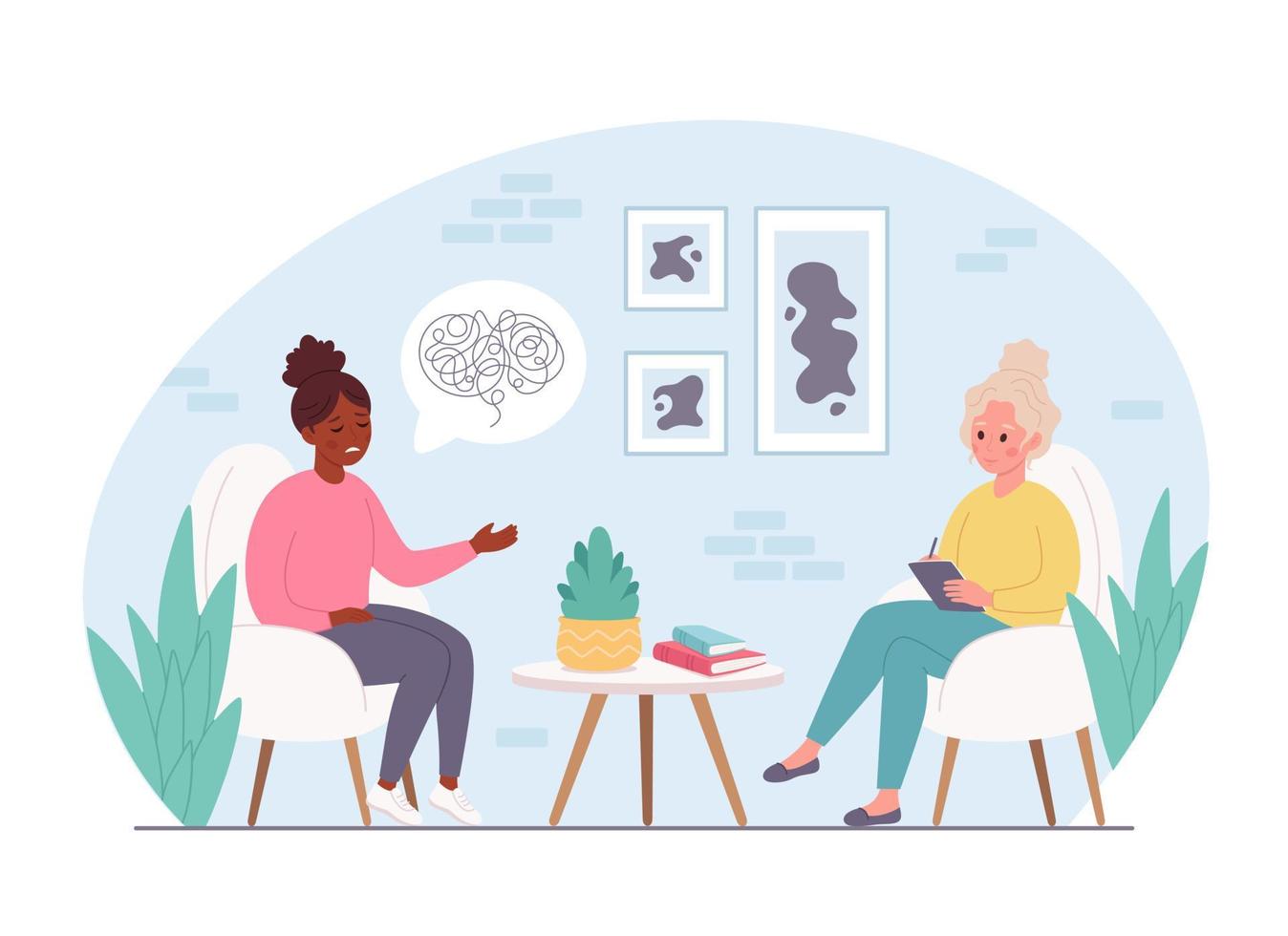 Let's Learn About Narrative Therapy
Narrative therapy views people as separate from their challenges and maladaptive behaviors. In detaching the two, patients gain some distance from the challenge at hand. 
This provides them with the opportunity to discover how the situation may be benefiting them, rather than believing it is only causing pain. As well as allowing them the opportunity to recognize traits and skills they possess that can help address their problems. 
In adapting this mindset, people are able to become more empowered to make changes in their cognitive and behavioral patterns, allowing them to 'rewrite' their life story to depict a future that holds more true to who they really are, what their capabilities are, and what their purpose is – separate from their challenges. An examples of this shift in mindset that narrative therapy may provide is the change in belief from "I am a bad person" to "I've made mistakes". Narrative therapy aims to help patients process and clarify what they've experienced without placing blame or judgement on themselves.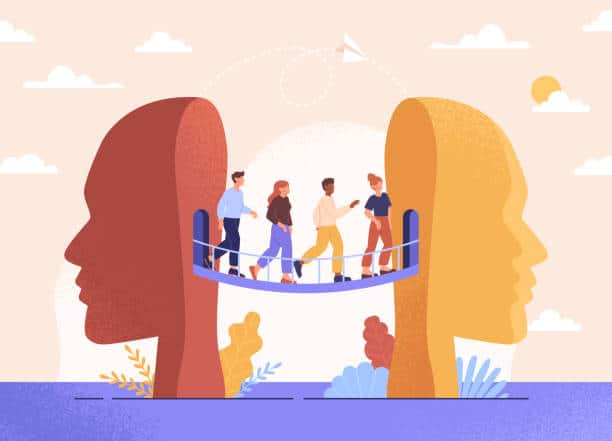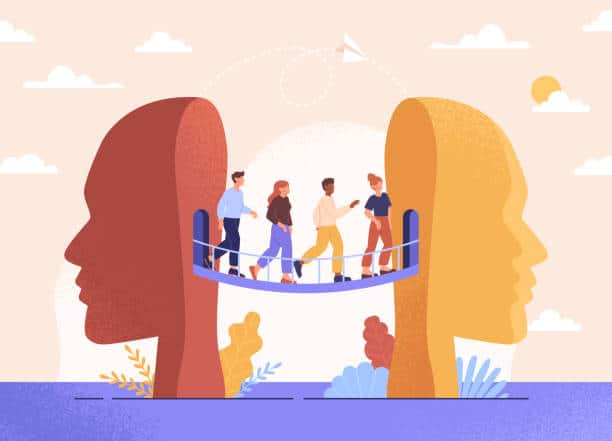 When is Narrative Therapy Useful?
For example, those struggling with depression may feel as though their life is dominated by thoughts such as "I'm a depressed person", and those with anxiety may think "I am an anxious person". These individuals endure such a heavy burden of emotion that they cannot distinguish between their respective challenges and themselves, their self-identity becomes closely tied with their condition. Accordingly, narrative therapy would work to help patients view their condition as something they have to cope with, not something that defines them. Always striving to install that there are positive and productive approaches that can be taken in life and the future when one is able to stop identifying themselves by their issues. However, it's important to discuss with a therapist whether narrative therapy is the right choice of treatment for you.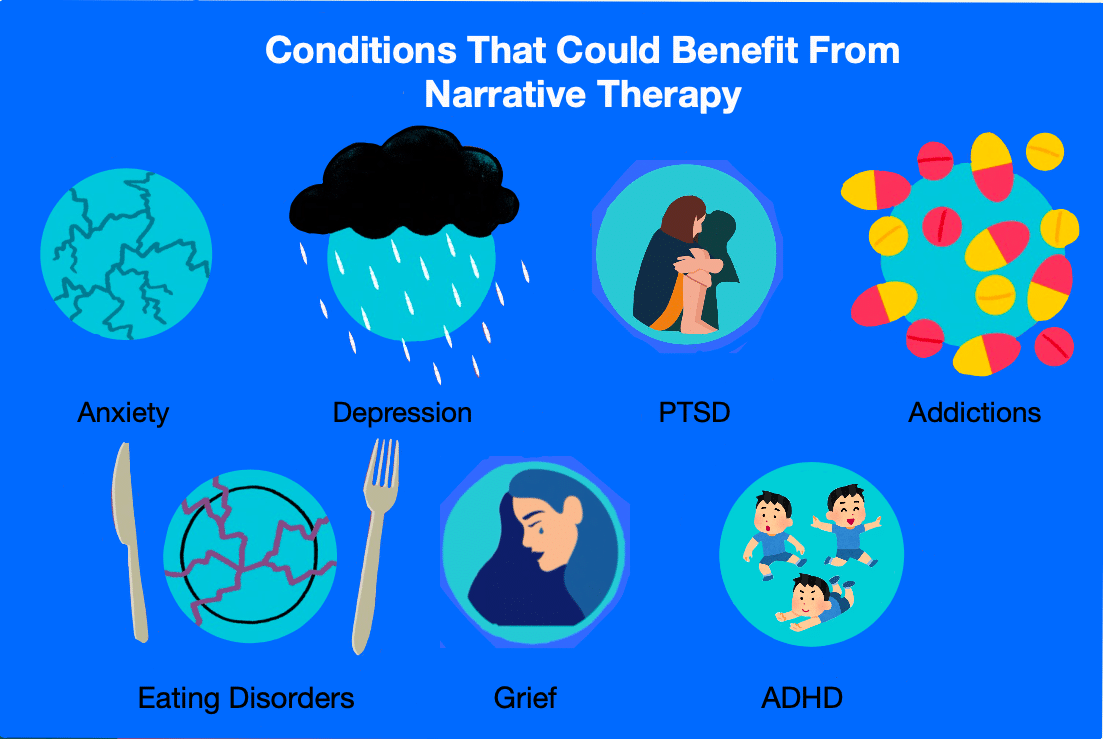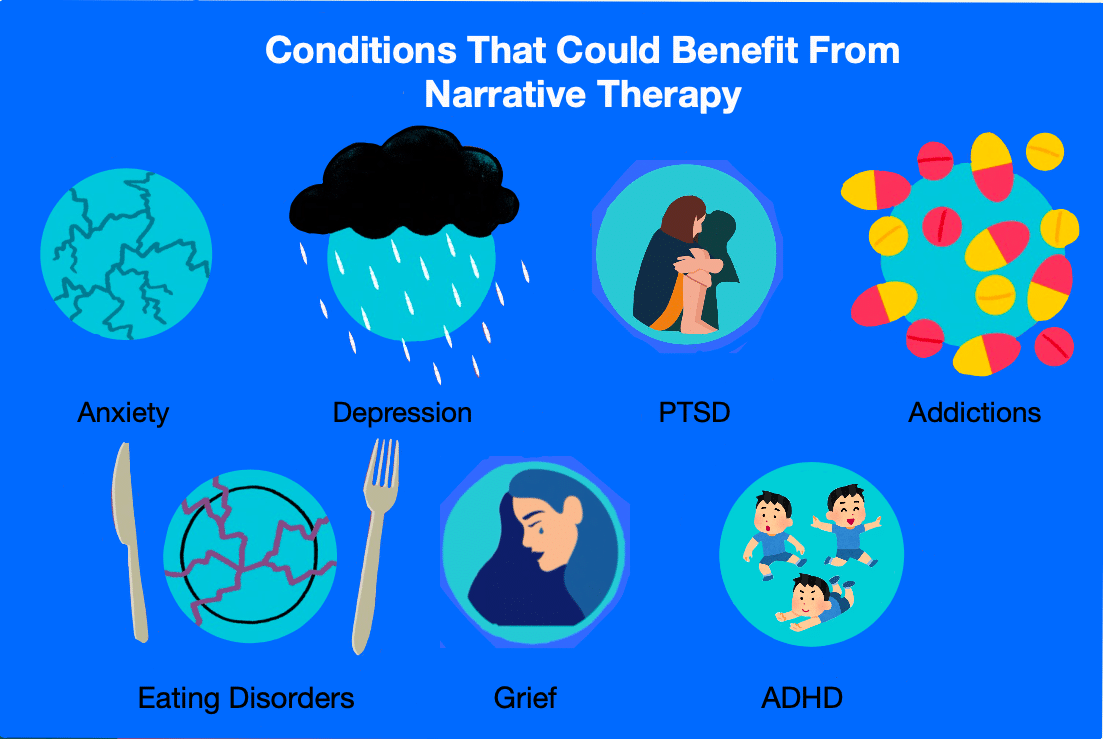 Is Narrative Therapy Right for You?
Narrative therapy can be employed for a plethora of mental health conditions, including, but not limited to anxiety, depression, addictions, and eating problems. Its efficacy across such a broad scope of challenges lies in that it targets individuals who view themselves by their challenges. Considering that all mental health conditions provide an opportunity to self-blame, it makes sense narrative therapy can be utilized.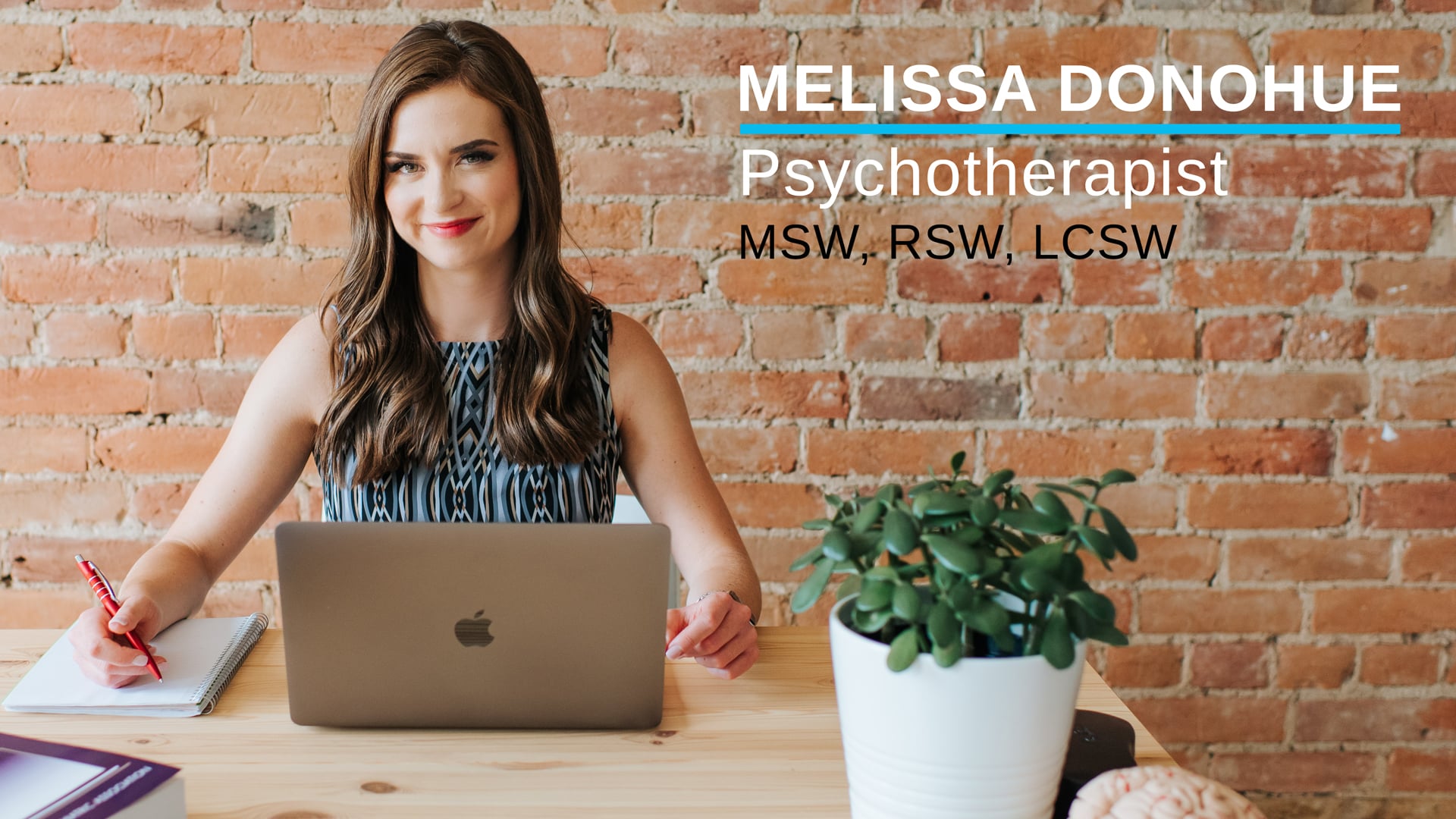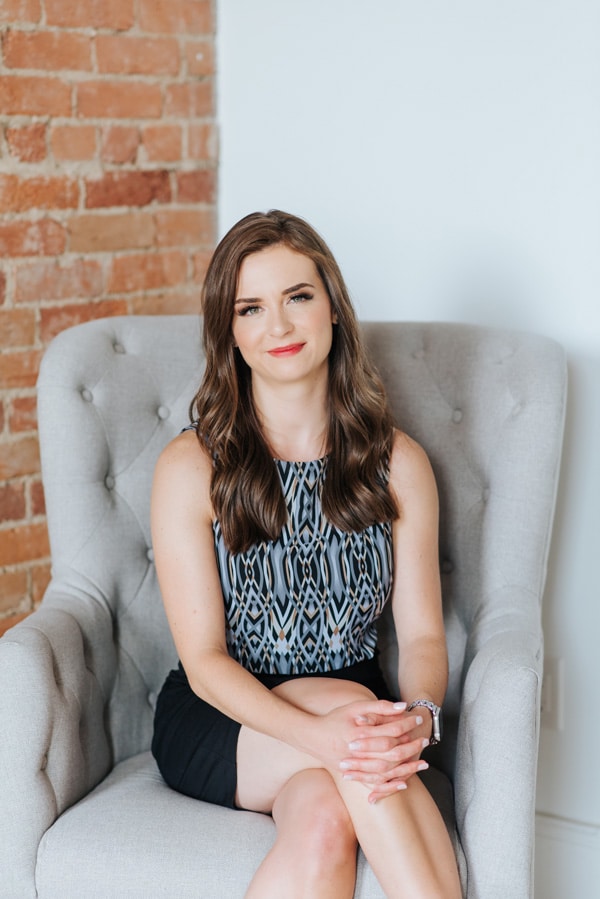 Giving you room to heal
We provide in-person and virtual psychotherapy services across Ontario, Canada, with the majority of our clients residing in the Greater Toronto Area, Mississauga, Scarborough, Pickering, and Durham Region. Our services include individual therapy, family therapy, or couple's therapy, and group therapy.
Our approach respects you as a whole person, not just as the current struggle or ailment that you are experiencing. A member of our expert team will help you navigate your past and current experiences to facilitate growth and change for a brighter future.
Trusted by


Trusted by


Free
15 minute consultation.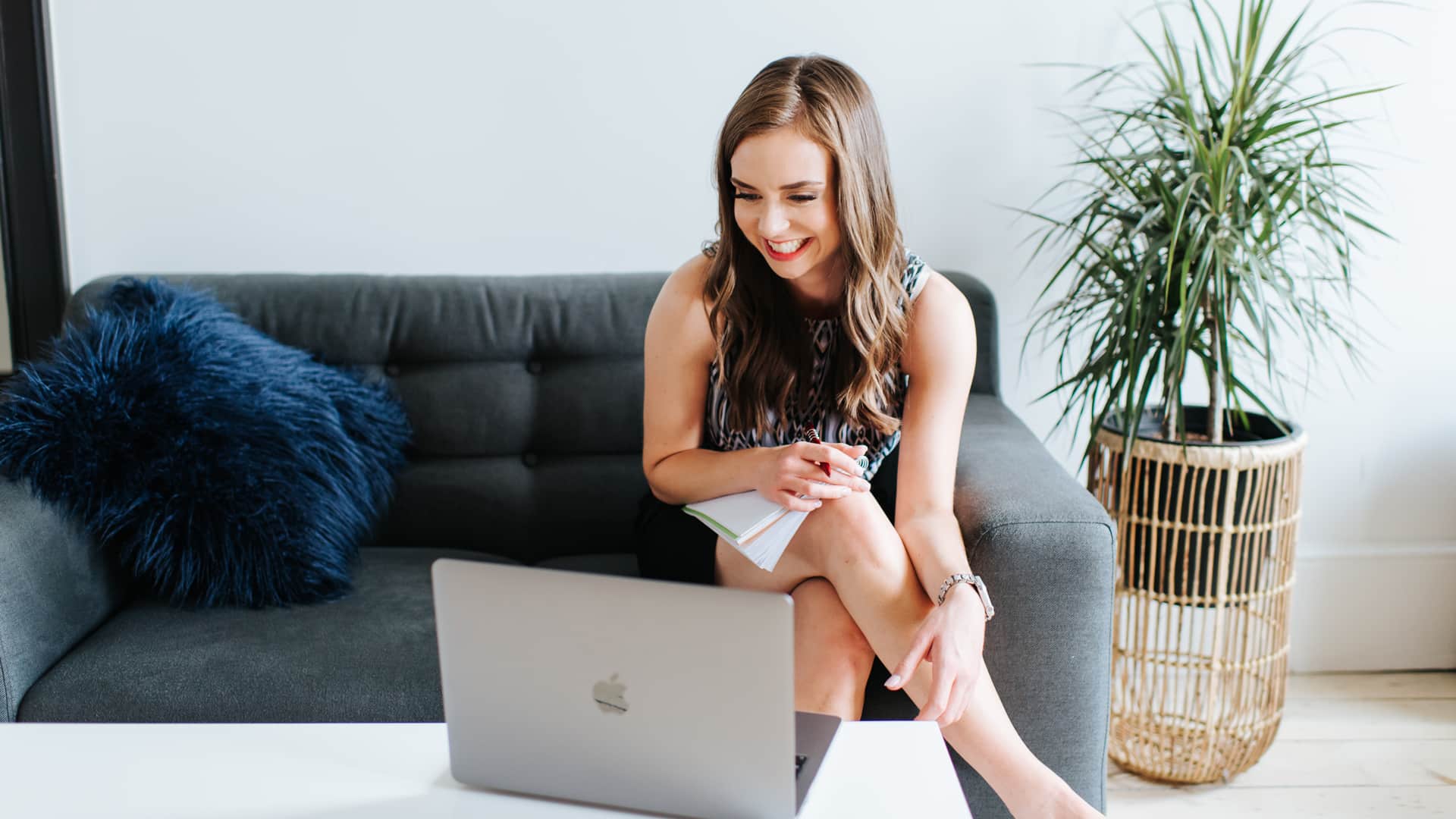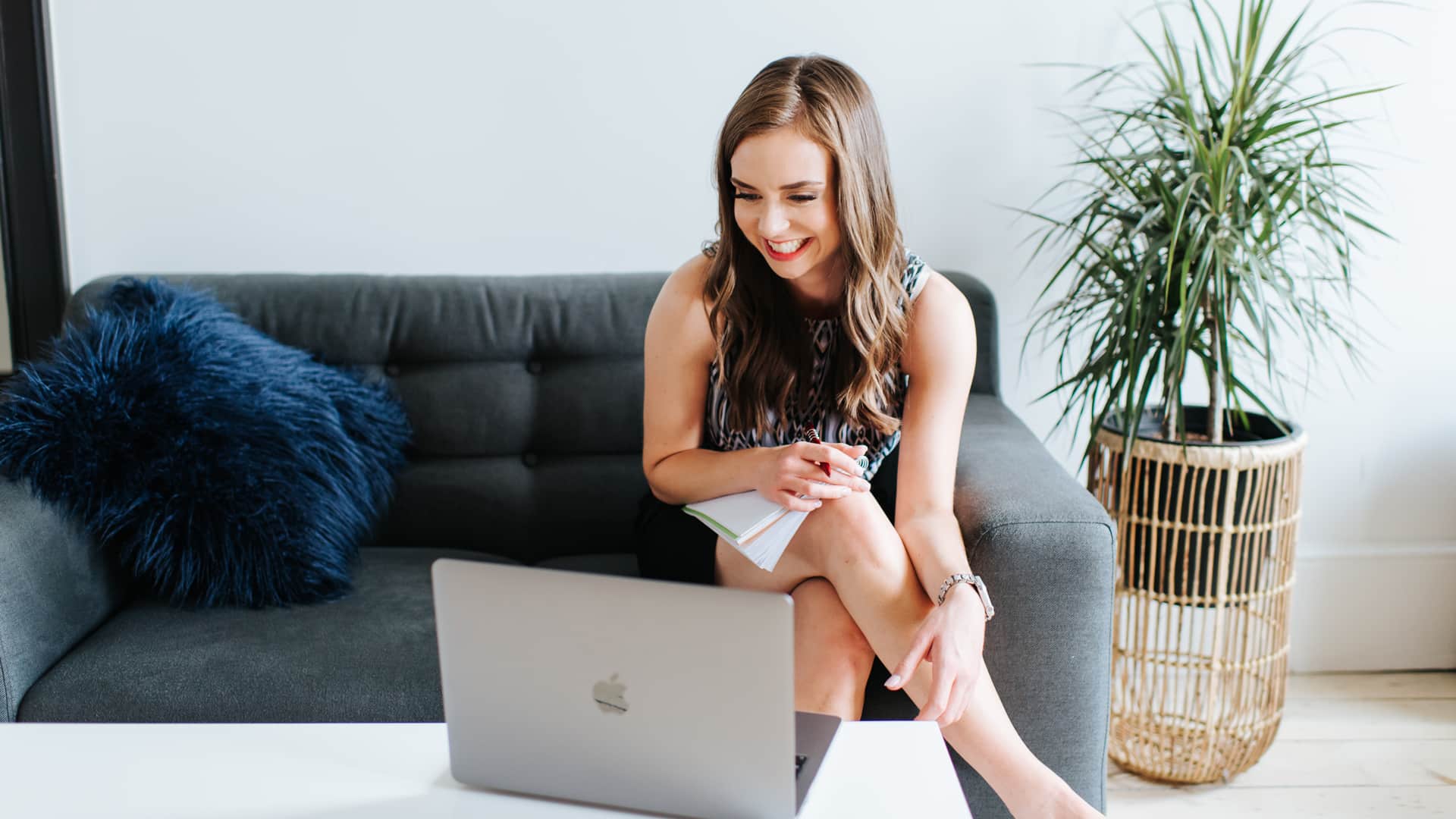 Questions, or unsure if therapy is for you?
If this is your first time booking with us, we're here to help you assess if we are the right fit for your needs. Book a free 15 minute phone consultation with our intake co-ordinator.