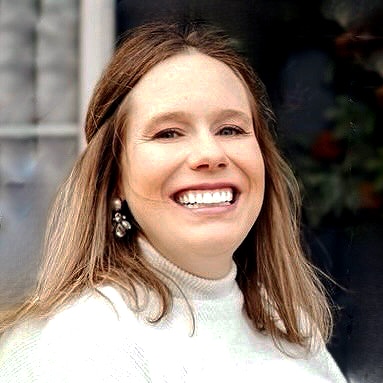 Psychotherapist, MSW, RSW
I have a Master's Degree in Social Work from the University of Toronto and a Honour's Bachelor Degree in Psychology from Bishop's University. I also graduated from Stanford University's Healthcare Leadership Course at the top of my class. I am with the Ontario College of Social Workers and Social Service Workers (Reg # : 825633).
I have worked in mental health for almost a decade. I have worked in both hospital and community settings. I am most passionate in working with those struggling with anxiety, depression, addiction, relationship and sexuality concerns, personality disorders, caregiver burnout, and stressed-out mamas.
I work from a trauma informed, antiracist, 2slgbtqia+ ally, harm reduction, sex positive, consumer survivor informed, feminist approach. What does all that mean? It means I appreciate and accept you for you, no matter who you are, whether you're an upper-class white dude with a porn addiction or an organic farmer who is trans struggling with anxiety.
I am down to earth, client centered, and above all compassionate. I bring to my practice experience in Cognitive Behavioural Therapy, Dialectical Behavioral Therapy, Motivational Interviewing, Acceptance and Commitment Therapy, sex counseling, and family intervention.
Let's work together to meet your goals! I promise to have an exceptional skill set and a witt that will not quit.
Our compassionate &
expert team.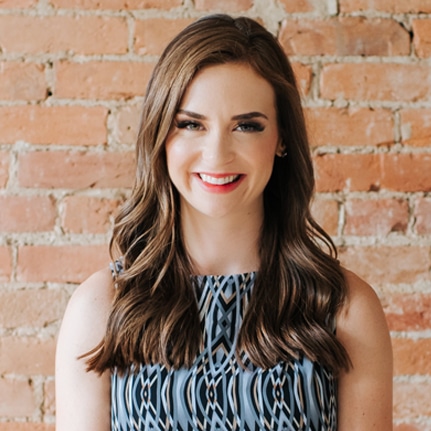 Melissa Donohue
Psychotherapist
MSW, RSW, LCSW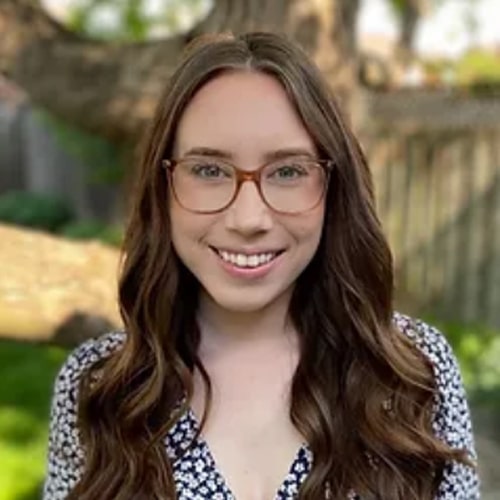 Kaitlyn Serediuk
Psychotherapist
MA, RP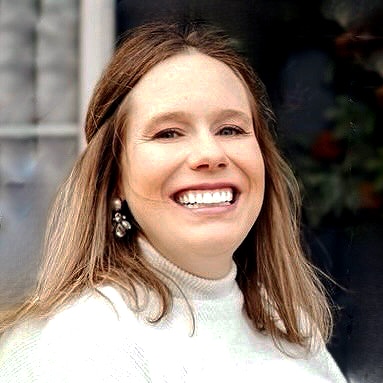 Meagan Swed
Psychotherapist
MSW, RSW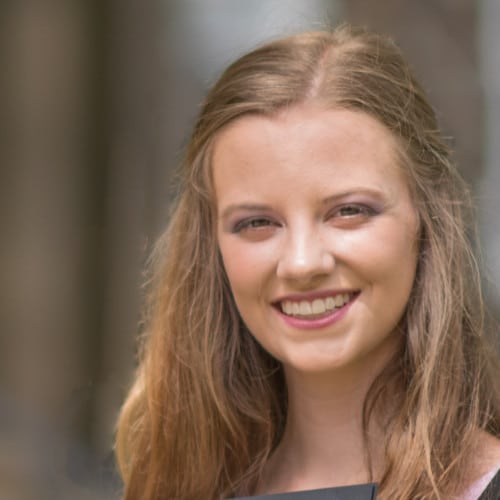 Allyn Boyes
Psychotherapist
MSW, RSW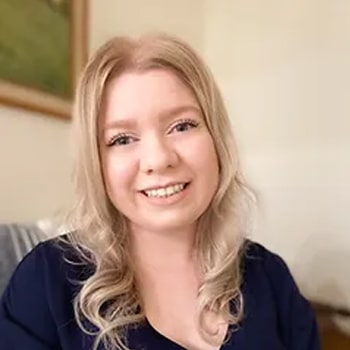 Stephanie Barbosa
Psychotherapist
MSW, RSW