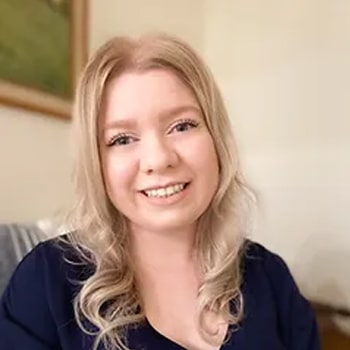 Psychotherapist, MSW, RSW
I am a Registered Social Worker/Psychotherapist with the Ontario College of Social Workers and Social Service Workers (Registration #829548). With a degree in Psychology and a Master's degree in Social Work, I understand the connection between the human mind and behaviours, and complex aspects of social development with potential explanations for thoughts and behaviours rooted in our social environments.
Specializing in mental health and health, I have seven years of clinical experience providing therapy to adults, adolescents and children who are experiencing anxiety, depression, interpersonal difficulties, trauma and other challenging stressors. My career has enabled me to gain invaluable experience in community mental health settings, the healthcare sector and private practice.
My therapeutic approach is person-centred and trauma informed. It is my goal to provide a safe space free of judgement and bias in order for you to feel comfortable sharing parts of your life story with me.
I promise to conduct therapy sessions with kindness and compassion, drawing on evidence based therapeutic techniques in conjunction with my clinical expertise and your values and goals to guide our therapy sessions. My treatment approaches include, but are not limited to, Cognitive Behavioural Therapy (CBT), Dialectical Behaviour Therapy (DBT), Acceptance and Commitment Therapy (ACT), Interpersonal Psychotherapy (IPT) and mindfulness skills.
Through authenticity and empathy, it is my goal to help you navigate life's challenges. I look forward to working with you!
Our compassionate &
expert team.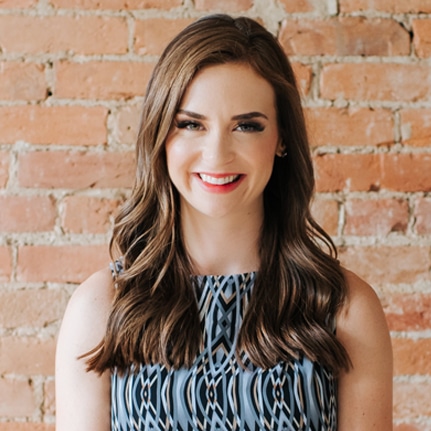 Melissa Donohue
Psychotherapist
MSW, RSW, LCSW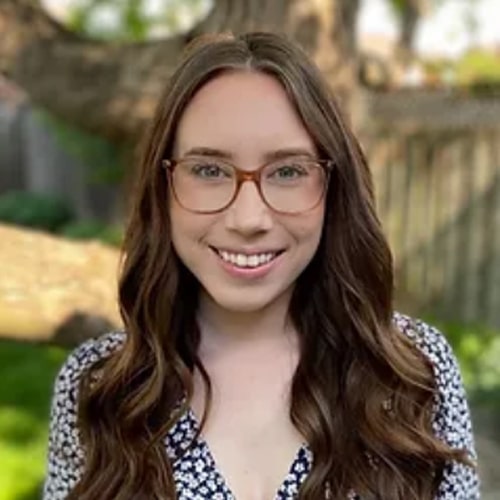 Kaitlyn Serediuk
Psychotherapist
MA, RP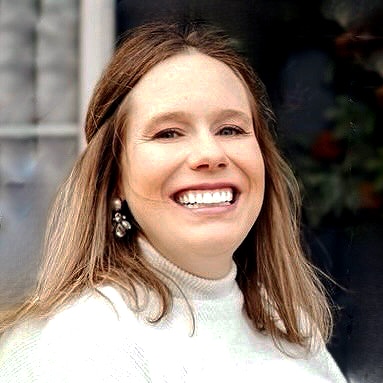 Meagan Swed
Psychotherapist
MSW, RSW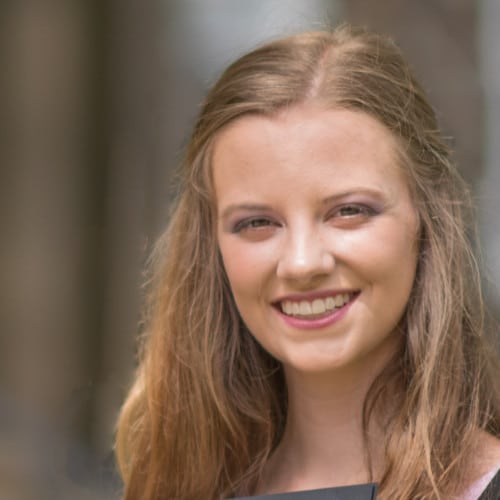 Allyn Boyes
Psychotherapist
MSW, RSW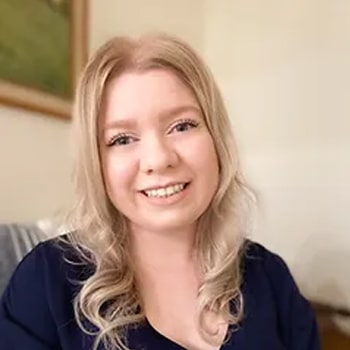 Stephanie Barbosa
Psychotherapist
MSW, RSW